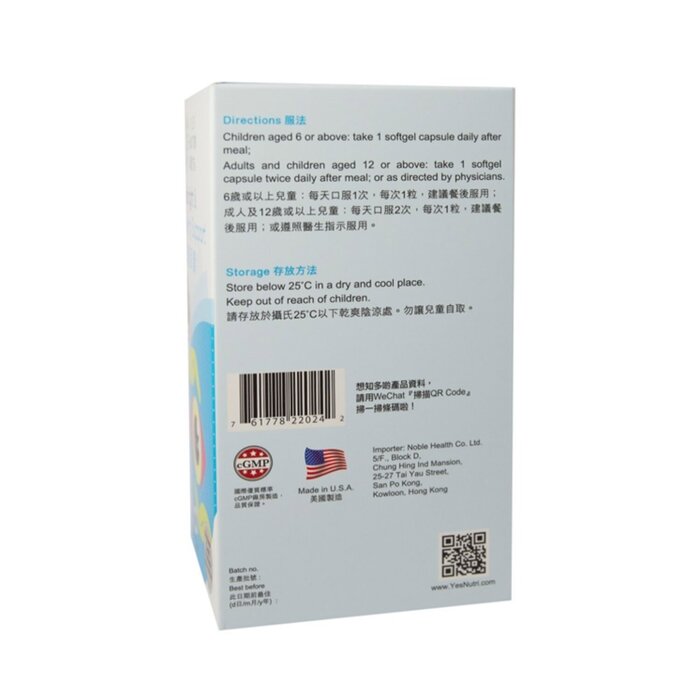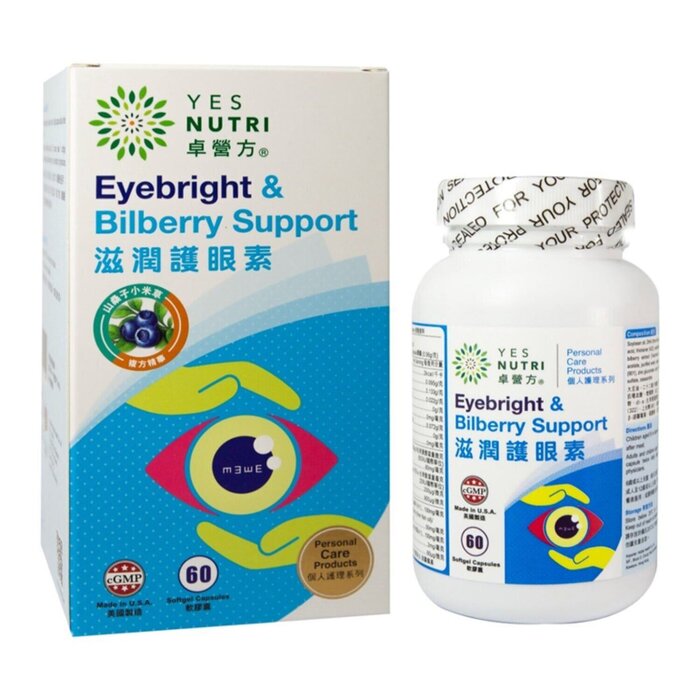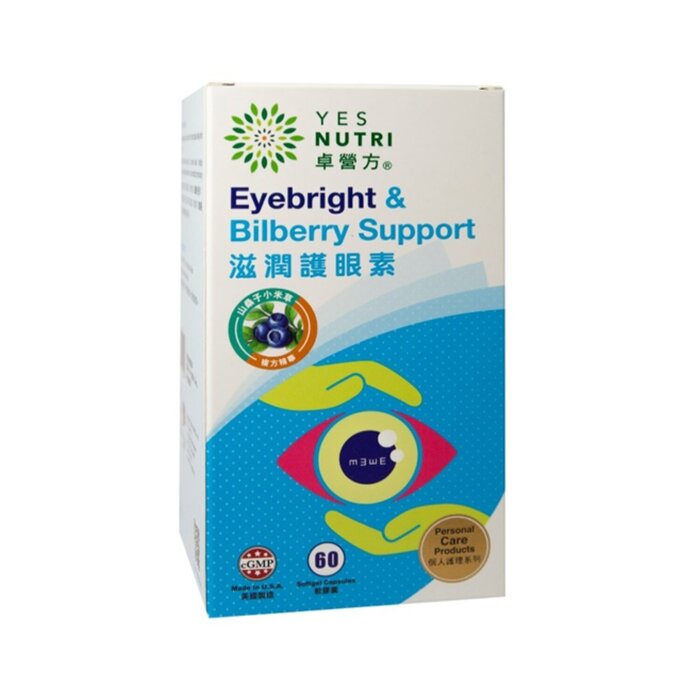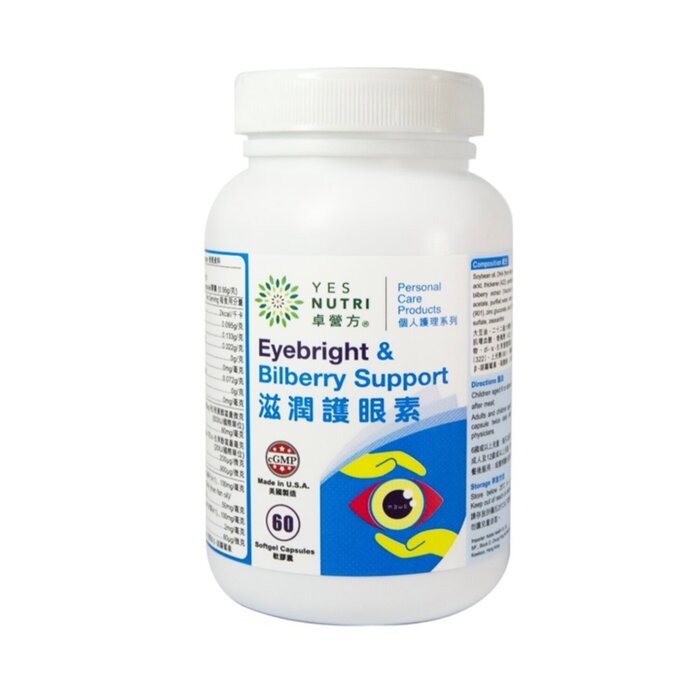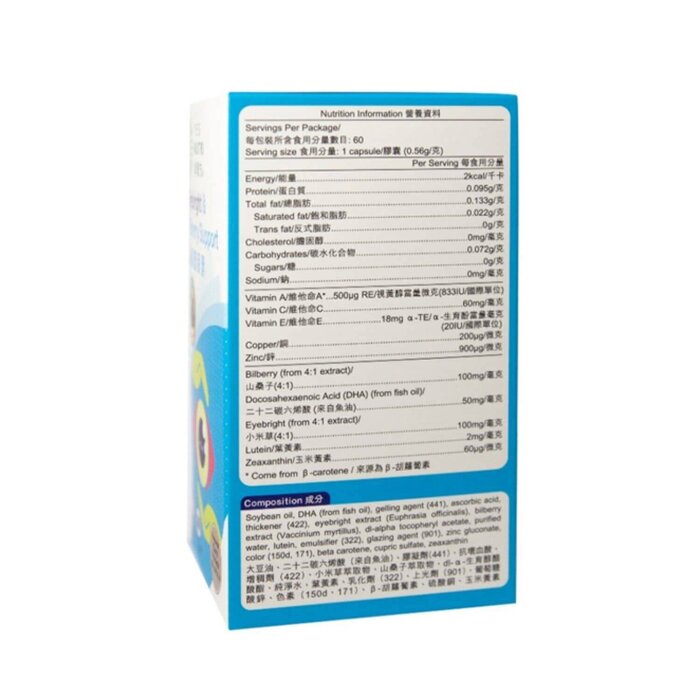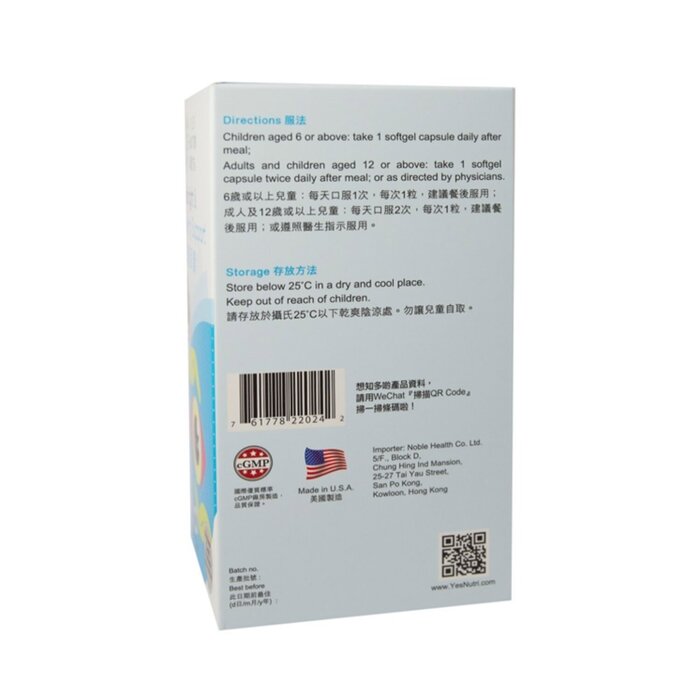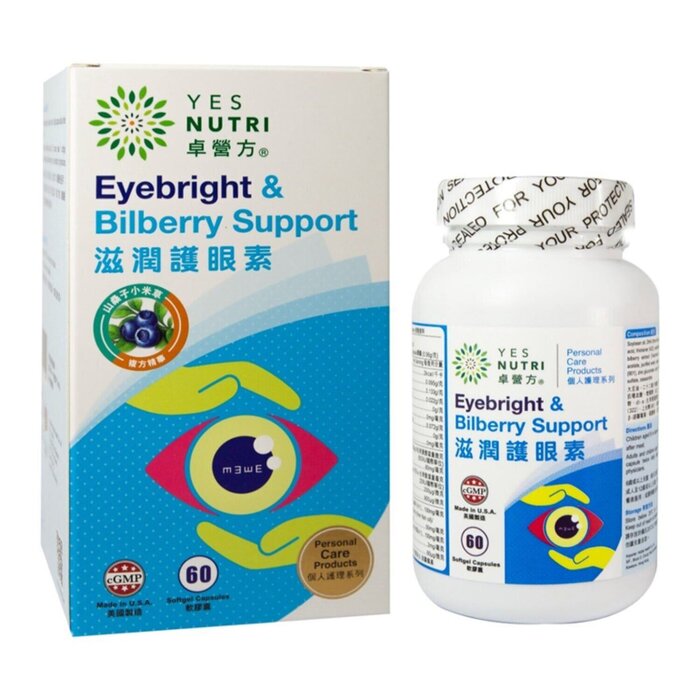 Save


29
YesNutriEyebright & Billbery Support 60"S
Rp 377.876
Email me when in stock
*This item is not eligible for any promotion discount.
Detail Produk
- YesNutri Eyebright & Bilberry Support is formulated with high quality eyebright and bilberry, supporting with lutein, zeaxanthin, carotenoids and other minerals.
- Eyebright can relieve eye fatigue and discomfort. It effectively protects the eyes and relieve eye stress.
- Bilberry extract promotes production of night vision pigments in retina. It helps eyes adapt to light change and provides anti-oxidizing protection with other antioxidants.
- Lutein and zeaxanthin are natural carotenoids They are yellowish pigments which could filter blue light at the high energy end of the visible spectrum, thus reducing UV radiation toxicity to the retina and the skin.
- Place of Origin: U.S.A.