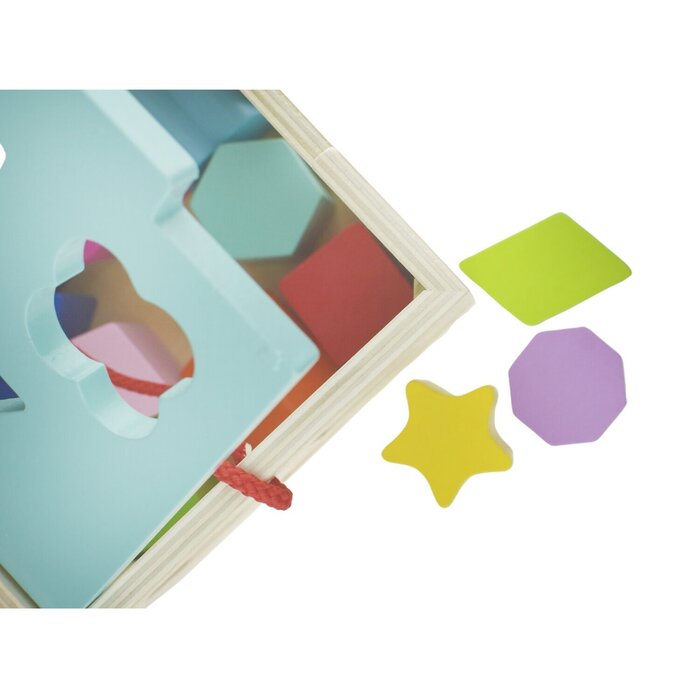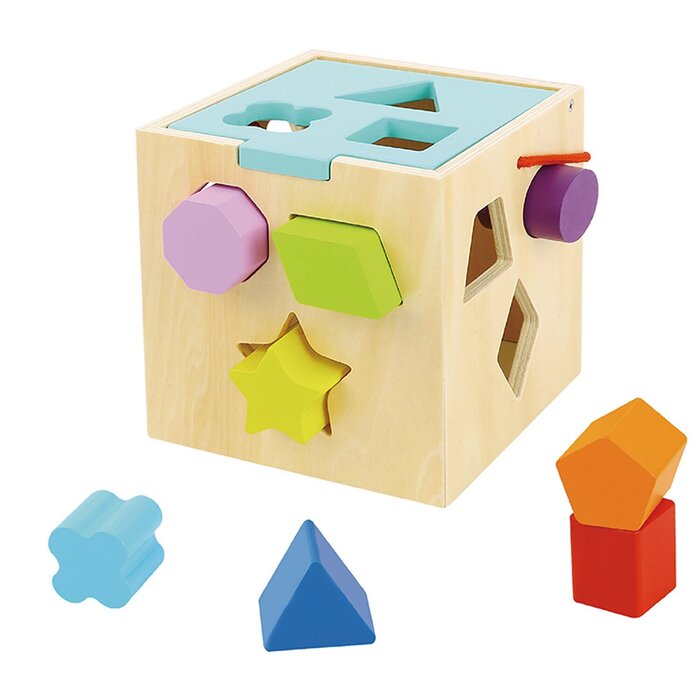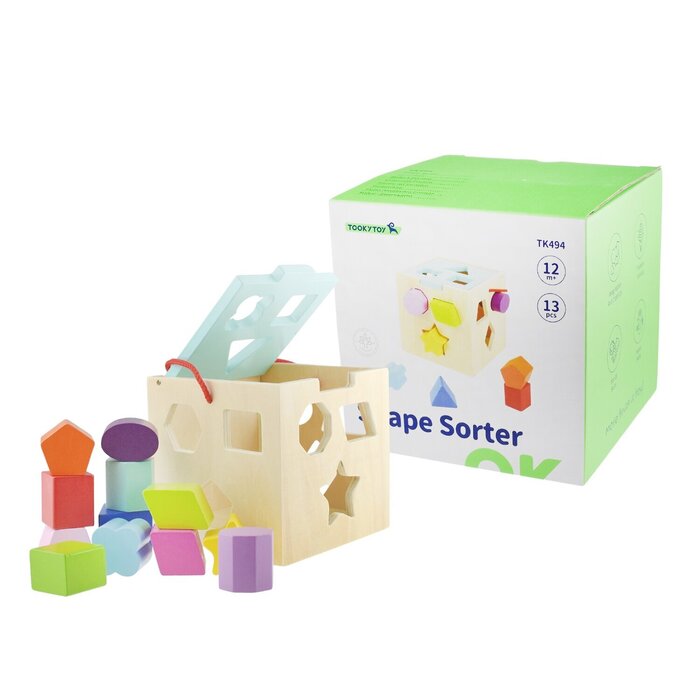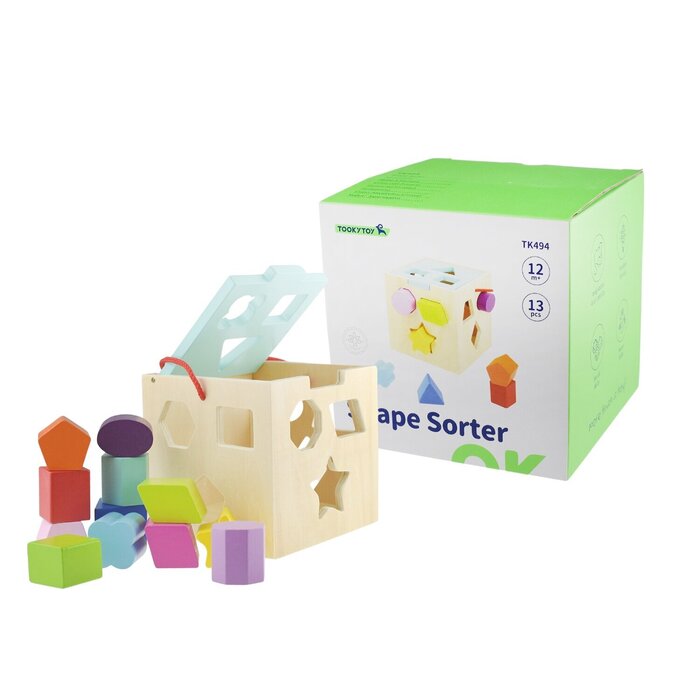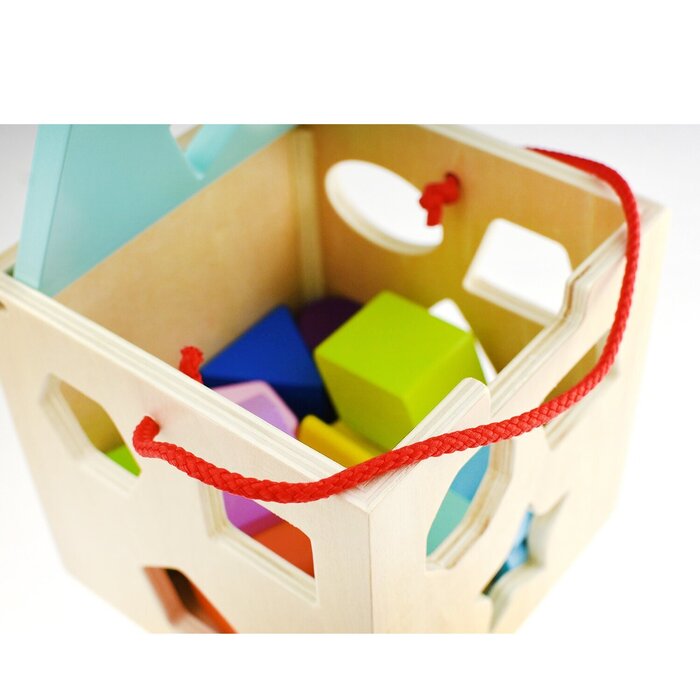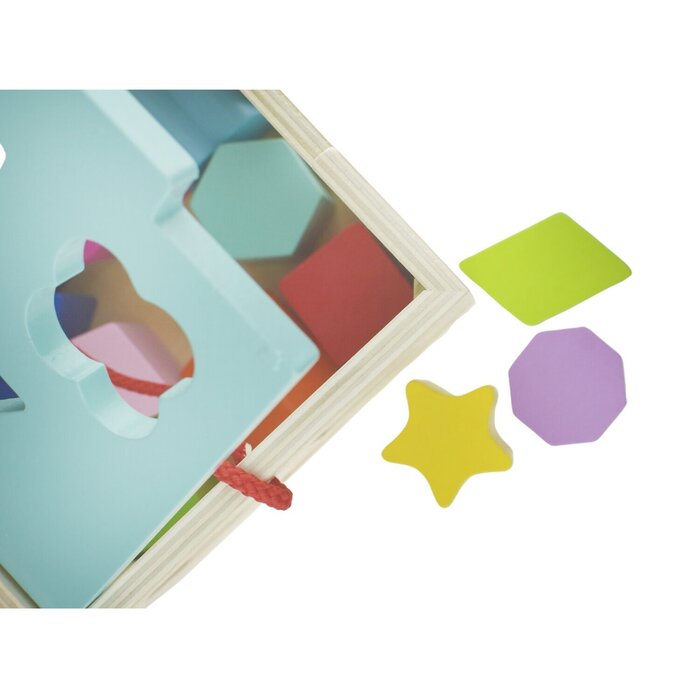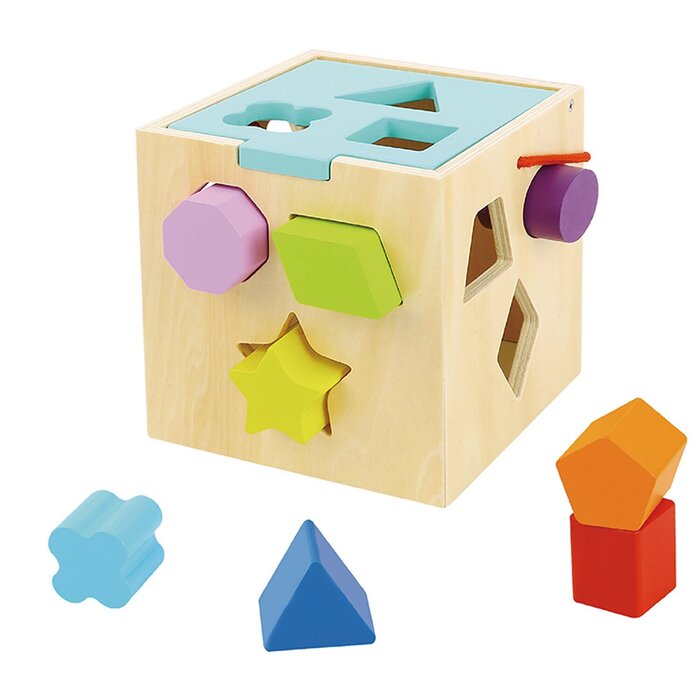 Save


45
Product Details
"Learning & Developmental Activity & Educational Preschool Toys - SHAPE SORTER WITH 12 PCS WOODEN BLOCKS
This wooden shape sorter has so many shapes and sides to explore. With 12 different shapes sorting is trickier than it looks. If you're struggling matching the shapes to the holes, each hole is also has the matching colour to make sorting a little easier.
Shape sorters are great educational toys for your child to strengthen their hand-eye coordination, fine motor and problem-solving skills, as well develop their vocabulary knowledge of simple shapes and colours.
When you've sorted all of your shapes, you can pull this cart around the house and perhaps find other objects that could go inside.
Suitable for children from the age of 12+ months
Content: Accessories x 12, Wooden Box x 1"