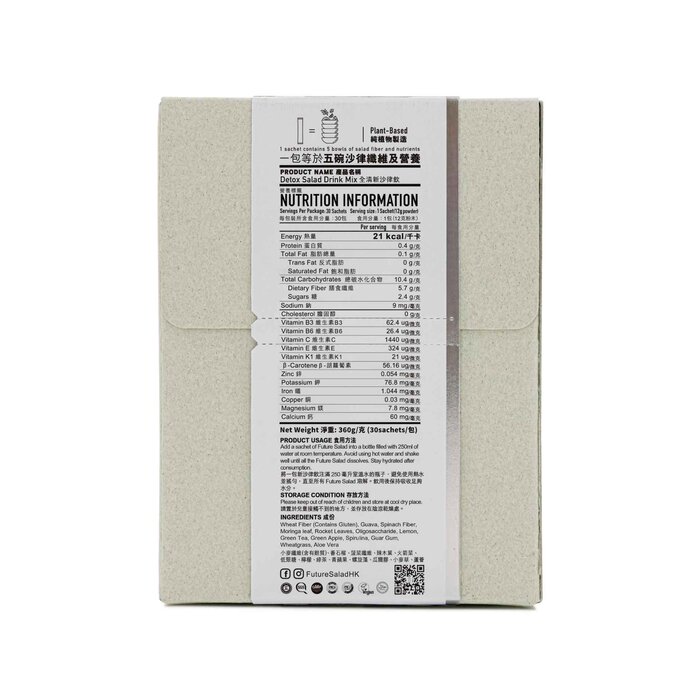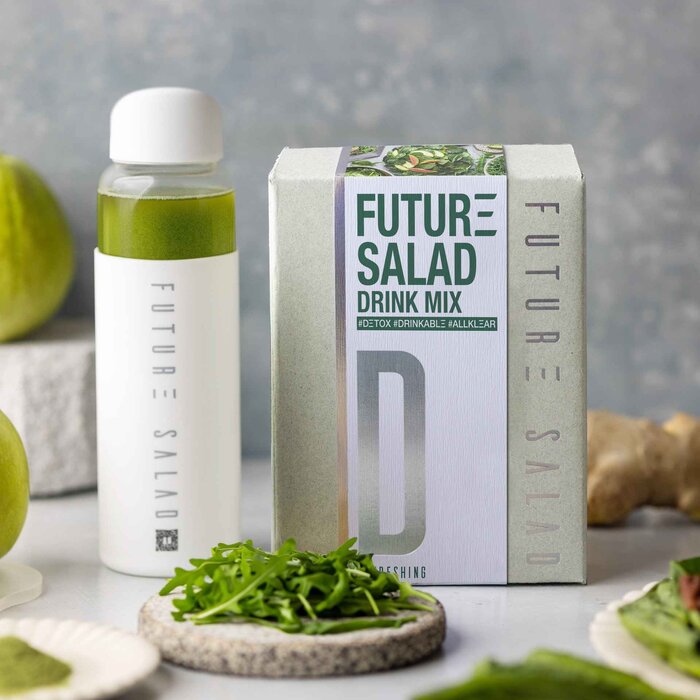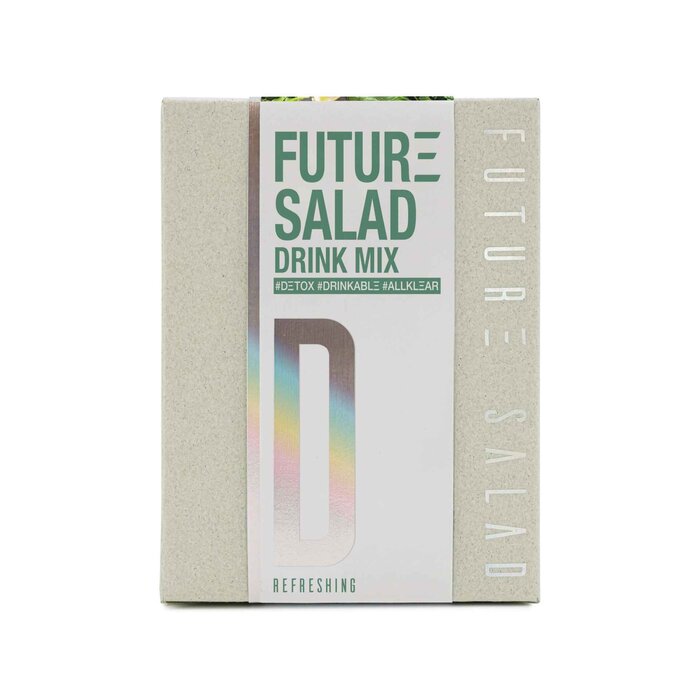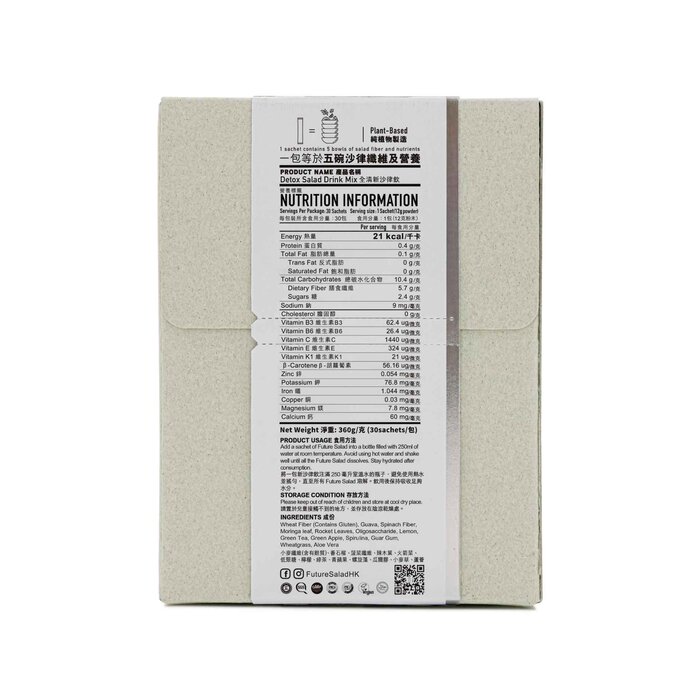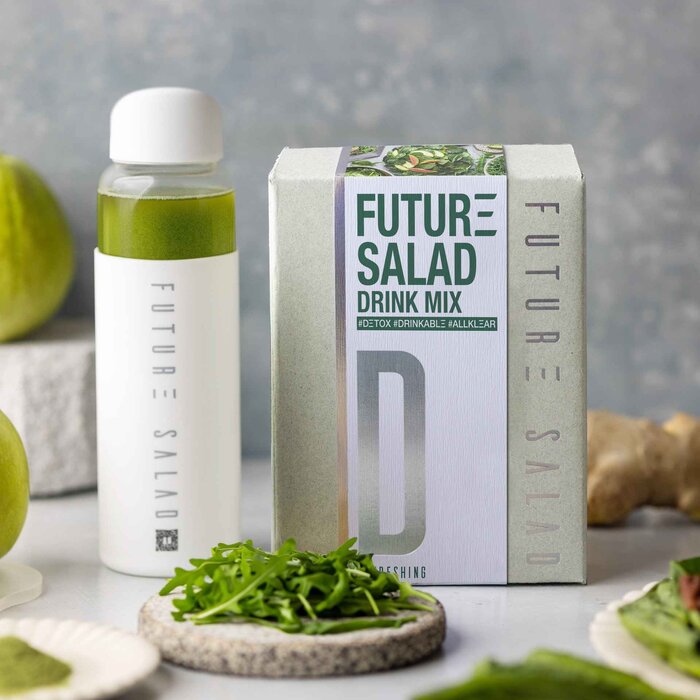 Zapisz


15
Podziel się tym produktem:
Future SaladDetox Salad Drink Mix (30's)
Rozmiar: 30 Sachets
524,50 zł
Sugerowana cena detaliczna 617,50 zł
*This item is not eligible for any promotion discount.
*Product will be shipped in 3-5 days separately. Other items ordered (if any) will be shipped out first.
Szczegóły produktu
Allklear Detox Future Salad, made with pioneering aerospace food technology, has the nutritional content of 6 bowls of salad in one small sachet. It is nutritious, delicious and convenient. It preserves the most natural nutrition of the raw materials, can help you lose weight, detox, promote metabolism,nourish your skin, keep your heart healthy, releasing your body and mind, andreplenishing vitality from the inside out.