The Ultimate Holiday Gift Idea

SHOP BY PRICE
Looking for the perfect present for your nearest and dearest? Discover good gifts for all with this holiday gift guide! Whether you're shopping for others or treating yourself to a luxury or two (you deserve it!), there's bound to be something for everyone.
THE BEST GIFT FOR EVERYONE ON YOUR LIST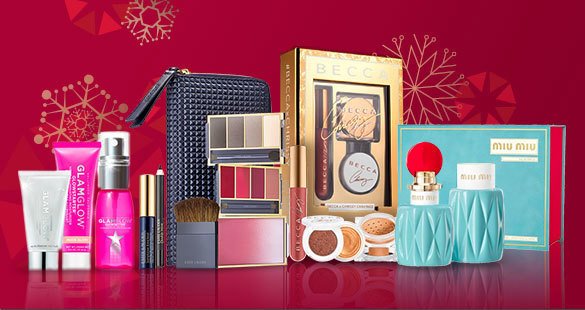 Gifts look better in sets! Delight your loved ones with these perfectly-packaged presents, each with a suite of complementary products in easy, travel-friendly sizes.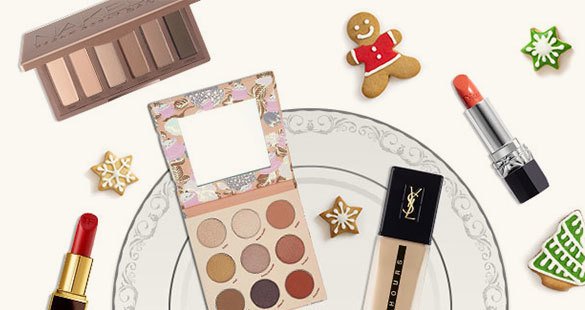 Dazzling makeup picks add a sparkle to your holiday! Give the beauty addicts in your life the most gorgeous finds from 2019.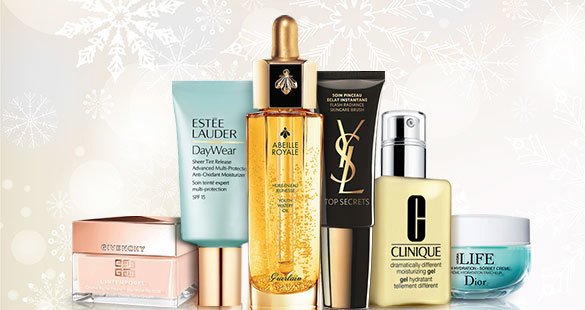 The best skincare of 2019 is up for grabs! Invest in the latest, most technologically-advanced products on the market, because you gotta love the skin you're in!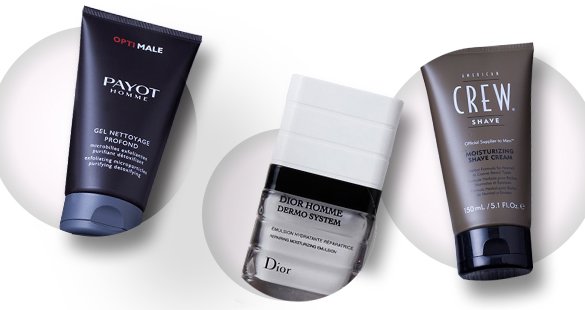 Need a solid skincare routine for the new year? Choose from old classics to ultra-modern inventions to complete your regimen! These meet all your shaving, cleansing, and hydrating needs.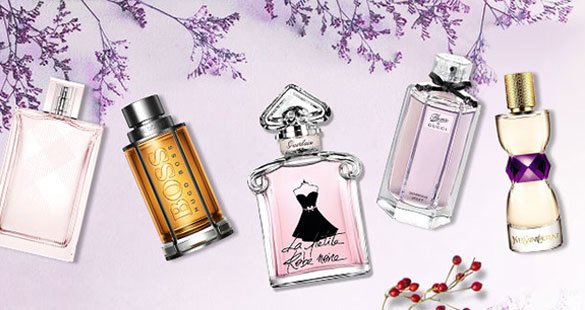 Discover a fresh new fragrance for your perfume collection! The prettiest bottles and most hypnotic scents are all available here at amazing prices.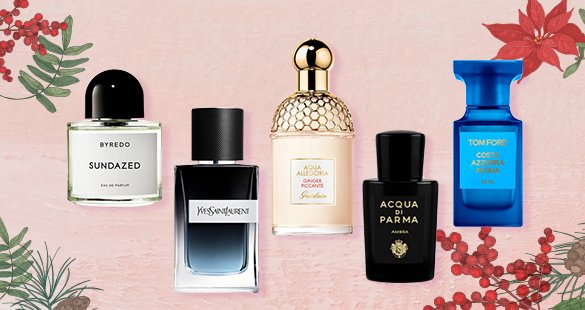 Explore the newest perfumes of 2019, which include addictive gourmands, fresh chypres, and intoxicating woods that will capture your heart.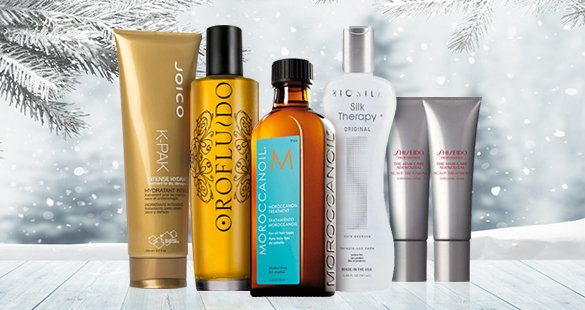 Don't neglect your tresses during the busy end-of-year season! Give hair some TLC with all the nourishing, strengthening, and softening products on offer!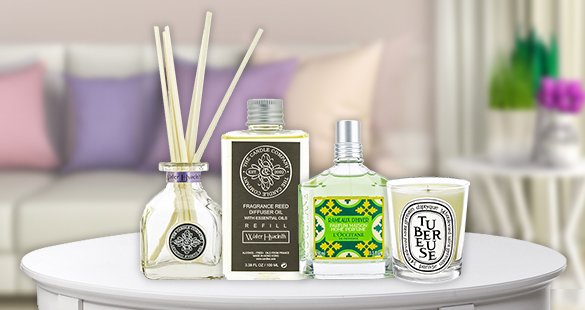 Enliven your personal space with the warmest, coziest home home scents around! So curl up by the fire and let these candles and diffusers brighten up your day.