Your HK$50 cash reward with AlipayHK App awaits!
Take these easy steps to save EXTRA on your next order.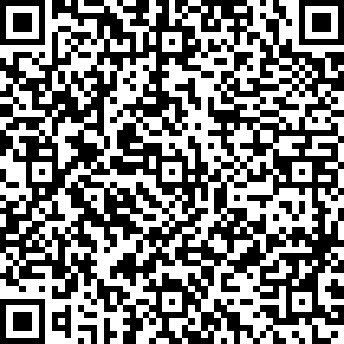 HOW TO EARN YOUR CASH REWARD
1. Download AlipayHK App using the QR code above and register as a new user.
2. Click "Enter AlipayHK" to proceed.
3. Your account will automatically collect two HK$25 Strawberrynet coupons as the Welcome Reward
4. Coupons will then be stored in "Rewards" and applied automatically once the single net spending requirement is met.
5. On your next purchase, select "AlipayHK" as the payment method to enjoy extra cash reward!
We proudly provide over 33,000 products from the best beauty brands in the market at bargain prices.
And more....
Terms & Conditions
1. Offer is only applicable to users who have never redeemed any welcome offer of AlipayHK and never made any payment or P2P transfer via AlipayHK App successfully.
2. The coupons will be valid for 45 days upon redemption.
3. Offer is applicable to successful transaction on orders with AlipayHK chosen as payment method.
4. Offer is available to Hong Kong users of AlipayHK App only.
5. Each coupon will be applied automatically upon a minimum spending of HK$50 or above.
6. Minimum spending is calculated based on the item value total after all discounts, surcharges, or shipping costs are applied.
7. Offer can be used in conjunction with HK 20% Off, Flash Sale, and other promotional discounts provided by Strawberrynet.
8. Only one coupon can be used per order.
9. Strawberrynet may update currency exchange rate that fluctuate from time to time with respect to the market exchange rate.
10. Strawberrynet reserves the right to change terms and conditions, terminate the program at any time without prior notice.
11. In case of any dispute, the decision of Strawberrynet shall be final and binding.
12. In case of any discrepancy between the Chinese and English versions of the terms and conditions herein, the English version shall prevail.
13. General terms and conditions apply. For further details, please check Strawberrynet's FAQ.