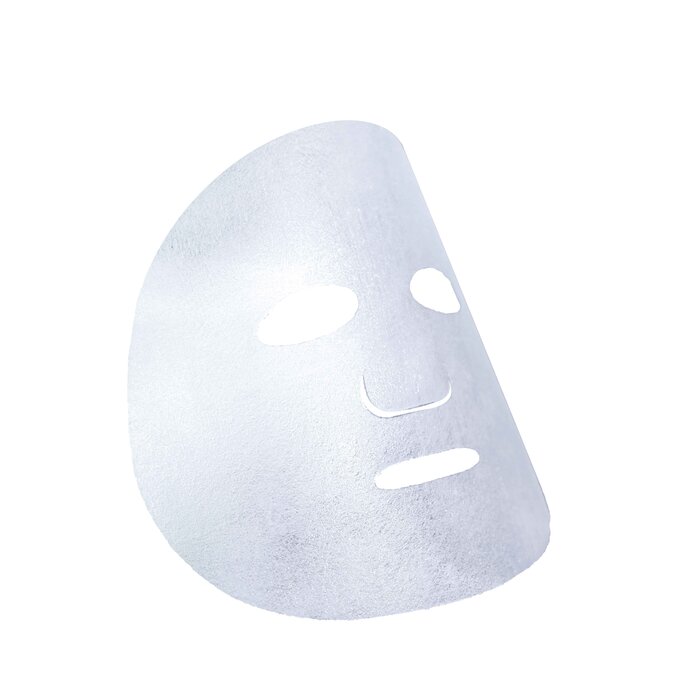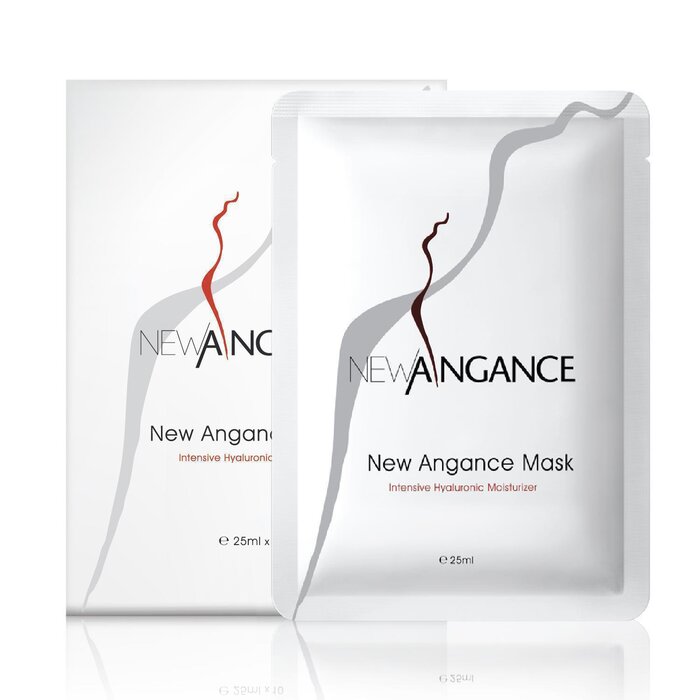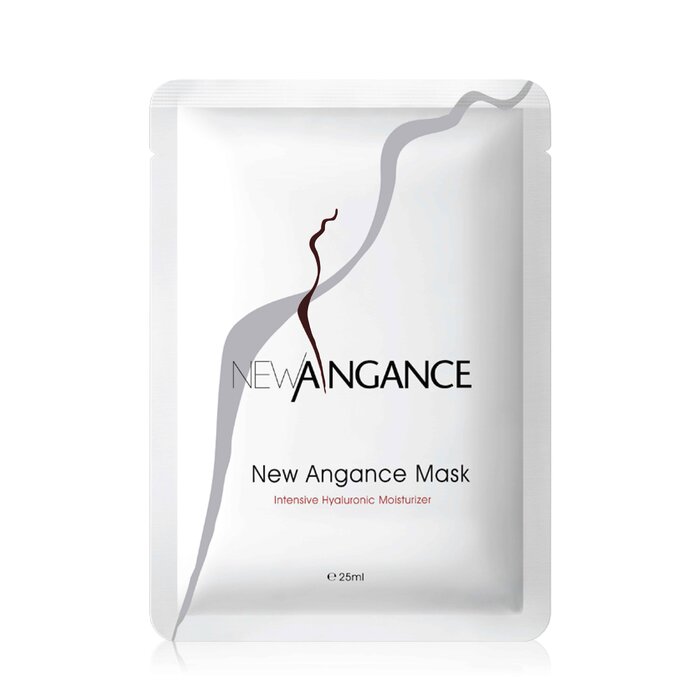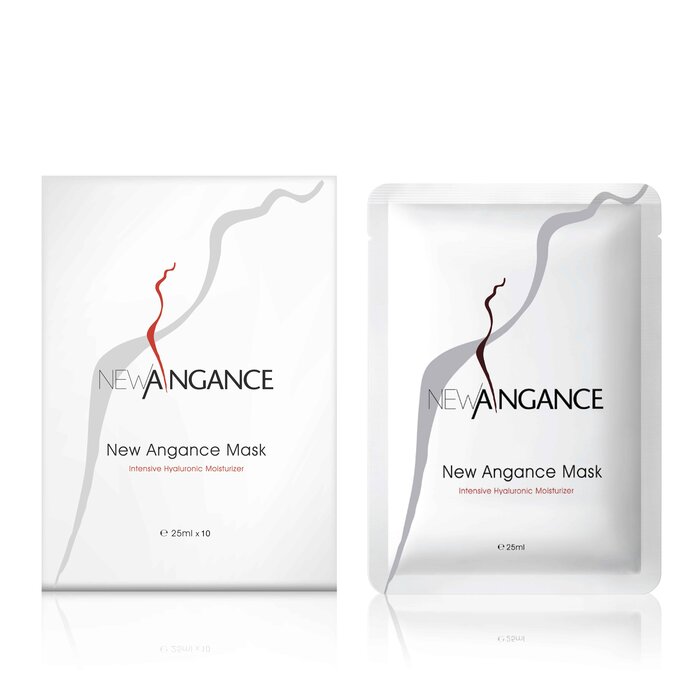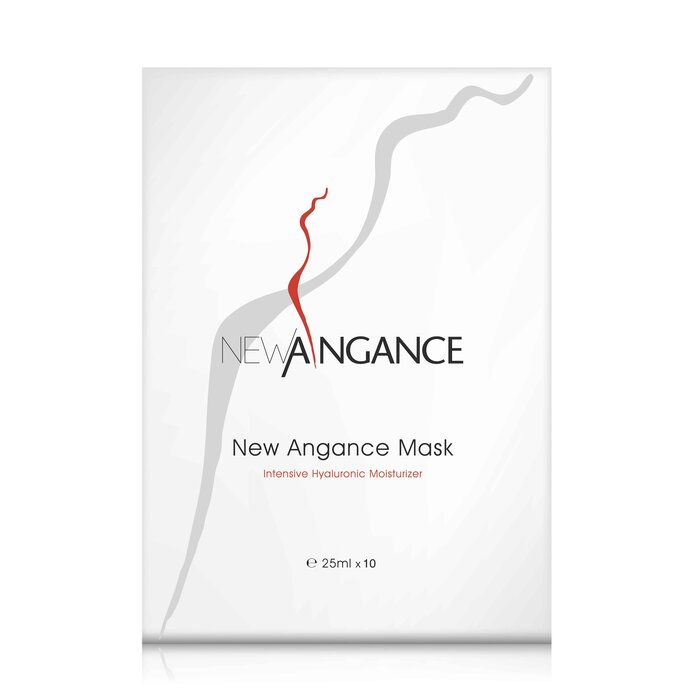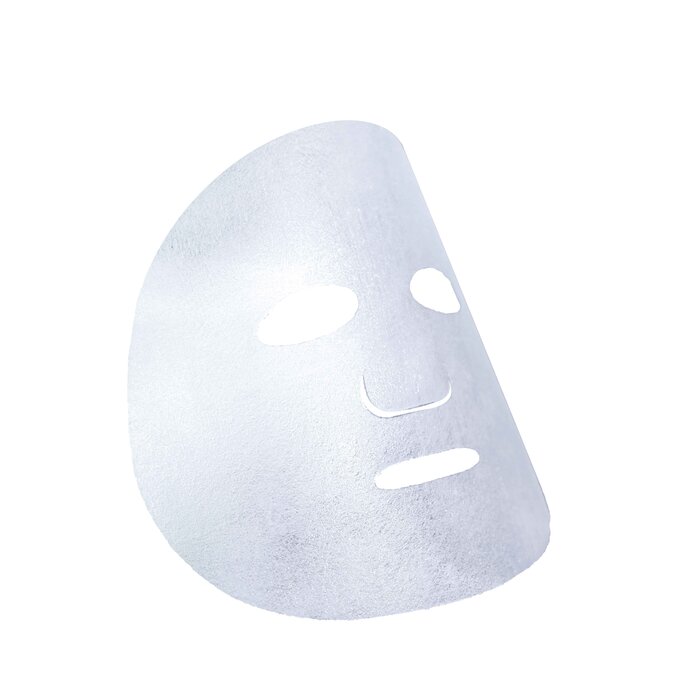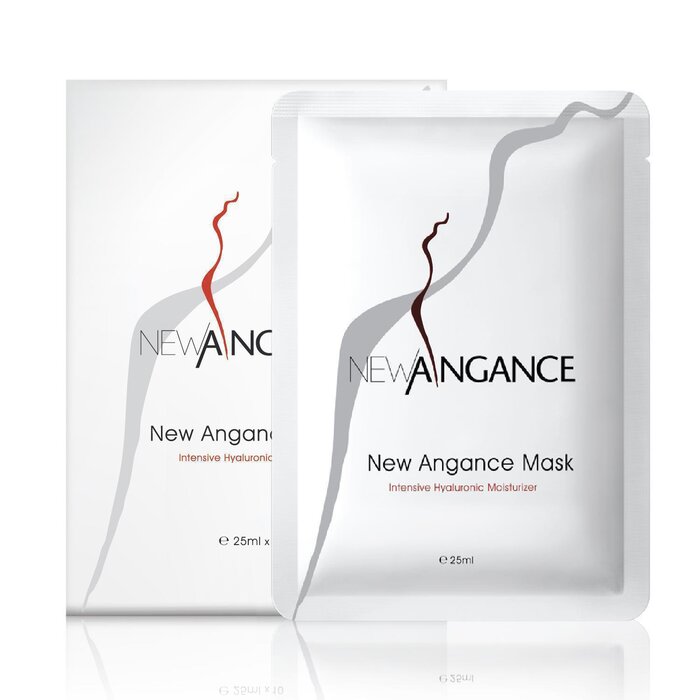 Save


40
New Angance ParisNew Angance Mask - Intensive Hyaluronic Moisturizer
Size: 25ml x 10pcs
$23.00
*This item is not eligible for any promotion discount.
Product Details
New Angance Mask is ideal for hydrating, soothing and repairing dry/dehydrated and sensitive skin. (eg: dehydrated skin caused by long-haul flights and long periods in air-conditioned and central heated buildings) It was granted Hong Kong Watsons Skincare Golden Award in 2021.
The mask's tissue is made from botanical elements and is ideal for very sensitive skin. It carries and releases more serum than other material. It is exquisitely soft, breathable and feels pleasant. It is 100% biodegradable and eco-friendly.
The serum contains hyaluronic acid which can bind up to 1000 times its weight in water. It has benefits such as keeing the skin plump, reducing fine lines and wrinkles, wound healing and healthy skin radiance. Hyaluronic acid in New Angance Mask is produced with an exceptionally low level of impurities, which makes it ideal for very sensitive skin. The serum also contains peptide which can stimulate the regeneration and synthesis of collagen.