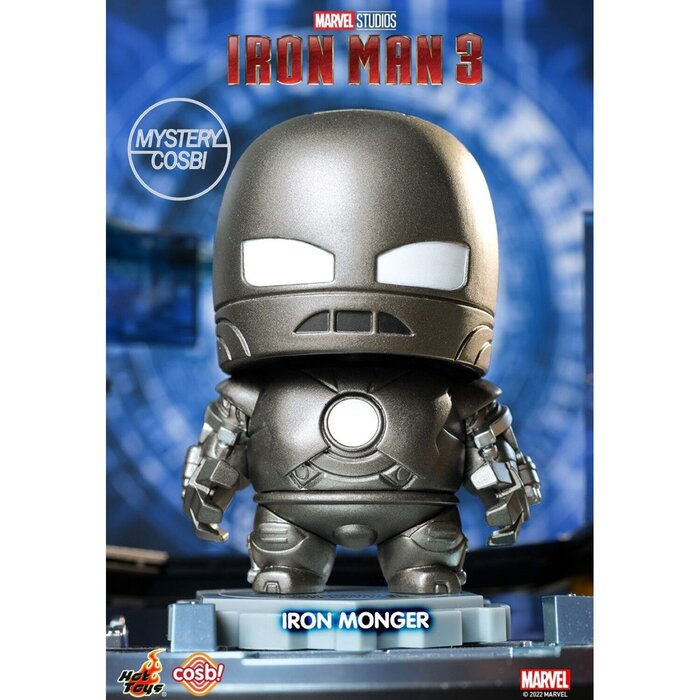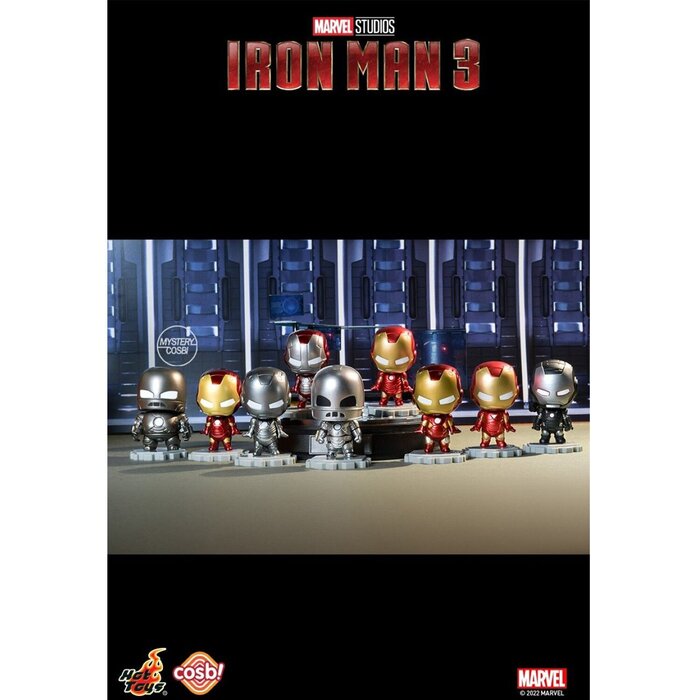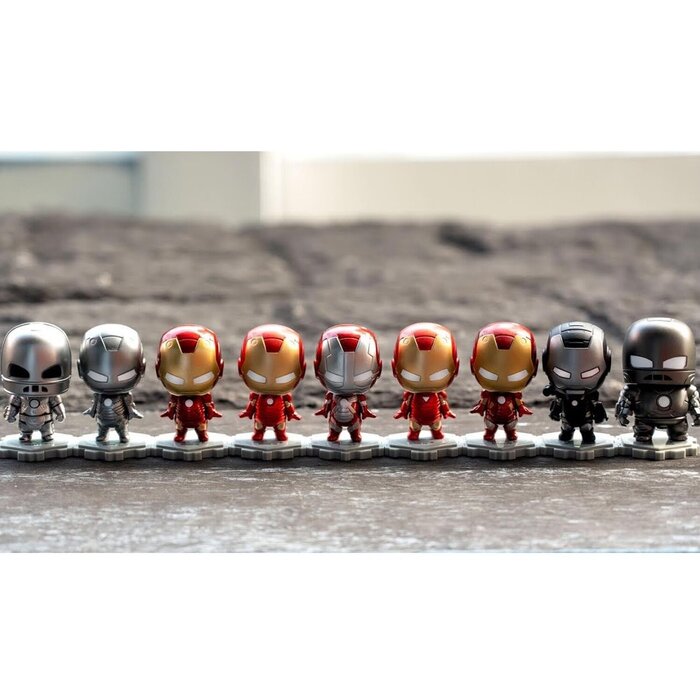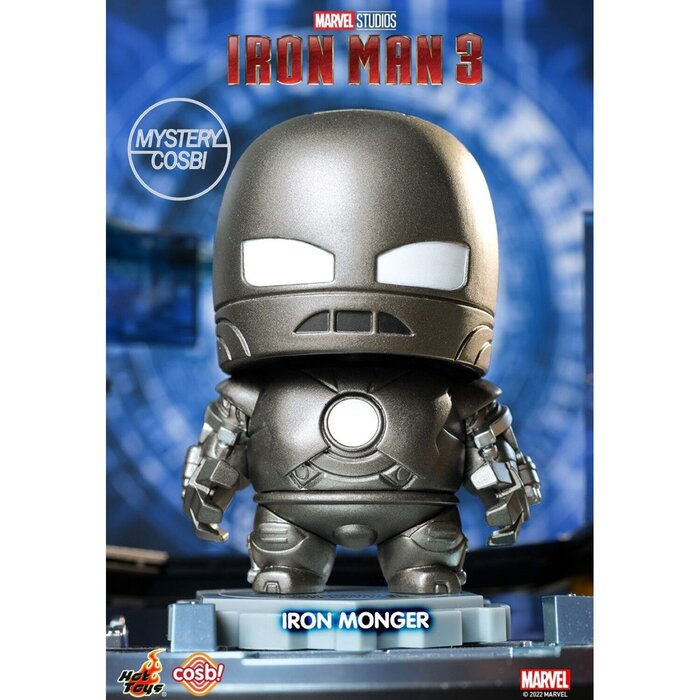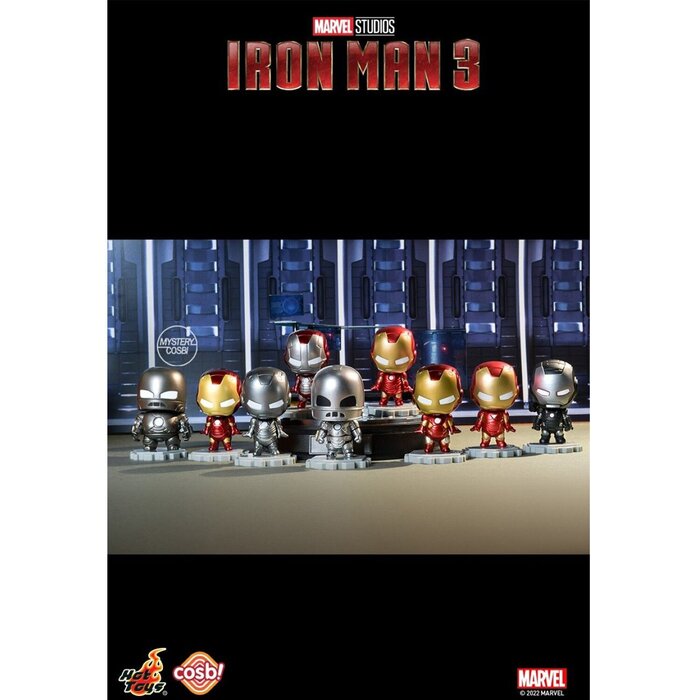 Hot ToysIron Man 3 - Iron Man Cosbi Bobble-Head Collection (Individual Blind Boxes)
Size: 6 x 6 x 10cm
$11.50
Product Details
The House Party Protocol command has been given and every Iron Man suit
has been activated to aid Tony Stark. Captures the appearances of the distinctive armors, Hot Toys presents the Iron Man Cosbi Bobble-Head Collection (Series 3) to expand your Iron Legion collection with stylish miniatures.
Features Mark XXXV (Red Snapper), Mark XL (Shotgun), Mark XXV (Striker), Mark XXVII (Disco), Mark XIX (Tiger), Mark XXII (Hotrod), Mark XLIII, Mark XXX (Blue Steel) and Mark XLI (Bones) (Mystery) Cosbi. Each random package box includes a 7.5 cm tall Cosbi collectible of your favorite characters, a special collection card, and a connectable puzzle base, comes sealed in a foil bag and blind boxed to preserve the rarity and collectability of the series.