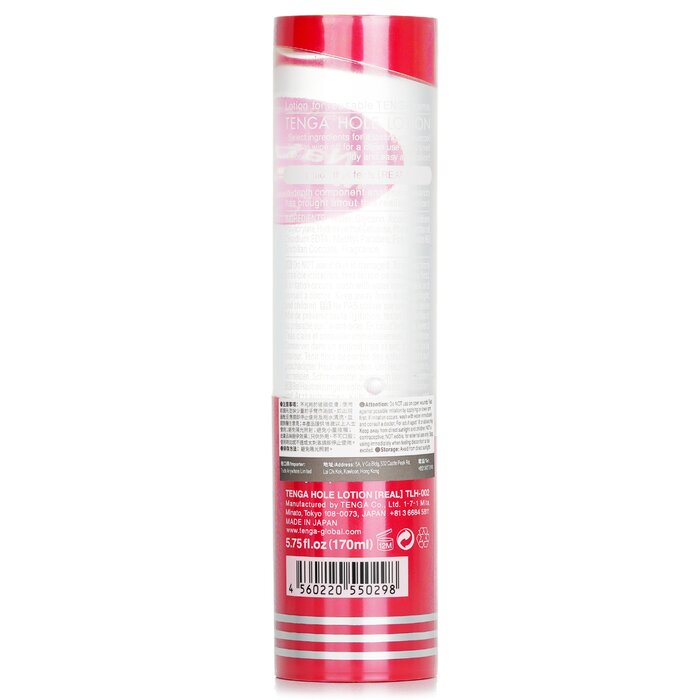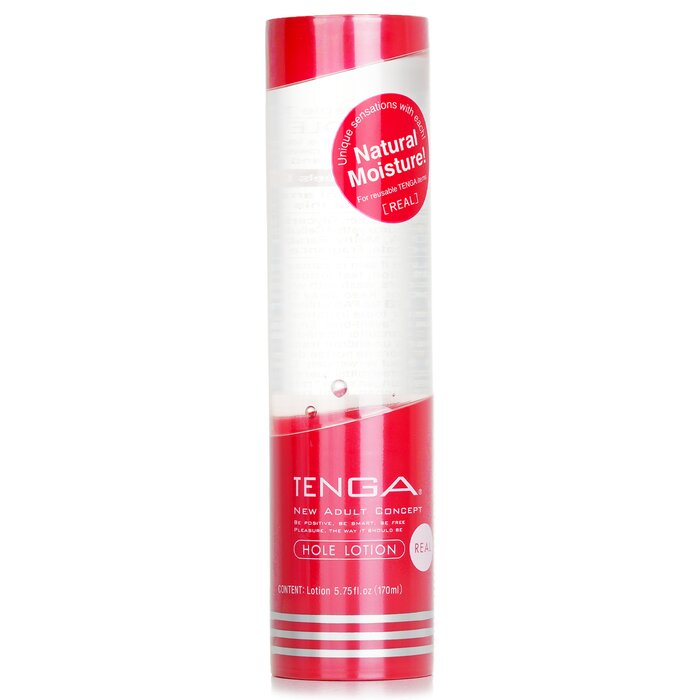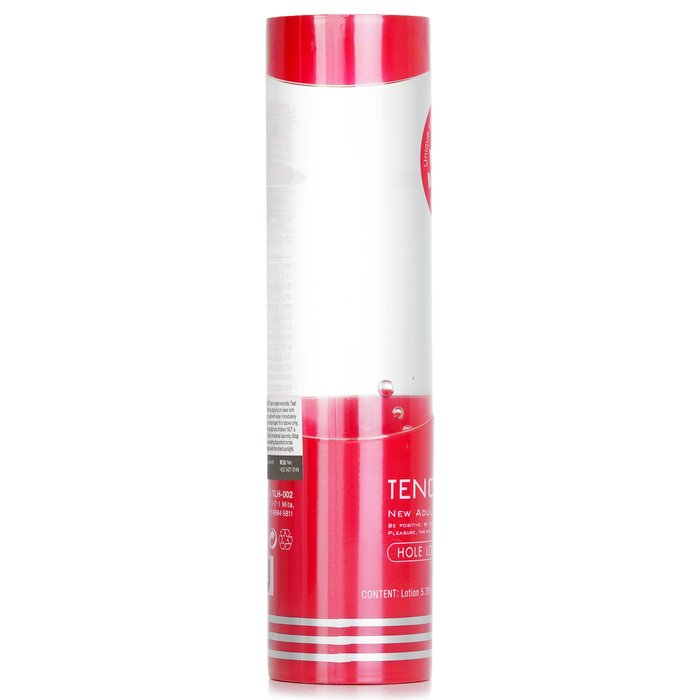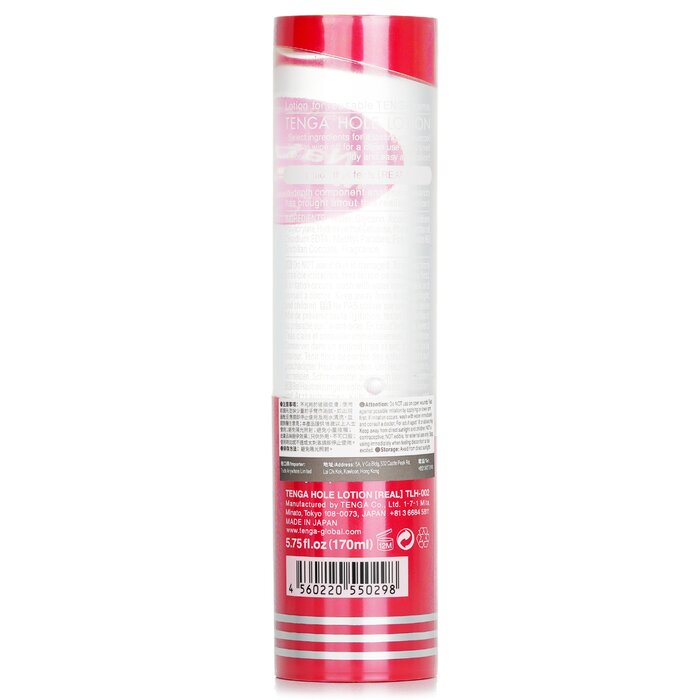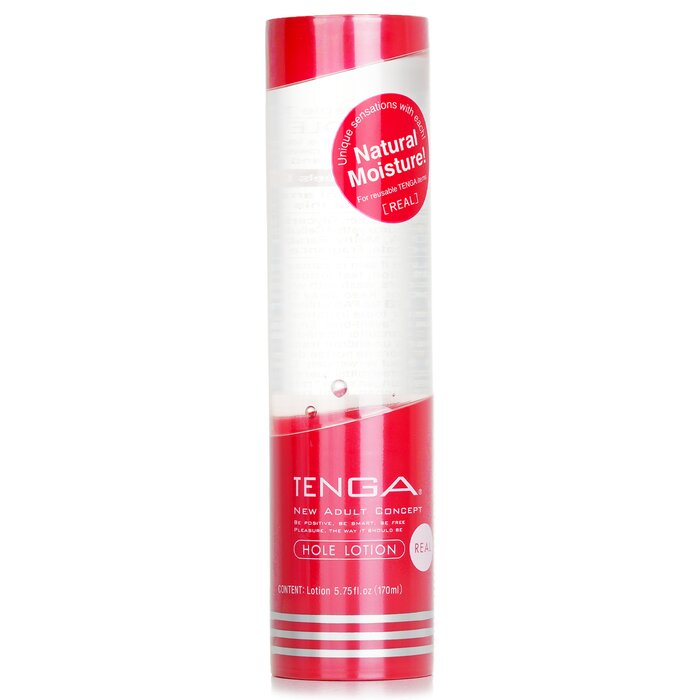 Save


8
Product Details
In order to make the "Flip Hole Aircraft Cup Series" can play the highest performance and provide the thrill of extreme level, TENGA has developed a special aqueous lubricating solution for Flip Hole.
Each has different features, and 4 lubricants provide a completely different sense of use.
Japan import and manufacturing.
Tenga Flip Hole Makeup Cup Series Dedicated Lubricants.
The texture is more natural, and the stiffness is presented.
Touch is like a live secretion.
Long nozzle is convenient to apply lubricating fluid.
With a spotty, increase the atmosphere.
Suitable for primary use.