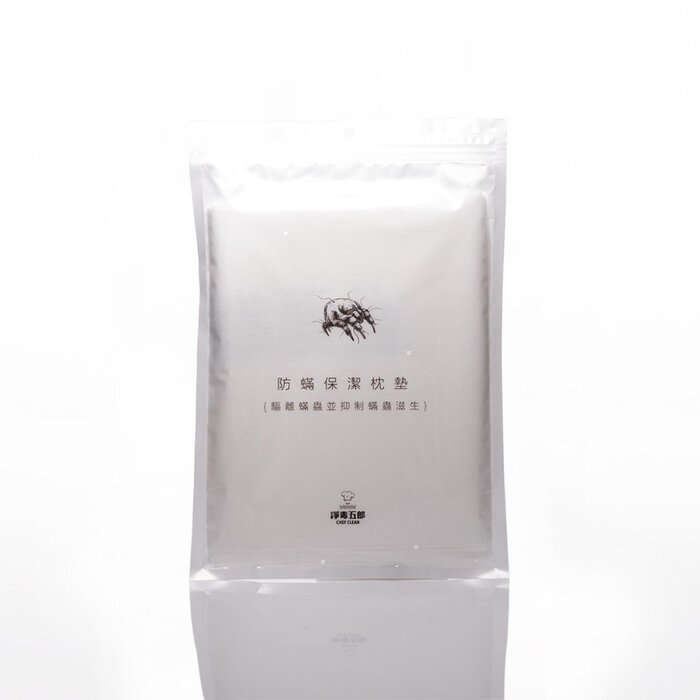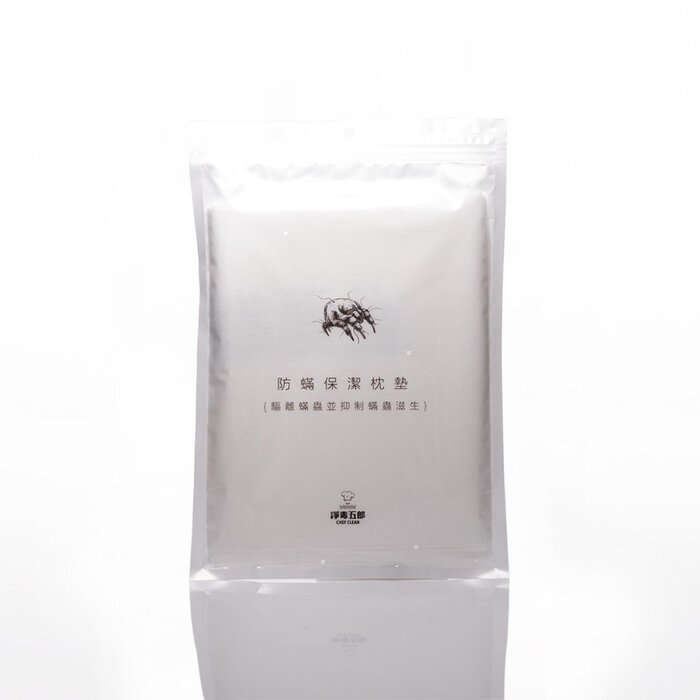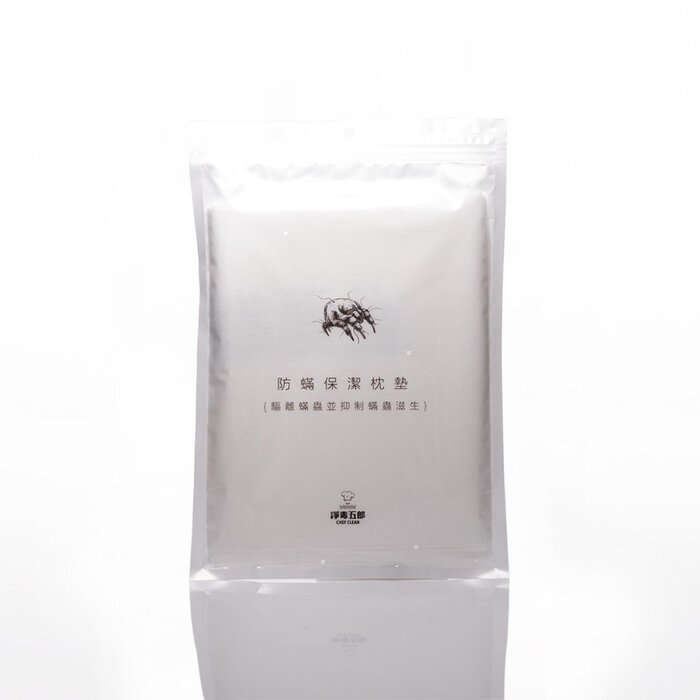 Save


32
Chef CleanAnti Dust Mite Pillow Protector
Size: 6pcs*47cm*75cm
Rp 475.907
*This item is not eligible for any promotion discount.
*Product will be shipped in 3-5 days separately. Other items ordered (if any) will be shipped out first.
Detail Produk
Anti-Dust Mite Pillow Protector #Natural Concentrate #For Baby (6pcs*47cm*75cm) 
This protector helps your pillow stay free of unwanted dust mites.The material of this pillow protector is breathable, soft, quiet, comfortable, and practical to use.