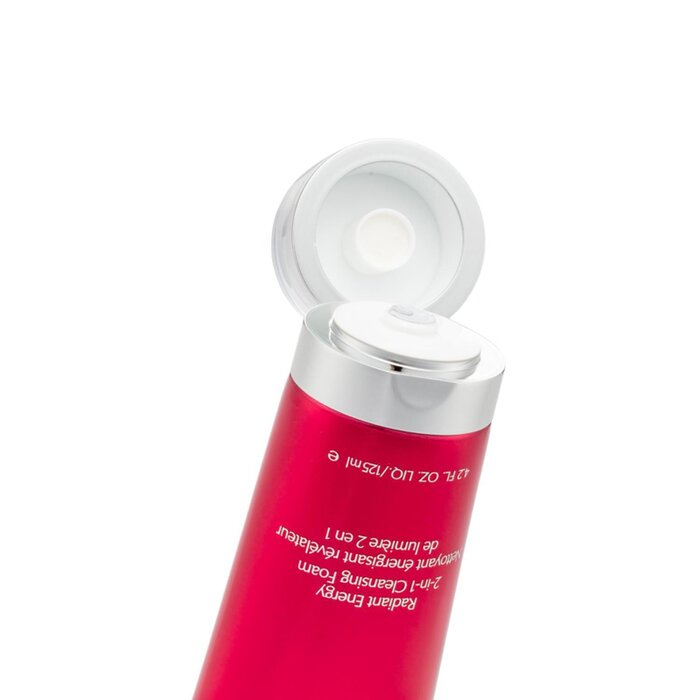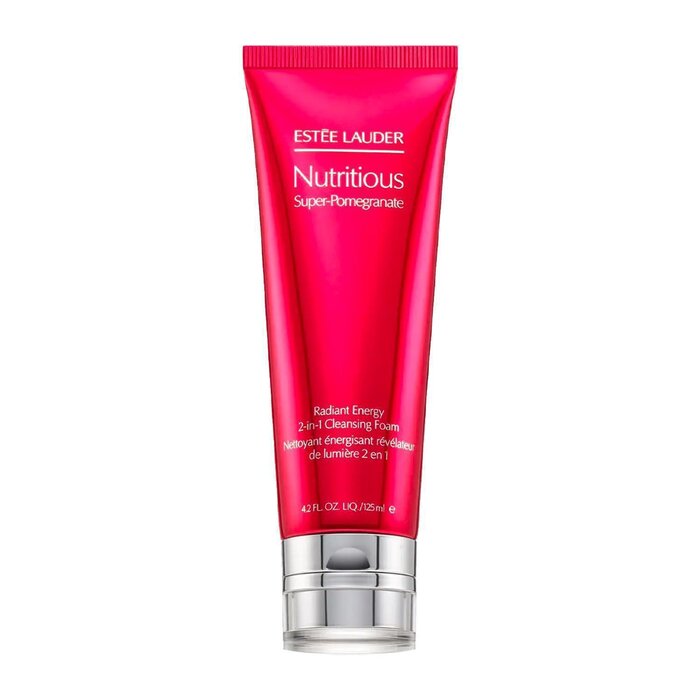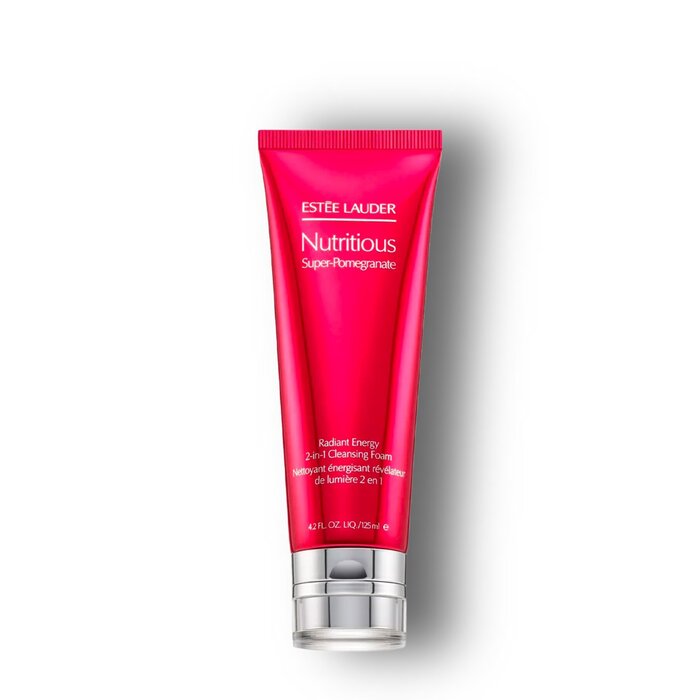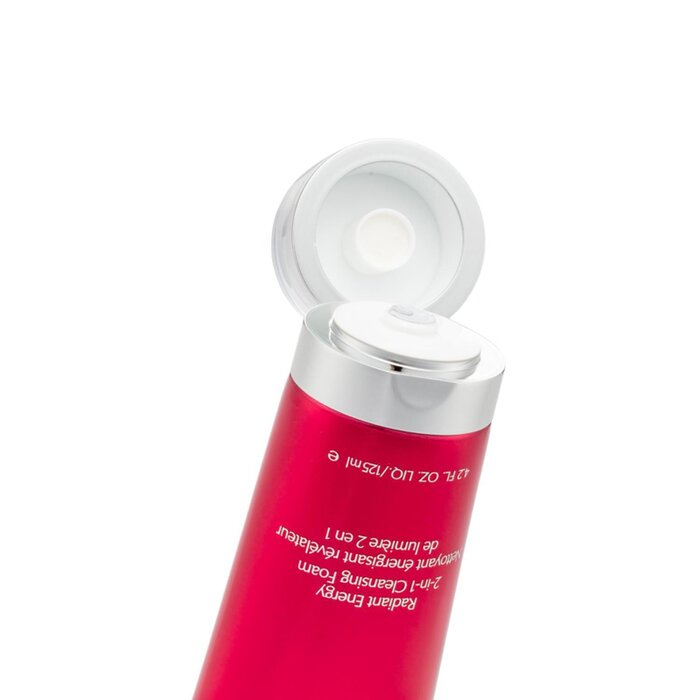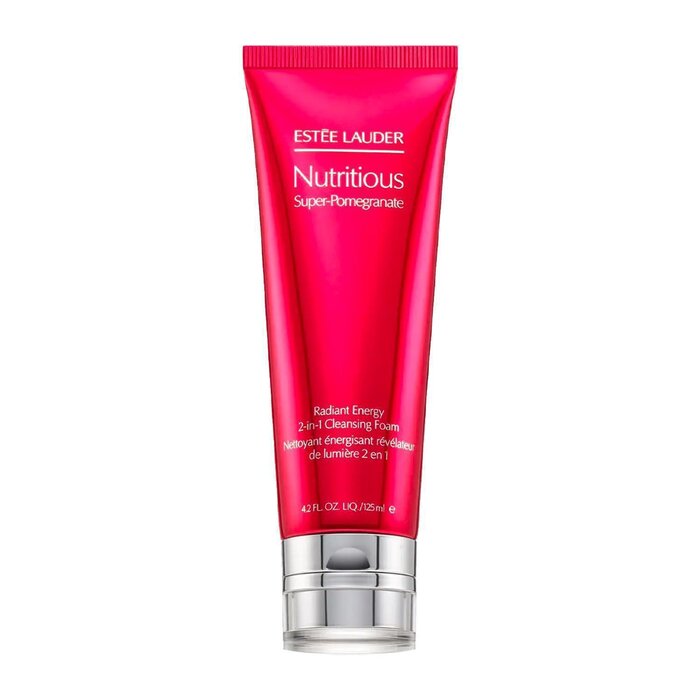 Save


32
Estee LauderNutritious Super-Pomegranate Radiant Energy 2-In-1 Cleansing Foam
Size: 125ml
₪131.00
*This item is not eligible for any promotion discount.
*Product will be shipped in 3-5 days separately. Other items ordered (if any) will be shipped out first.
פרטי המוצר
Featuring our precision-crafted SuperCharged Pomegranate Complex which is a potent cocktail of: 2X the amount of Pomegranate concentrate (as compared to previous formula) Super Berry Fusion Ferment, a blend of antioxidant-rich berry extracts This dual-action formula also contains Charged Clay, which absorbs excess oil and helps to detoxify skin of pollutants.