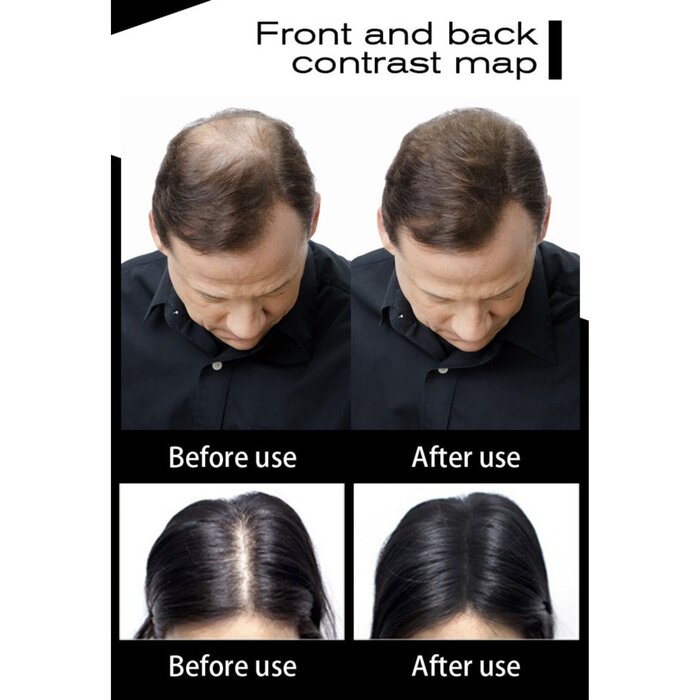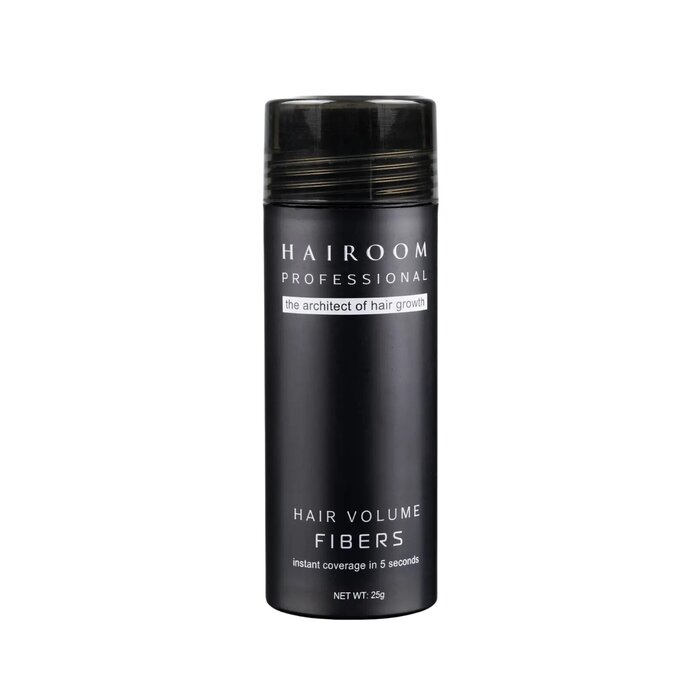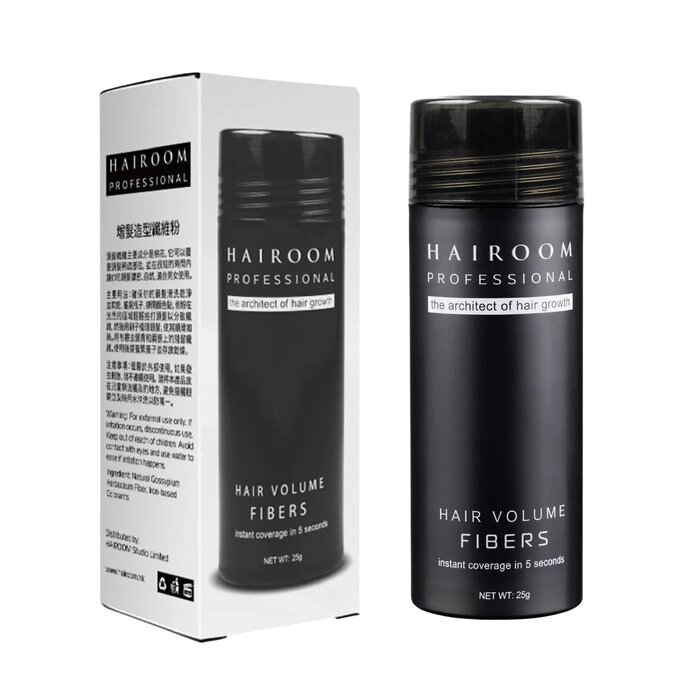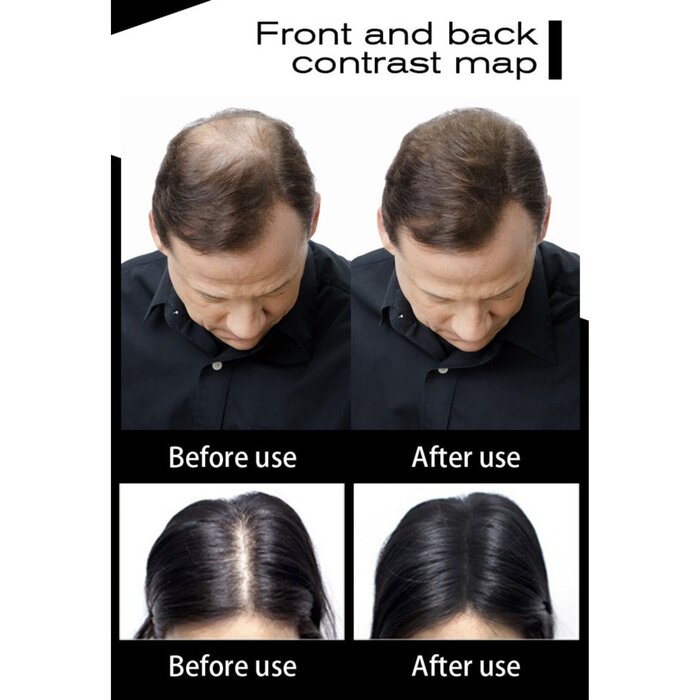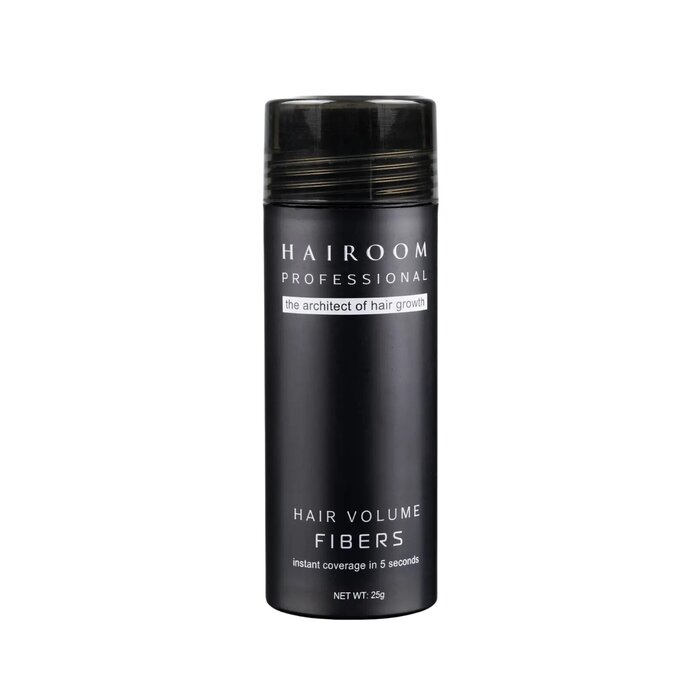 Guardar


36
HAIROOMHair Volumn Fibers - # Black
Tamaño: 25g
$14.877
Envíeme un email cuando esté disponible
*This item is not eligible for any promotion discount.
Detalles de Producto
Hair Volumn Fibers (Black / Brown) 
Bald rescue (Not recommended for persons who are completely bald)
Adsorptive hair volumn fiber, pure natural ingredients, non-harmful to the scalp, 100% natural hair fiber, not stick on clothes, not clog the scalp, easy to use, it takes 30 seconds to thicken the hair, solves trouble for people with thin hair. Can be used by both men and women to regain confidence, can be used during exercise, on rainy or windy days (except in the storms).
The main ingredient of hair fiber is cotton, which covers the thinning parts of the hair and make your hair look naturally thick in a very short time, suitable for men and women.
The specially enhanced nozzle for hair volumn fiber can let the fiber sprayed evenly on the hair. The adsorption effect will be better and will not waste the product from uneven spraying, this will reduce costs and creates the perfect precise hairline.