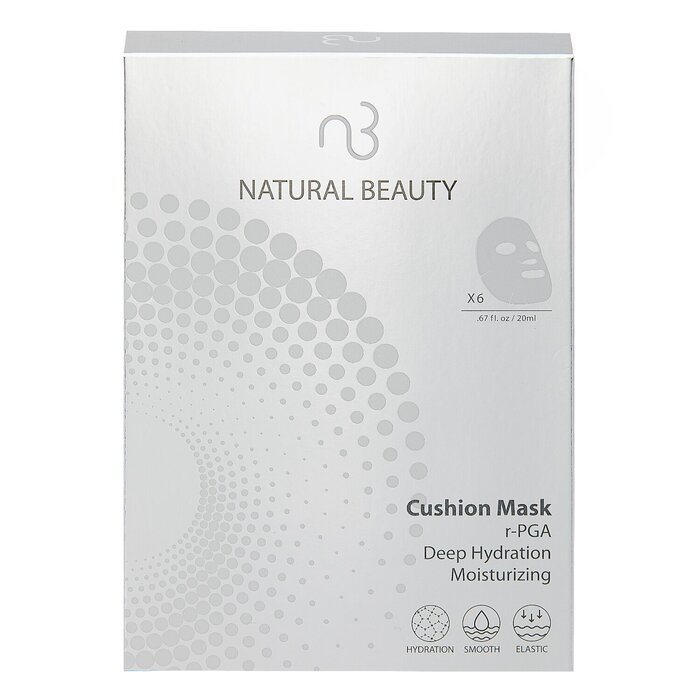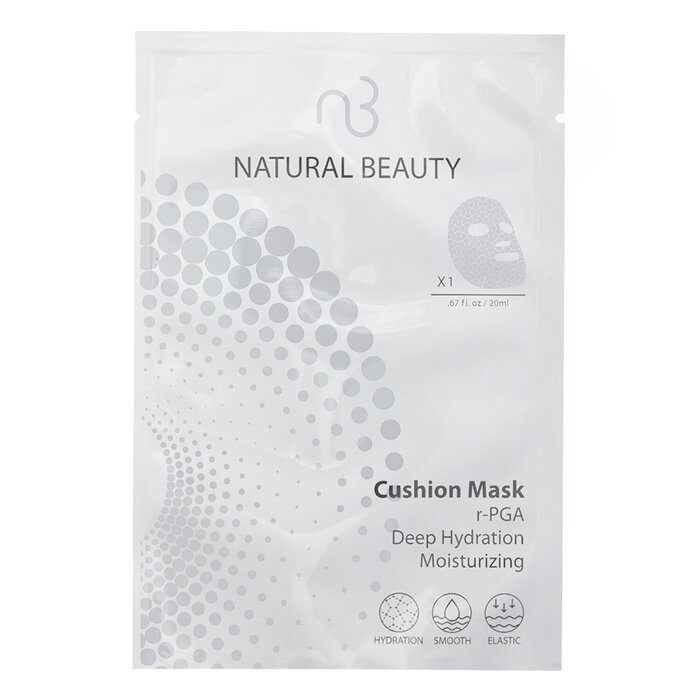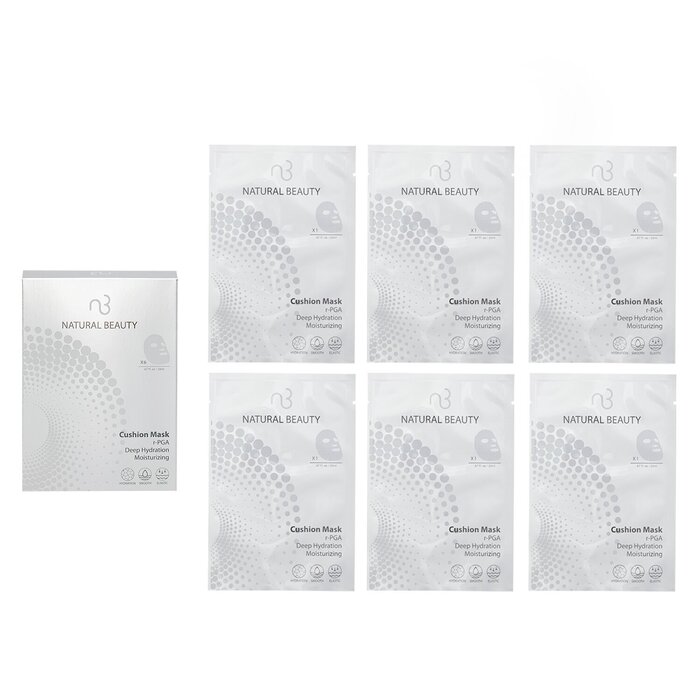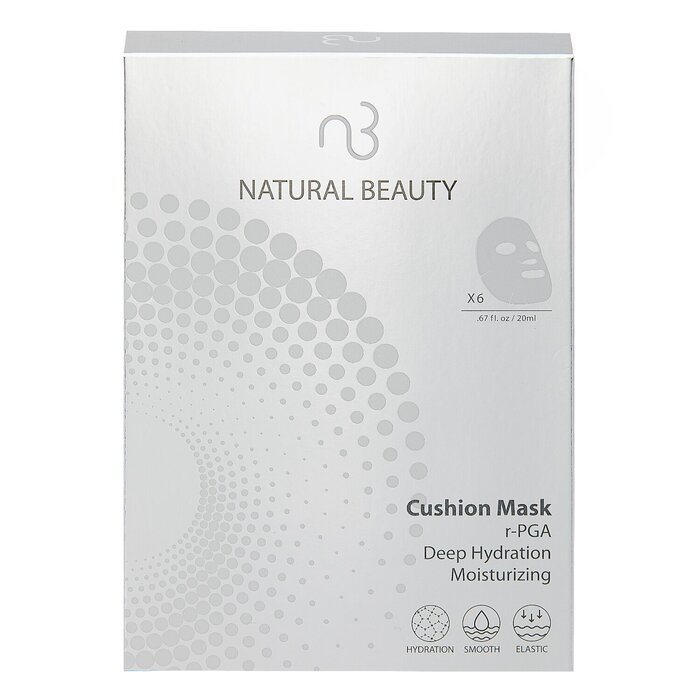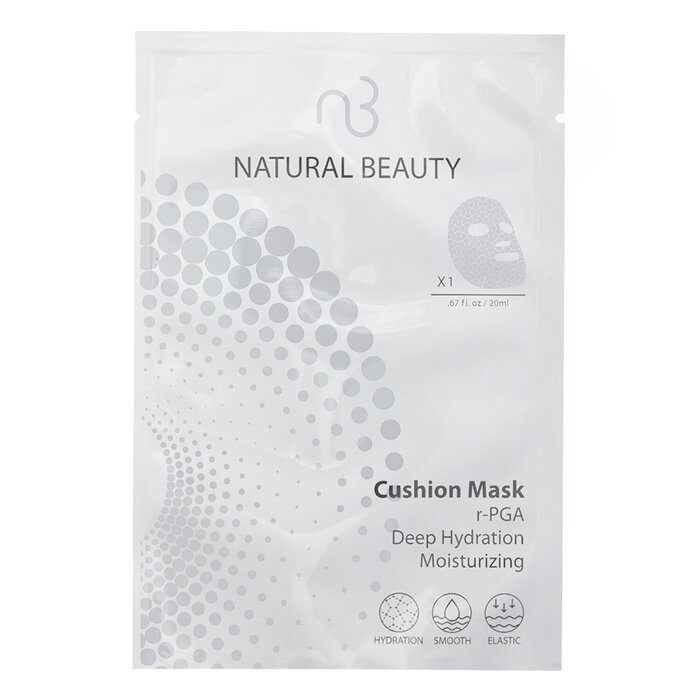 Guardar


9
Natural Beautyr-PGA Mascarilla Cojín Hidratante de Hidratación Profunda
Tamaño: 6x 20ml/0.67oz
$49.654
Detalles de Producto
Una mascarilla facial profundamente hidratante
Formulada con r-PGA, esencias botánicas naturales y ácido hialurónico
Proporciona una hidratación profunda y duradera mientras mejora profundamente la piel áspera y apagada
Mascarilla de cojín única con diseño de panal 4-D que ayuda a aumentar la absorción de las esencias
Repone rápidamente el depósito de agua en la piel
La piel se ve más húmeda, suave, tersa, elástica y radiante - Cucumber is rich in vitamin C, amino acids, enzymes, and a variety of minerals -- soothing moisture and soften the skin
- Chamomile contains flavonoids, red myrrh, cyanol and other active ingredients -- It can sooth, calm, and effectively comfort the skin. It's suitable for the maintenance of irritation skin.
Suitable for:
All skin types
Usage:
After cleansing the skin, take out the mask, spread it out flat on the face, remove it after about 20 minutes, and gently tap the essence on the face until it is completely absorbed. Use 1-2 times a week depending on your skin condition. Please discard the mask after a single use.