LET'S CELEBRATE!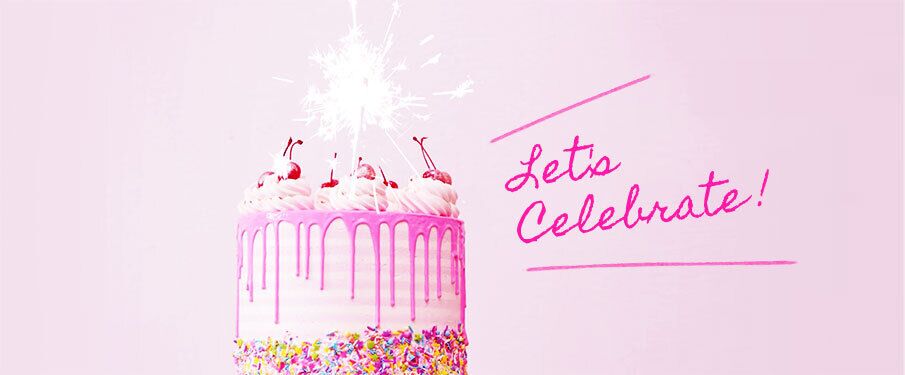 Join Our Birthday Treat Program
We're ready to unveil the treat we've prepared, just for you! Once you've registered an account and filled in your birthday, you'll get a Secret Birthday Offer once a year during your birthday month. We'll deliver a unique code straight to your inbox, so be sure you're subscribed to our newsletter to not miss your special treat. Once you receive it, you can redeem your gift at checkout. And then it's time to celebrate with all your friends and family!
Terms & Conditions
- Subscription to the newsletter is required in order to receive the Birthday code via email.
- Birthday code is for one-time use only, and cannot be used in conjunction with other promotions.
- Members are entitled to one birthday offer per year.
- Strawberrynet reserves the right to change, alter, or terminate this offer at its sole discretion at any time.