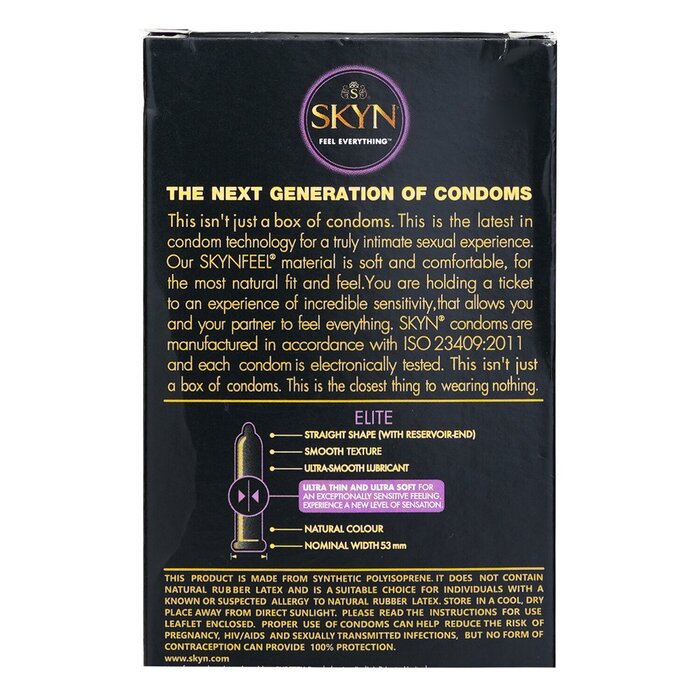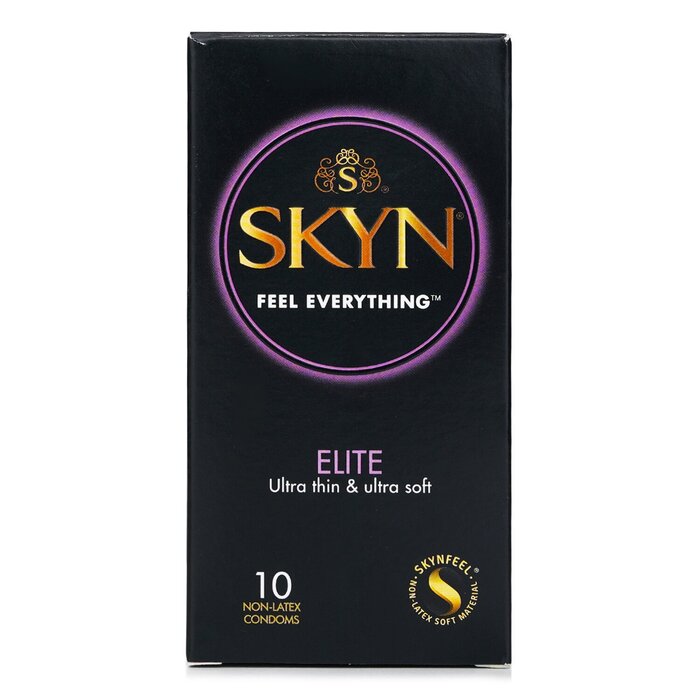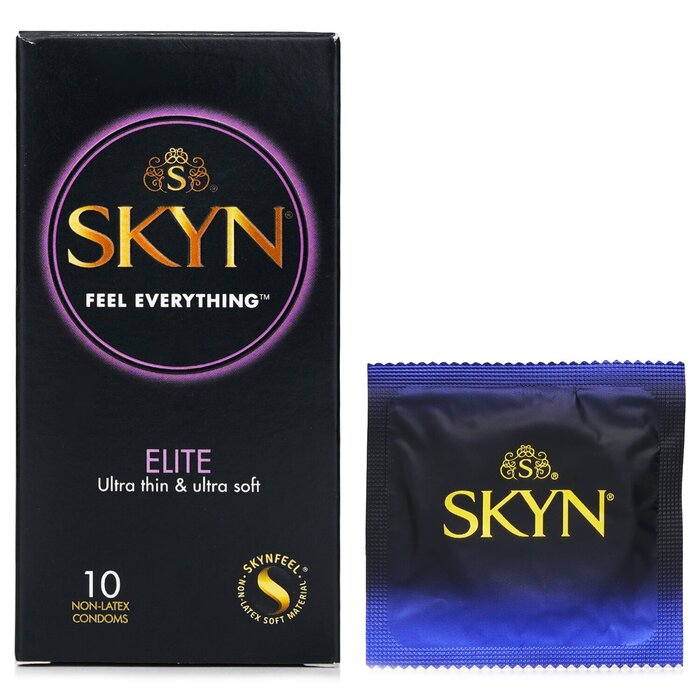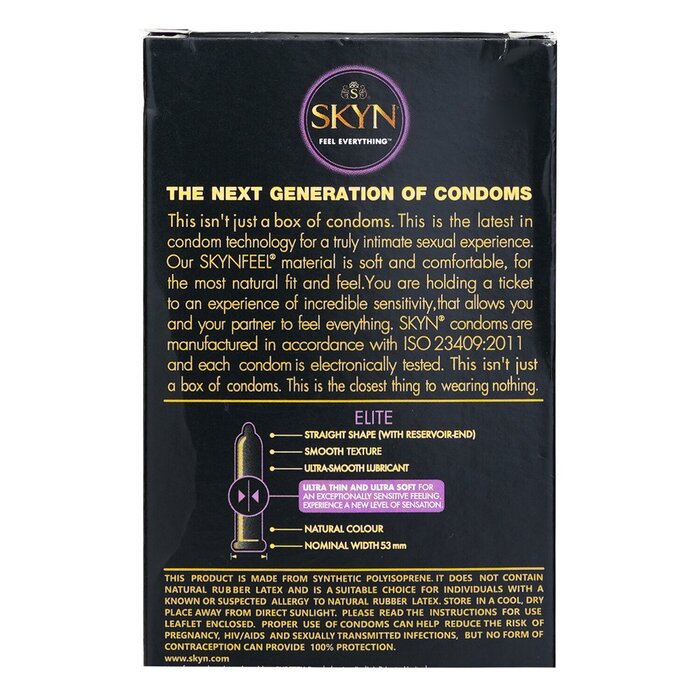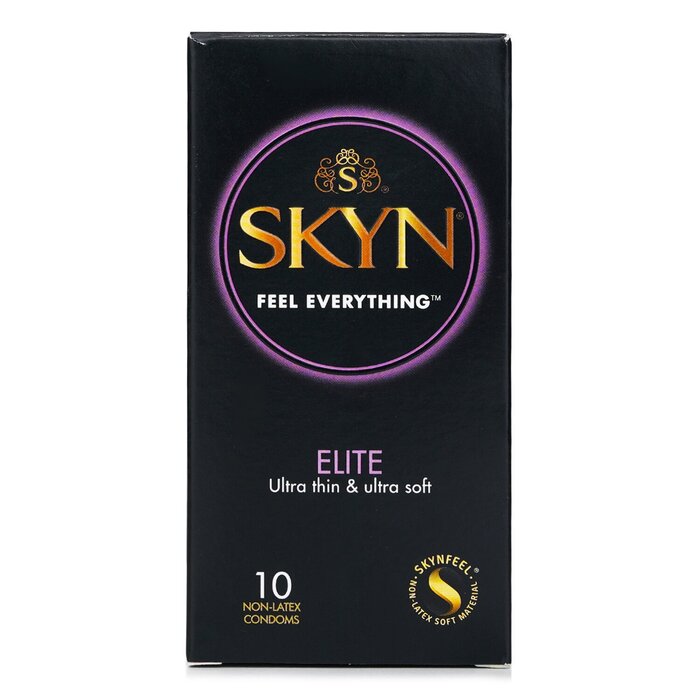 Save


33
SkynElite Non-latex Condoms 10pcs
Size: 10pcs/box
$12.00
Product Details
Width 53mm
SKYN Elite is an ultra-thin, ultra-soft condom offering you the ultimate natural feeling.
These condoms are made from Skynfeel, a technologically advanced non-latex material, proven to enhance stimulation. It feels soft and comfortable that you'll barely notice wearing it, allowing you and your partner to feel everything.
WARNING:
Keep the product away from children.
DO NOT expose the product to humid places, direct UV or sunlight for an extended period.