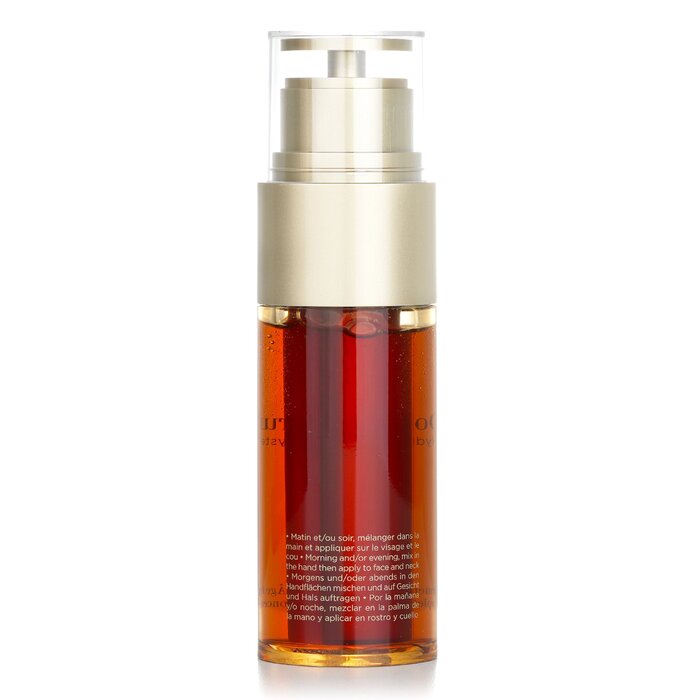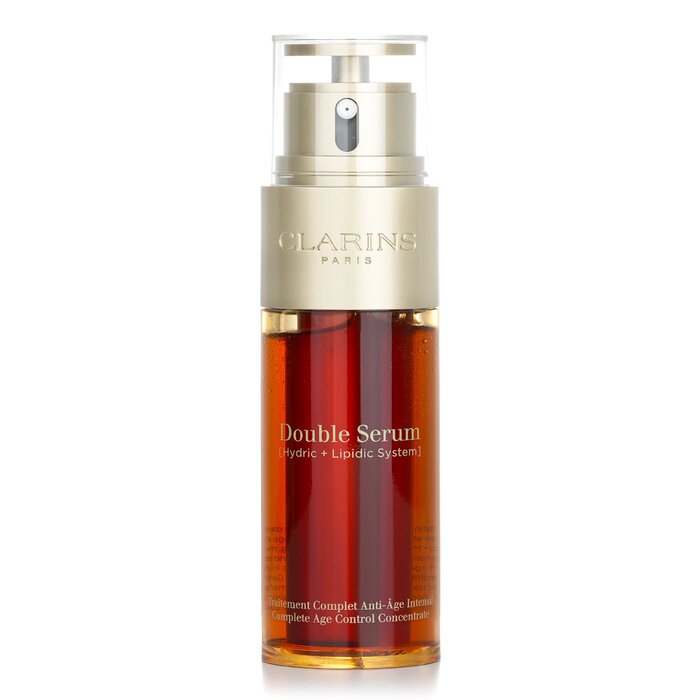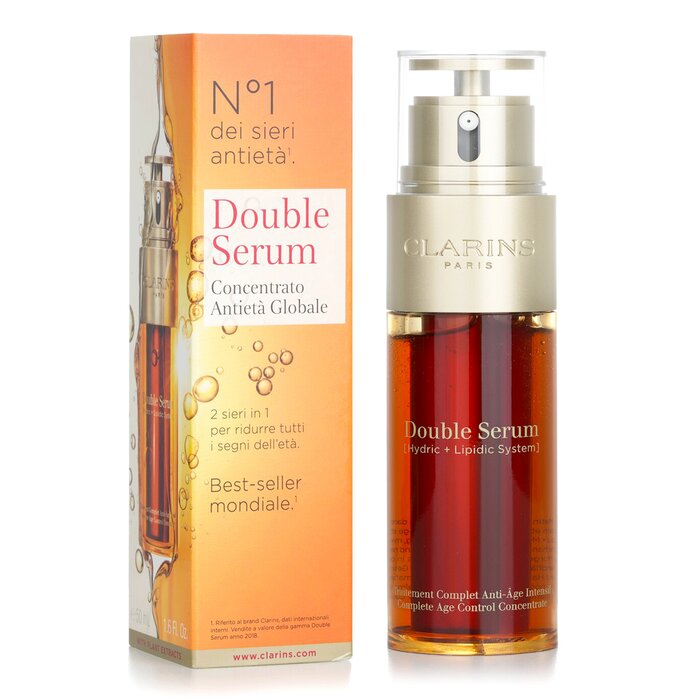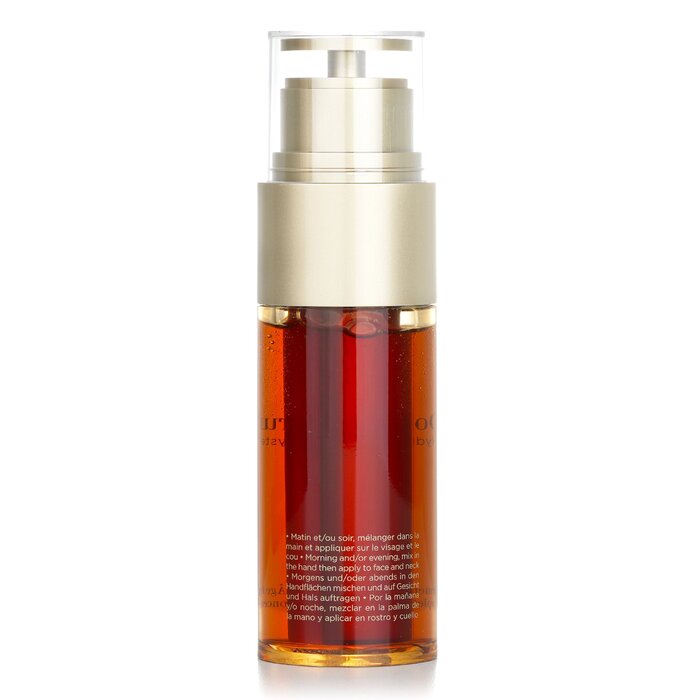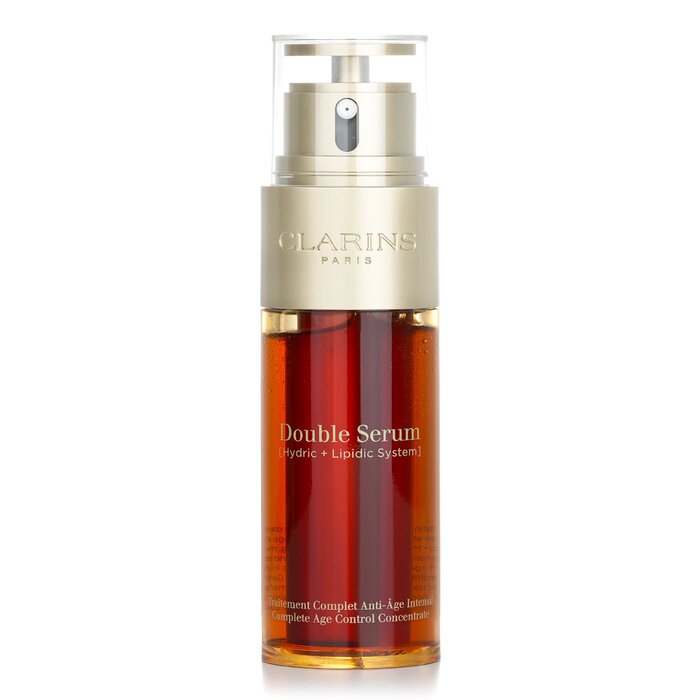 Зберегти


24
Поділіться цим продуктом:
ClarinsDouble Serum (Hydric + Lipidic System) Complete Age Control Concentrate
Розмір: 50ml/1.6oz
$102.00
Product Details
A dual-phase revitalizing serum. Combines 20 of aging-supported plant extracts with turmeric extract. Combats the signs of ageing & restores a youthful complexion. Reduces enlarged pores, wrinkles & fine lines. Suitable for all skin types.