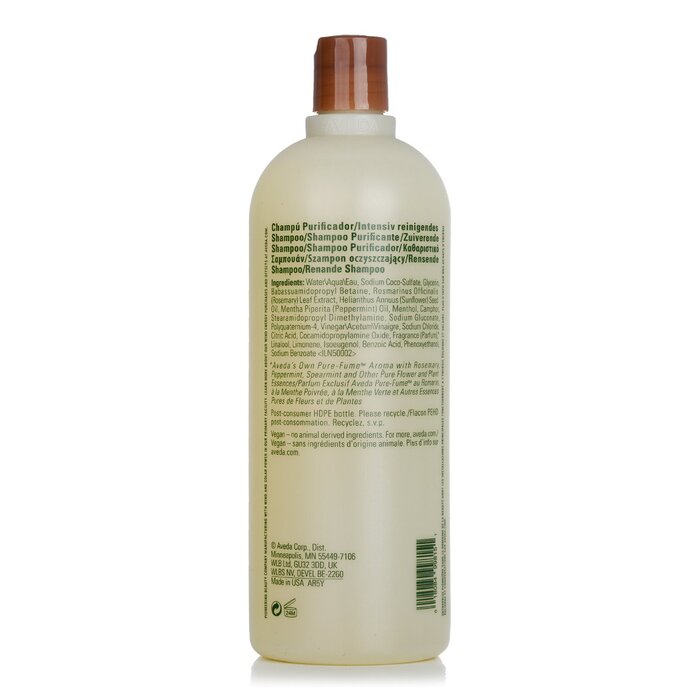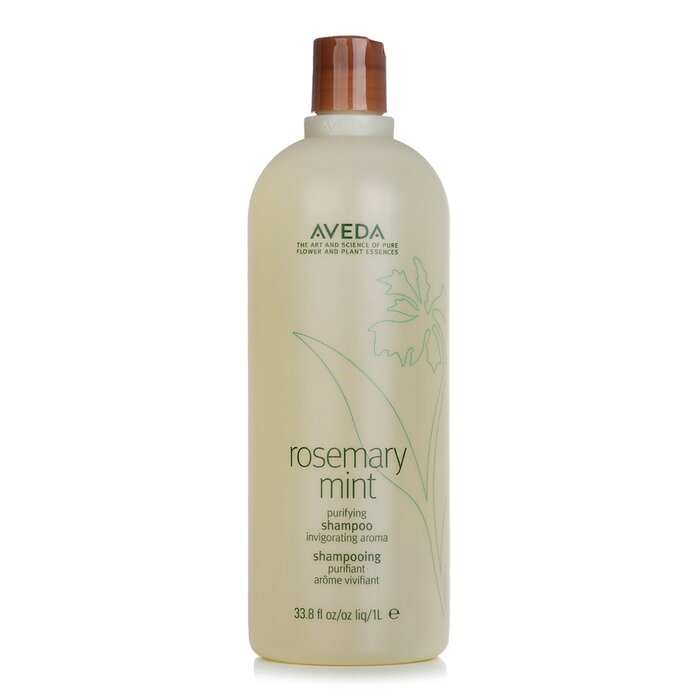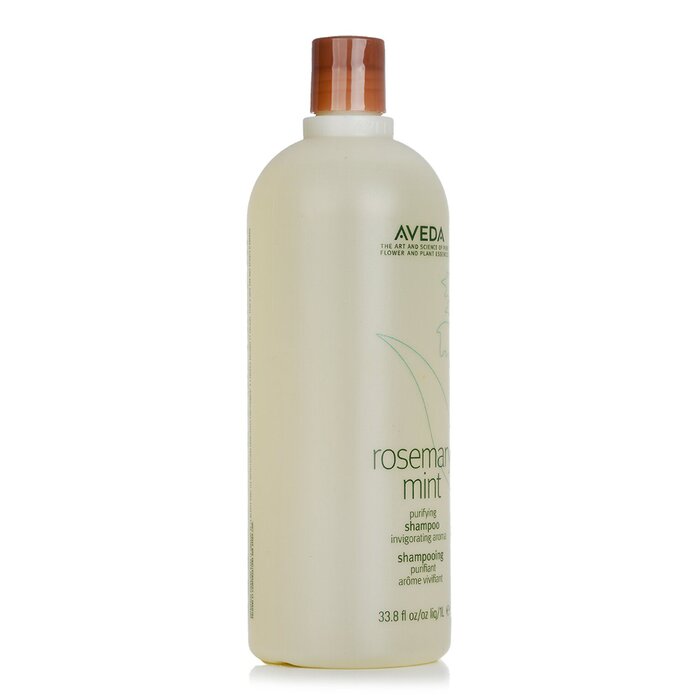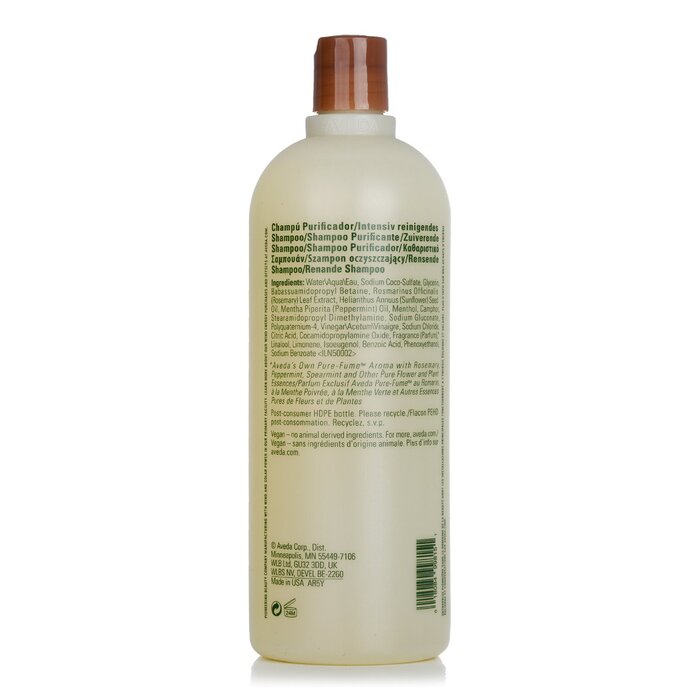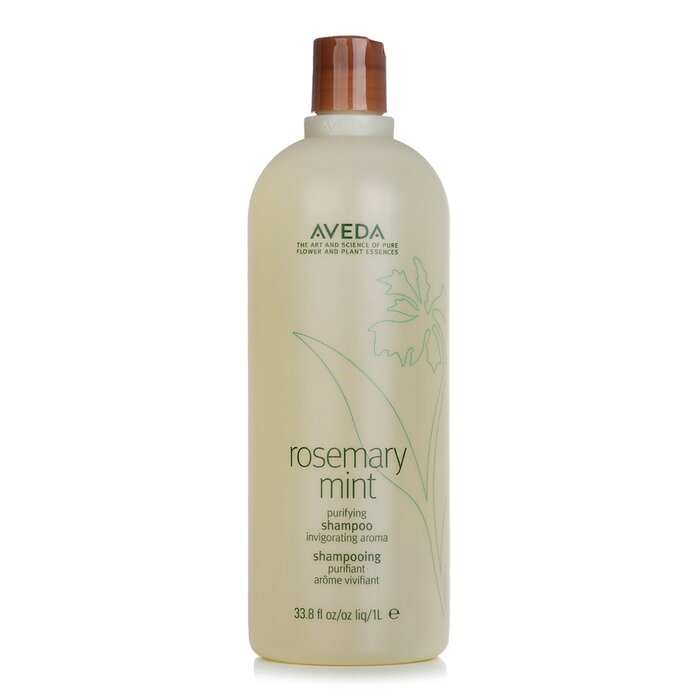 Поділіться цим продуктом:
AvedaRosemary Mint Purifying Shampoo
Розмір: 1000ml/33.8oz
$69.00
Product Details
A 97% naturally derived purifying shampoo with micellar technology to gently clarify hair by attracting & eliminating impurities. Formulated with white vinegar that adds shine to hair. Scented with rosemary, peppermint & spearmint certified organic essential oil. Proven to energize, awaken the senses & improve focus. Free of silicone, phthalates, parabens, synthetic fragrance, mineral oil, petrolatum, formaldehyde & animal ingredients.