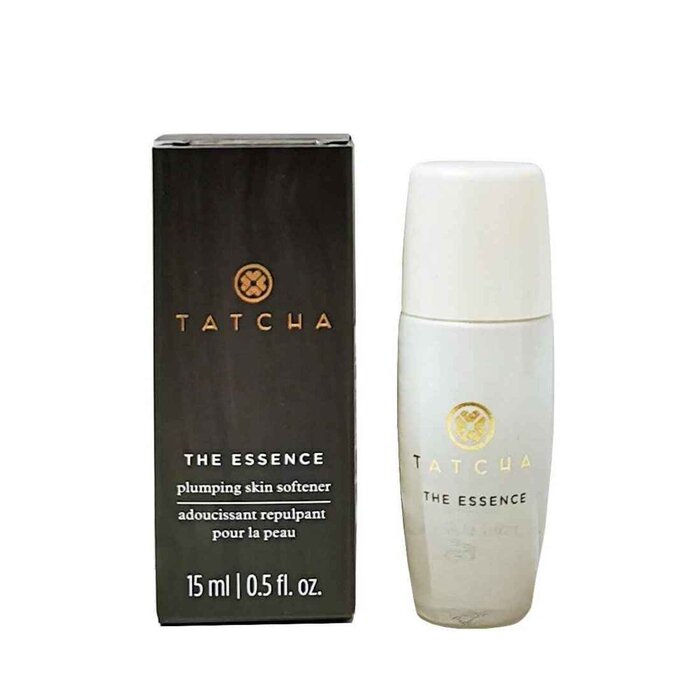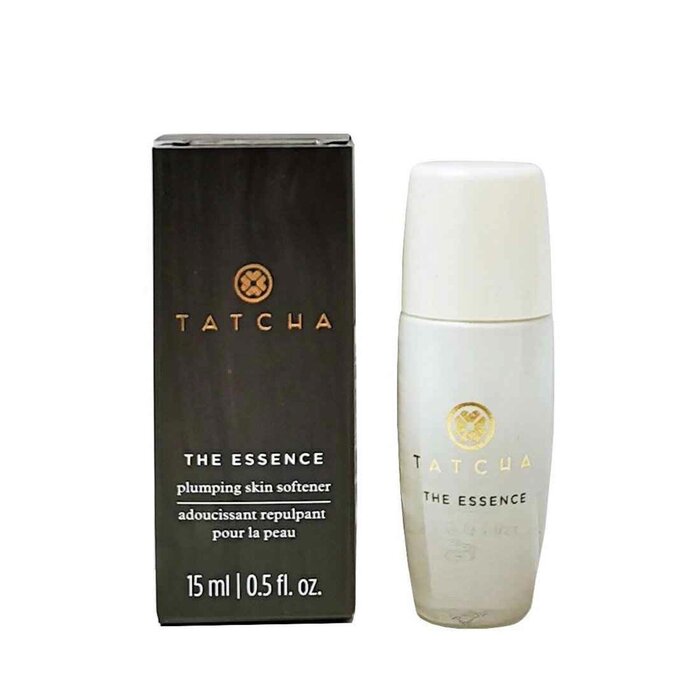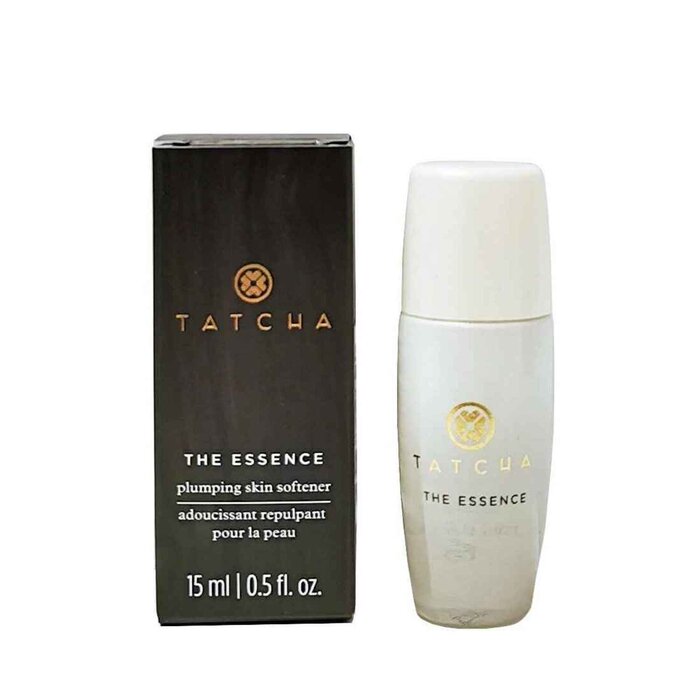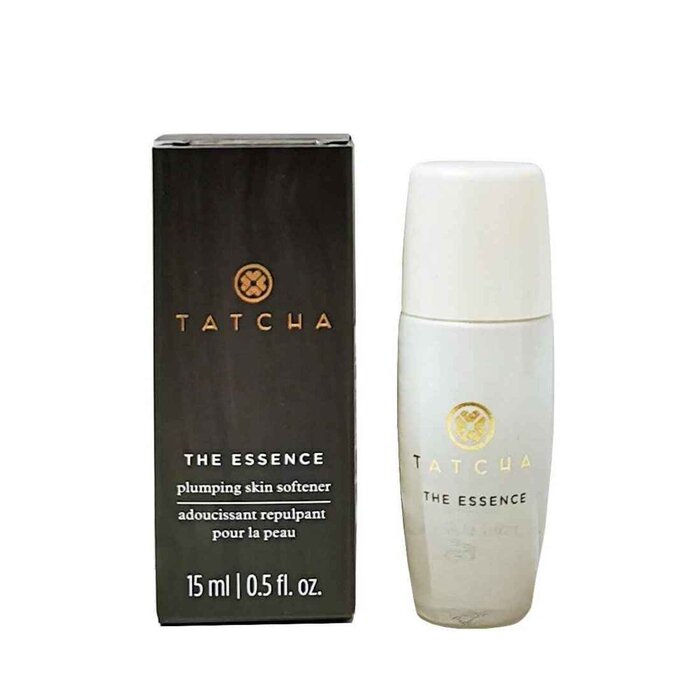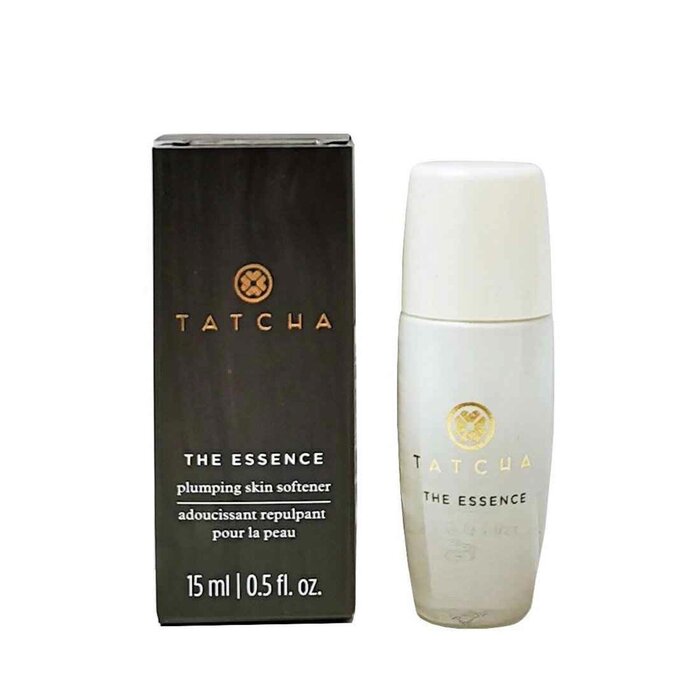 Zapisz


83
Podziel się tym produktem:
TatchaTatcha The Essence Plumping Skin Softener 15ml (Parallel import) (653341122520)
Rozmiar: Fixed Size
18,00 zł
Sugerowana cena detaliczna 103,50 zł
*This item is not eligible for any promotion discount.
*Product will be shipped in 3-5 days separately. Other items ordered (if any) will be shipped out first.
Szczegóły produktu
Pure Essence Water with 100% Hadasei-3 Complex infuses the skin with a steady stream of nutrients, instantly doubling the skin's natural moisture content and enhancing the efficacy of subsequent skin care treatments. Illuminating Essence Water is inspired by Beauty Water, an original Japanese skin softener. Helps open the skin's natural waterways, improving the hydration and absorption of all subsequent skin care products. For product details, please refer to the instructions on the packaging. The pictures are for reference only, the actual product shall prevail.