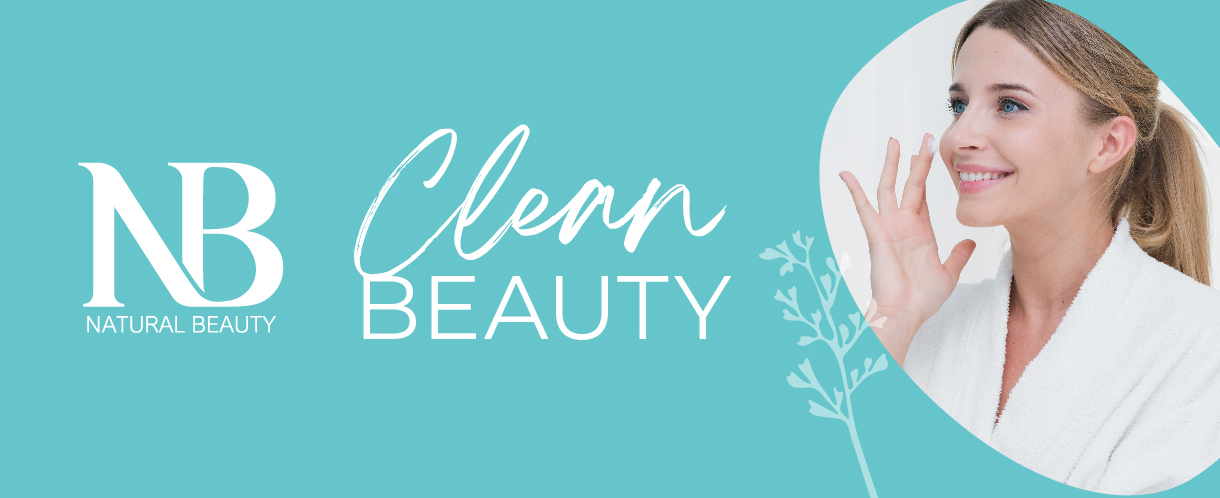 In recent years, the beauty industry has witnessed a remarkable shift as more consumers turn their attention towards clean beauty products. What was once a niche market has transformed into a global phenomenon, captivating the hearts of beauty enthusiasts and ordinary consumers alike.
Clean beauty is a holistic approach to personal care that prioritizes transparency, safety, and sustainability. At its core, clean beauty embraces products that are free from potentially harmful ingredients such as parabens, sulfates, phthalates, and synthetic fragrances. It emphasizes natural, organic, and ethically sourced ingredients, alongside environmentally friendly manufacturing and packaging practices. Clean beauty brands aim to bridge the gap between health and beauty, offering products that nourish the skin without compromising overall well-being.
ABOUT THE BRAND
NATURAL BEAUTY, a skincare brand founded on plant extracts, offering the purest natural care for your skin. With over 52 years of research and development, the brand has earned trust and reliability among millions of satisfied consumers. Backed by clinical case studies, our brand offers effective solutions for various skin concerns, setting us apart in the skincare industry.