Last writing is specifically dedicated to sensitive skin, with 6 top moisturizer pickup. We heard your need, this time we are offering 10 must have moisturizers for everyone! If you got bored with big brand names and want to use some unique product. Then you have to read on and see our pickups!
Last writing is specifically dedicated to sensitive skin, with 6 top moisturizer pickup. We heard your need, this time we are offering 10 must have moisturizers for everyone! If you got bored with big brand names and want to use some unique product. Then you have to read on and see our pickups!
5 facial moisturizer you cannot miss
Talk about facial moisturizerChanel, Dior, Kiehl's might come to your mind at first. But some other brand might come up for real skincare lover, brand like Cle de peau absolutely on the list. Something even special are brands like 111Skin are must have when you aim for luxury,
If you ask why do i need moisturizer when I amy skin is not irritated? Because moisturizer is what revitalize and replenish your stressed skin. UV rays, blue light from monitors, air pollution, and so much more. All of them harming your delicate skin everyday. So be good to your skin.
Chanel Hydra Beauty Nutrition Nourishing & Protective Cream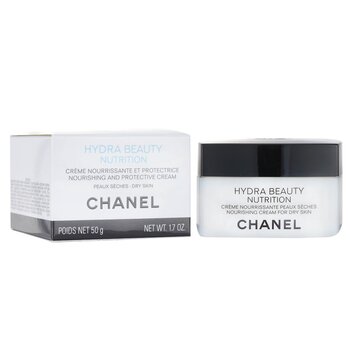 Nourishing cream for dry skin with a rich, easily absorbed texture. Contains Chanel's exclusive hydrating factor camellia extract PFA, activating the skin's natural hydrating ability and nourishes the sebum layer. Infusion of camellia essential oil brings deep nourishment to dry skin. In addition, the antioxidant blue ginger PFA essence can strengthen the self-defense ability of cells. Pleasantly sweet and fruity. Skin is smoother and brighter after use.
Christian Dior Capture Totale C.E.L.L. Energy Firming & Wrinkle-Correcting Creme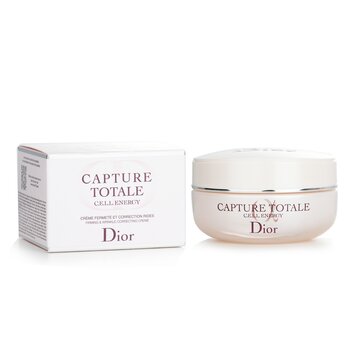 Mature ladies have to try this. A potent anti-aging cream made by Dior based on its stem cell research and its flower extract technology! Using patented technology Bio-Cellular Technology™, it cooperates with the regenerative power of stem cells. Quickly and naturally repairs skin, activates collagen regeneration, and reduces wrinkles. Skin looks firm, smooth, youthful and radiant!
Kiehl's Ultra Facial Cream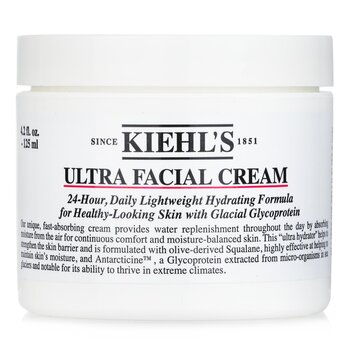 Always seen on skincare lovers must have, is this jar of moisturizing cream. 24-hour long-lasting hydration. The lightweight texture infuses skin with moisture even in dry conditions. At the same time, it repairs the skin barrier to reduce water loss. Skin is hydrated all day long. It can still protect the skin when working in extreme environments, great to use on a skiing trip.
Cle De Peau Intensive Fortifying Cream
As skincare safe for pregnant moms, their product is powerful yet harmless. All time favorite of  Japanese beauty lovers. This can of radiant night repair cream focuses on moisturizing and revitalizing the skin. Effectively allowing the skin to relax and recharge while you rest, making the skin glow from the inside out!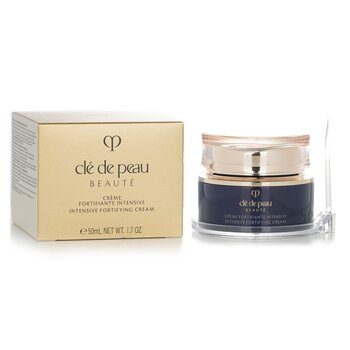 The texture of the cream is rich and permeable. It combines cutting-edge scientific research results to hydrate the skin and resist external environmental stress. Incorporated with whitening ingredients 4MSK and unique hydrolyzed silk ingredients, maintaining the normalization of cell ion channels, adjust the skin to an ideal state. No more fine lines and wrinkles with firmer and more radiant skin. Skin become soft and elastic, with a healthy glow. 
111Skin Y Theorem Day Cream NAC Y2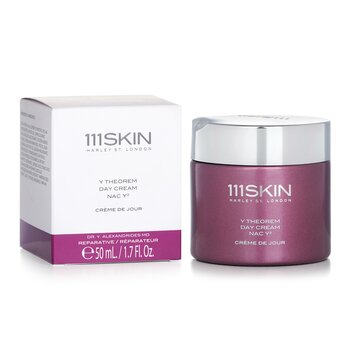 Rich yet easy to absorb, this day cream is formulated by blending patent NAC Y2 with three other ingredients for extra anti-oxidation boost.Provides an optimal environment for collagen production while reducing the effects of environmental stress. 
Formulated with Hyaluronic Acid, it traps and retains moisture in the skin for a plumper look. Vitamin complex repairs damaged skin and protects against environmental pollution. Skin is smoother and plumper.
Don't forget your body
You did all the skincare for your face and put on a great makeup look, but you just overlooked your hand and body. And your dry hand just sold how stressed you are, and your boyfriend got turned off when he saw your dry body. Just put on body lotion can avoid this.
L'Occitane Shea Butter Rich Body Lotion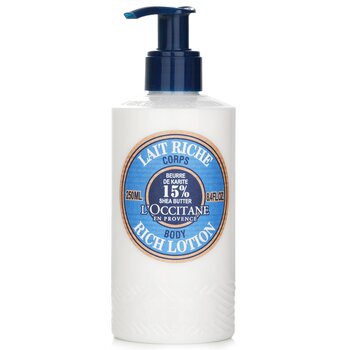 The body lotion has a creamy texture that absorbs quickly into the skin. Enriched with 15% Shea Butter, Natural Honey and Almond Oil, it contains Vitamins A, B, C and E to nourish, moisturize and protect the skin. Infused with jasmine and ylang-ylang extracts, it will lift your mood and make you more attractive.
MALIN+GOETZ Vitamin B5 Body Moisturizer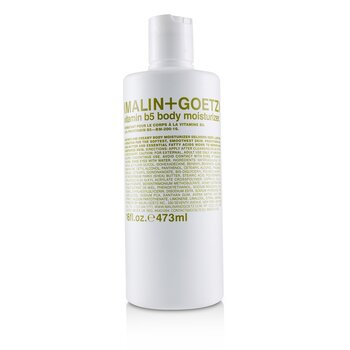 Powerful moisturizing vitamin B5, soothing bergamot extract and exclusive fatty acid moisturizing technology can effectively moisturize the skin deeply and absorb quickly without leaving residue.
Natural ingredients effectively moisturize and balance pH, suitable for all skin types. The fragrance and color of the products are derived from their natural ingredients.
Babor Doctor Babor Repair Cellular Ultimate Foaming Body Cream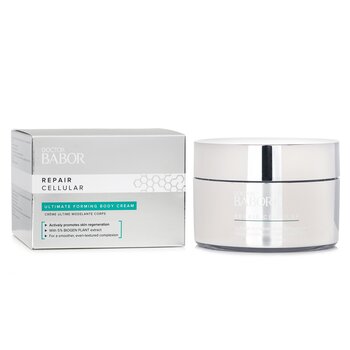 One can has included 5% Biogen Plant extract, Tripeptide-1 & Blue-Green Algae extracts. All these nutritious ingredients provide an intensely hydrating effect while improving skin's appearance. Promotes skin rejuvenation & reduces the appearance of stretch marks.
Kiehl's Ultra Facial Moisturizer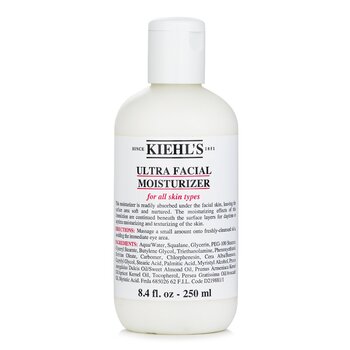 The cream is light and easy to absorb, if you hate stickiness, you have to try this. Formulated with squalane, vitamins A and E to nourish and moisturize the skin 24 hours a day. Improves skin texture and tone. Leaves skin soft and bright. Suitable for all types of skin, especially combination skin. Combined with Ultra Facial Cream, your boyfriend just can't stop hugging you tightly.
Perlier Honey Miel Royal Jelly Revitalizing Body Cream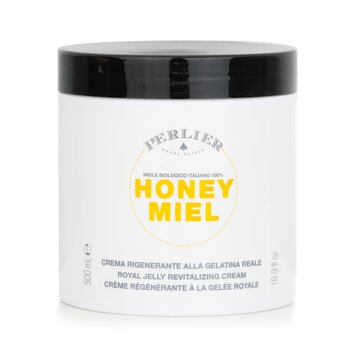 Lovers of ultra-rich creams should not miss this jar! With the unique Royal Elixir ingredient, combined with 100% Italian organic honey and royal jelly, it provides deep nourishment. Formulated with precious vegetable oils, it has a rich, non-sticky texture that delivers potent moisturizing benefits. Excellent anti-aging skin care and rejuvenates skin. Let's take good care of your stressed skin every day.