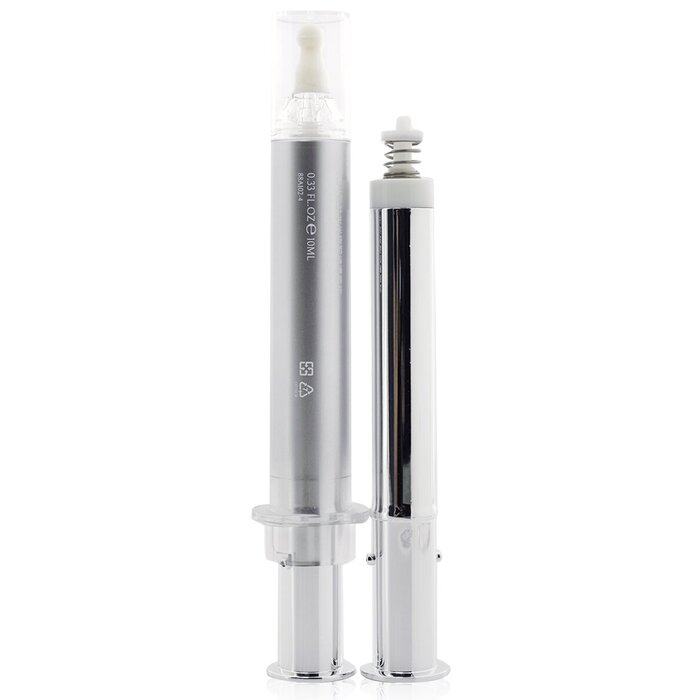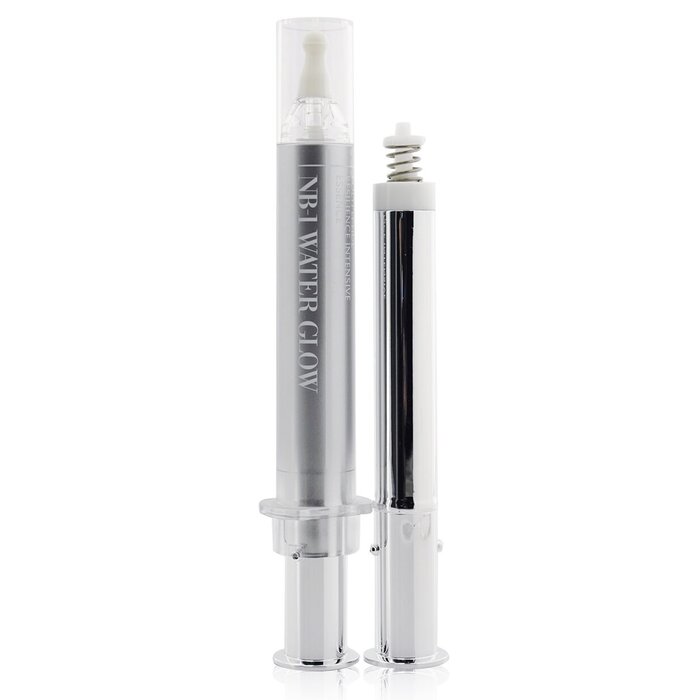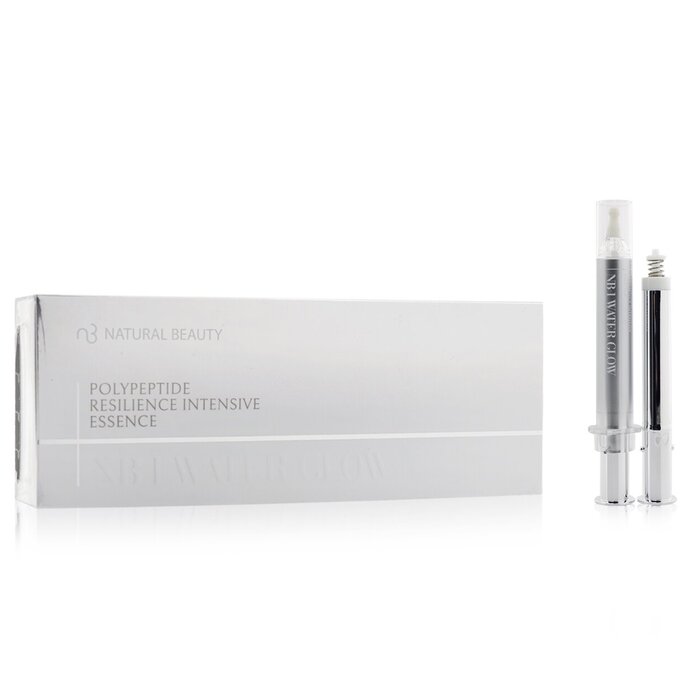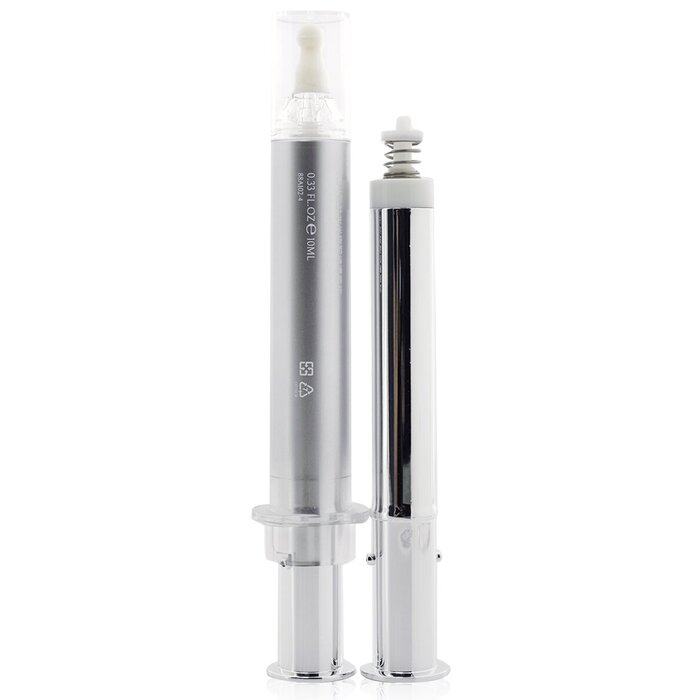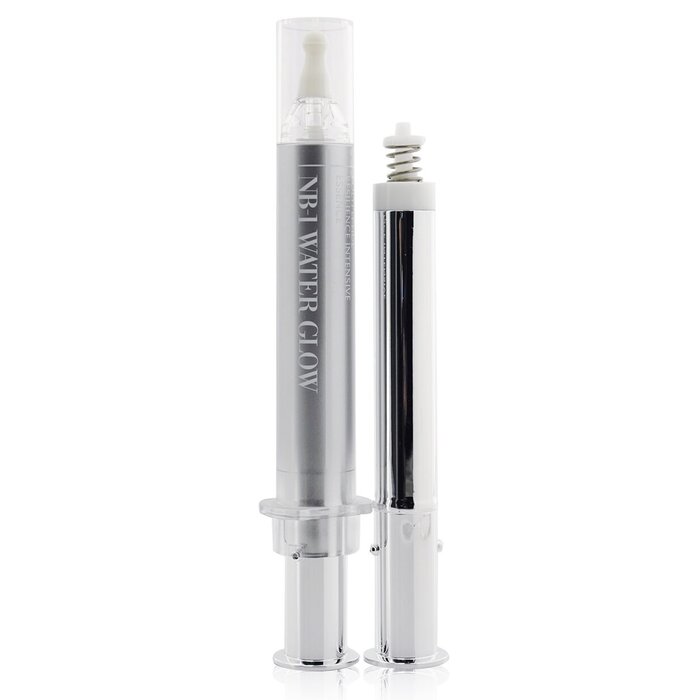 Guardar


15
Natural BeautyNB-1 Water Glow Polypeptide Resilience Esencia Intensiva
Tamaño: 2x10ml/0.33oz
$7,957.00
Envíeme un email cuando esté disponible
Detalles de Producto
Una esencia facial intensamente revitalizante y llena de nutrientes
El diseño de aplicador con forma de aguja de vanguardia ayuda a mejorar la absorción de los ingredientes activos por la piel
Altamente concentrada con Bio-placenta para proporcionar ricos nutrientes y promover la renovación celular
Mejorada con Argireline & Tripeptide para estimular la síntesis de colágeno y elástico
Reduce visiblemente la apariencia de arrugas y líneas finas
Mezclada con ácido hialurónico para sellar la humedad
Mejora la firmeza y elasticidad de la piel mientras minimiza la apariencia de poros dilatados
La piel se vuelve más suave, tersa, llena, radiante y de aspecto más joven
- Combination of the latest patented peptides (hexapeptide, tripeptide) and hyaluronic acid. It can revitalize energy, stimulate metabolic process, reduce the production of fine lines, make skin natural and delicate, lighten dark skin tone, and regenerate skin elasticity
Main ingredients :
- Anti-wrinkle Argireline (similar effect as Botox, from Spain, patented in many countries)
- High concentration of biochemical NB-1 peptide complex and tripeptide transferred through liposome delivery technology (from Switzerland, US patented). Combination of dunaliella salina extract from dead sea, hyaluronic acid and vitamin B5. It can reduce wrinkles
- Macromolecular hyaluronic acid: moisture and retention
Suitable:
Suitable for medium and dry skin
Usage:
After cleansing the skin, drop an appropriate amount of the essence and apply it evenly on the face and neck. Gently massage until fully absorbed.