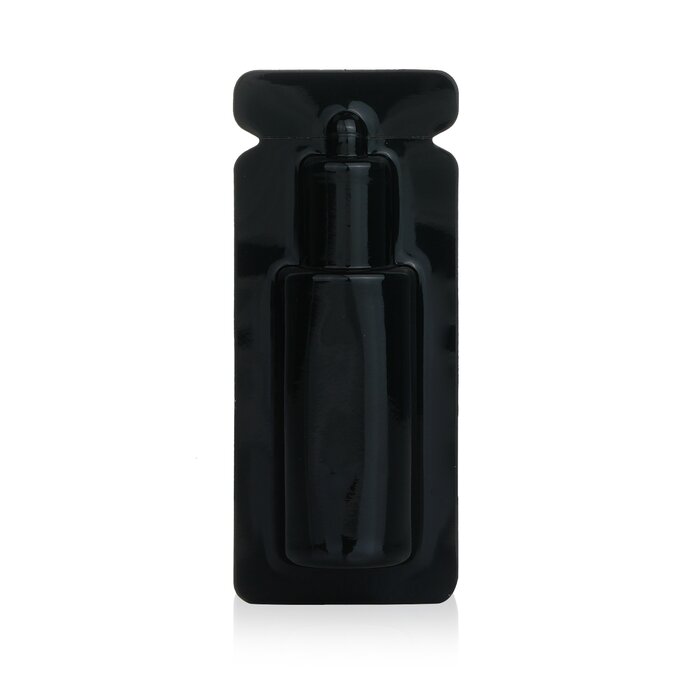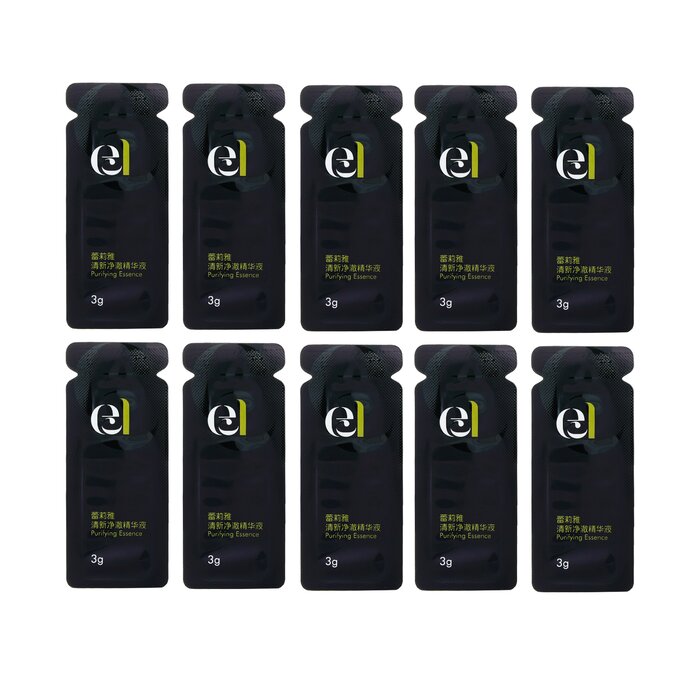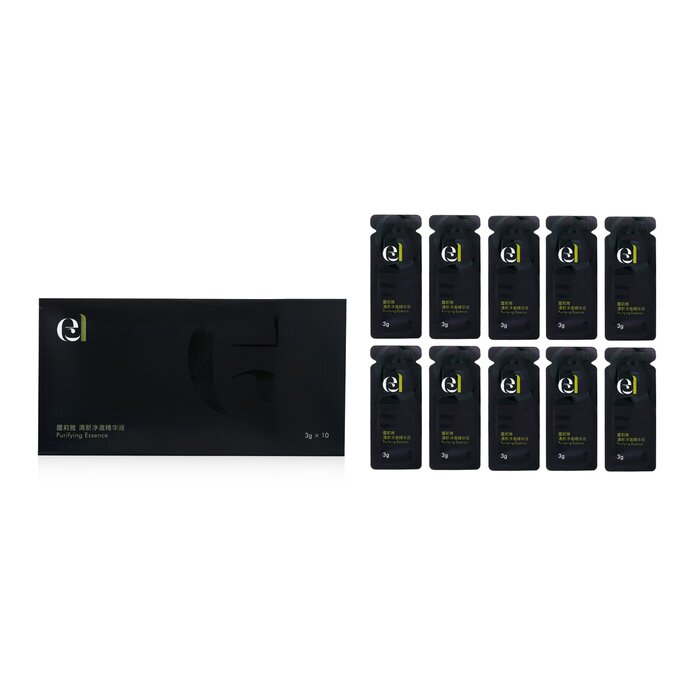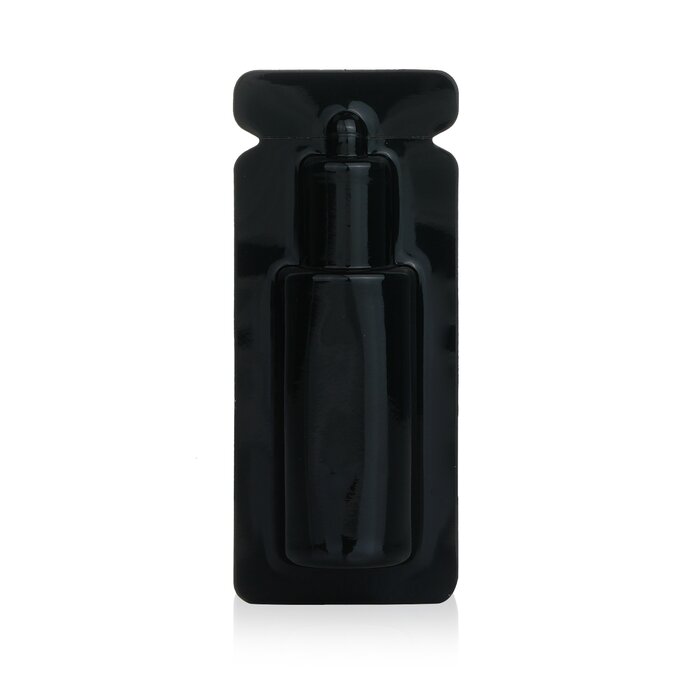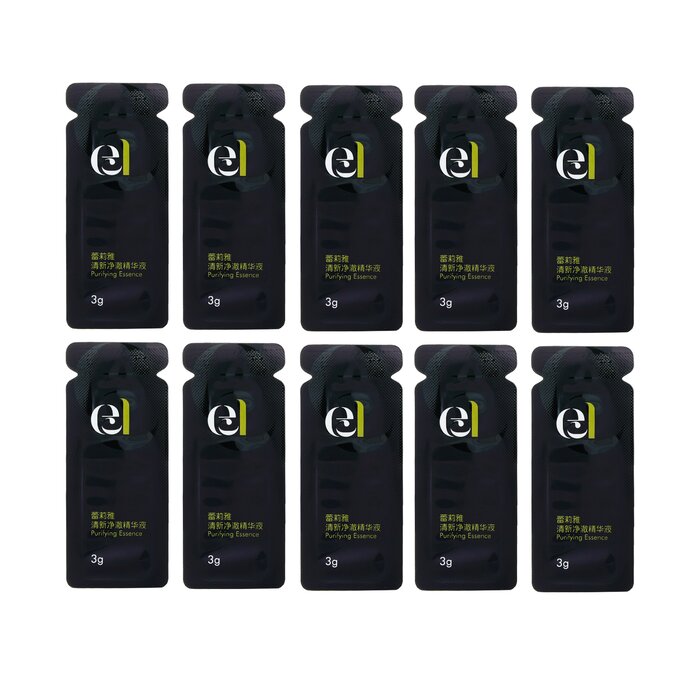 Guardar


6
Beauty Blitz
Tamaño: 10x3g/0.1oz
$989.50
Extra 15% off at Checkout!
Detalles de Producto
Una esencia facial de tareas múltiples botánicas
Estabiliza el valor de pH de la piel, repara e hidrata la piel en un solo paso
Mejora la alilosidad externa y la sequedad interna mientras se repara los problemas de barrera frágiles
Contiene extracto de pomelo verde para reducir significativamente la producción de sebo y minimizar efectivamente el número de puntos negros y espinillas
Infundido con manzanilla para calmar, calmar y proteger la piel contra irritantes externos
La piel parece más suave, más delicada, sin brillo, purificada y renovada
Company Introduction:
ecL is a sub-brand of Natural Beauty, which promotes the idea of awakening the skin's own energy from the inside out, combining scientific research and health to infuse you with youthful energy and help restore skin to its "original" health and beauty.
For over 50 years, Natural Beauty has been developing products through technical cooperation with leading international biomedical research and development teams in the United States and Europe, using natural botanical extracts with patented Harvard stem cell technology in the United States and precise clinical evidence of efficacy to treat skin problems from deep within the cells and develop professional beauty products suitable for Oriental women's skin.