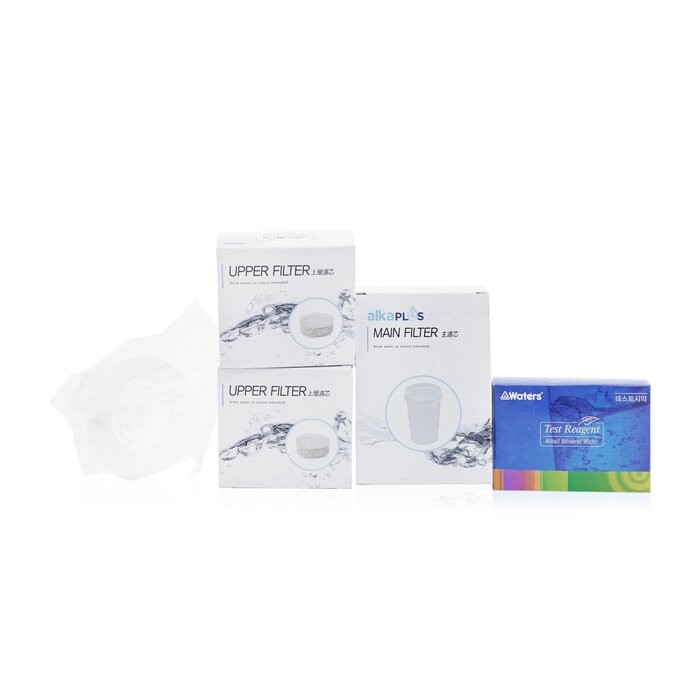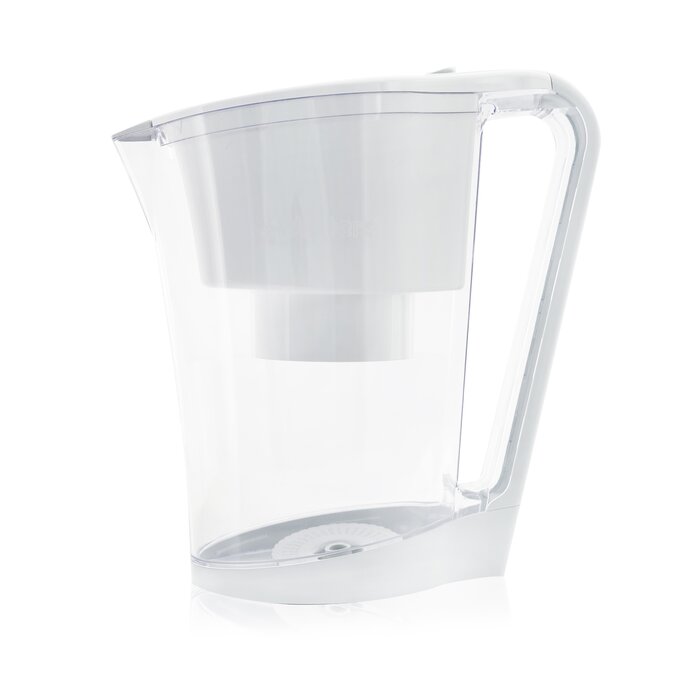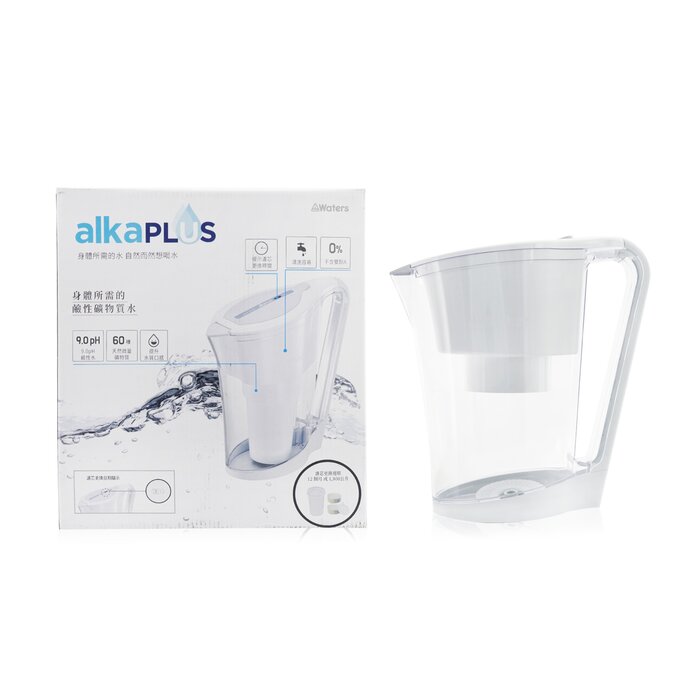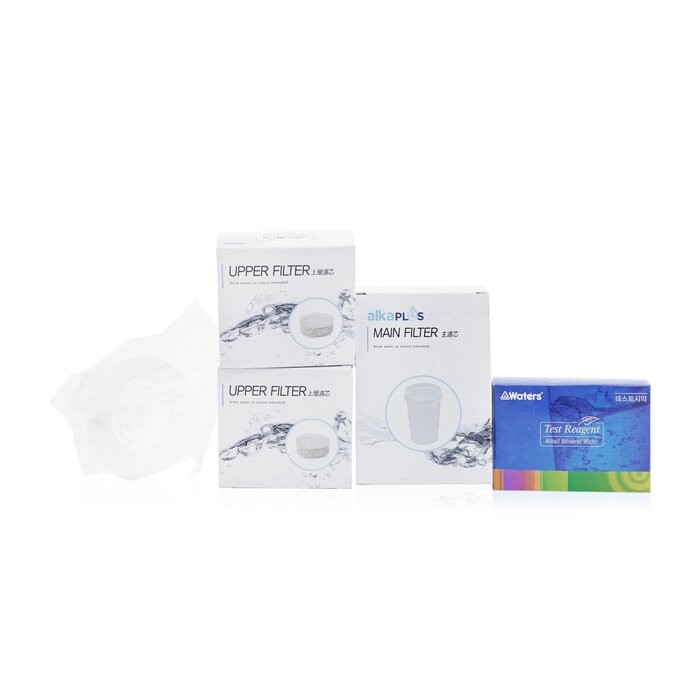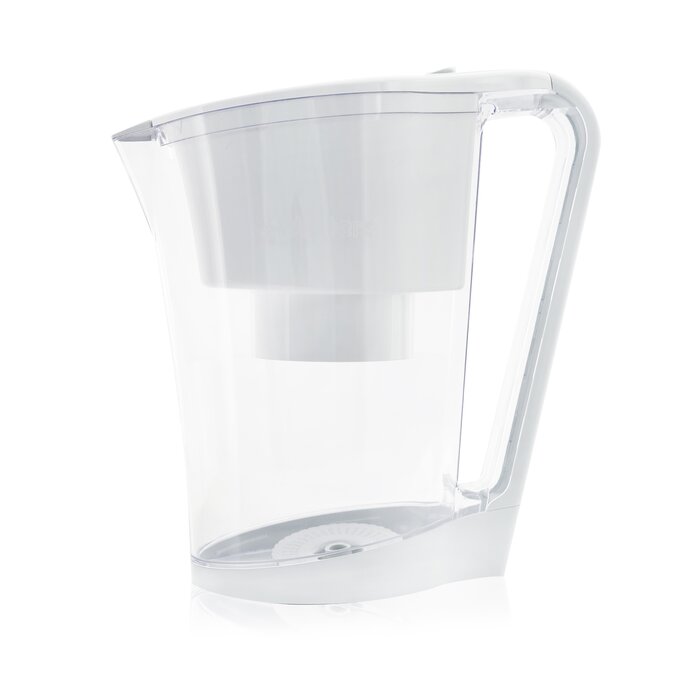 Save


38
Email me when in stock
Product Details
A two-stage water filtration system using natural materials makes it easy to extract sweet, smooth, alkaline, healthy water
Each cycle is equivalent to 2,000 Bottled Water. Alkaline water not only keeps you healthy, but also protects the global environment
40 years of international production, designated for many international competitions & exhibitions
ISO 9001 14001 certified
9.0pH alkaline water with 60 natural trace minerals to enhance the taste of water
Shows filter replacement time, easy to clean, BPA free
Product Size: 25.5cm(L) x 27cm(H)
Weight: 1,073g
Filter funnel capacity / kettle capacity: 900 ml / 1 liter
Filtration speed: 4-6 liters per hour (takes about 10-16 minutes to fill up the kettle)
Made in Korea
Developed by the world's leading water research scientists for over 40 years, Waters' products use natural filtration materials to convert clean water into fresh, energizing alkaline mineral water. Using nature's stratigraphic principles, the filtered water also tastes naturally sweet like natural mineral water, replenishing your body's hydration needs and giving you more energy.