10 Unbeatable Palettes & Sets
Show Menu


When it comes to choosing a gift, a gorgeous makeup palette or set cannot be beat. These offer an all-in-one beauty experience, with complementary shades and products designed to create an entire look. So whether you're shopping for makeup junkies or newbies, check out these crowd-pleasers.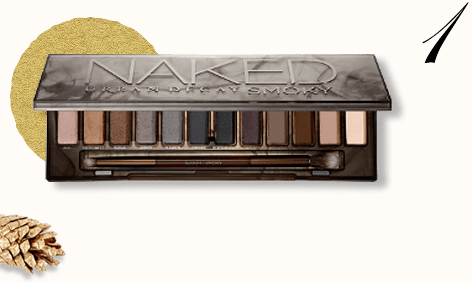 URBAN DECAY
Naked Smoky Eyeshadow Palette ( Lei289.00)
No gift guide is complete without an Urban Decay Palette. Smoky is outfitted with a stunning range of cool-toned metallics that will bring out the sparkle in anyone's eye. With the double-ended brush included inside the sturdy case, it's never been easier to create the ultimate smoky eye.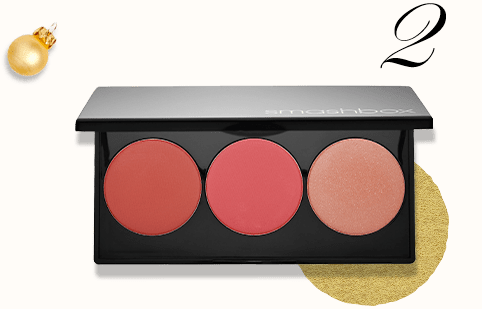 SMASHBOX
L.A. Lights Blush & Highlight Palette ( Lei166.50)
Light up your face with this face-defining palette. Two coral shades for sun-kissed skin, plus a subtle highlighter that imparts a soft, candlelit glow. No wonder the end result is that you look like you just came back from 3 weeks of living the life in sunny L.A.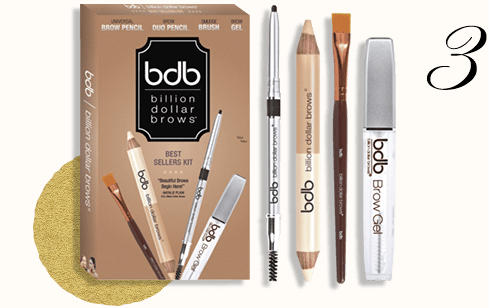 BILLION DOLLAR BROWS
Best Sellers Kit ( Lei175.00)
Want those Instagram-ready eyebrows you keep seeing on your feed? This set has you covered. The brow gel is second to none, and the dual-ended pencil is incredible for detail work. If you don't have a reason to love your brows, this amazing set will give you one.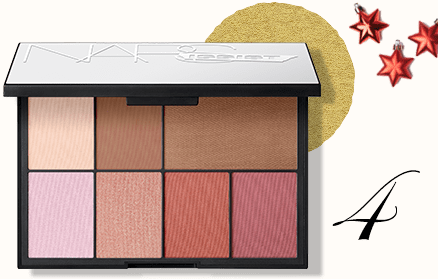 NARS
NARSissist Cheek Studio Palette
Can't decide whether to contour or highlight? Want both blush and bronzer? With this palette, you really can have it all. NARS knows the secret desires of makeup junkies, and it has delivered - with a gorgeous 7-colour palette that will make all your dreams come true.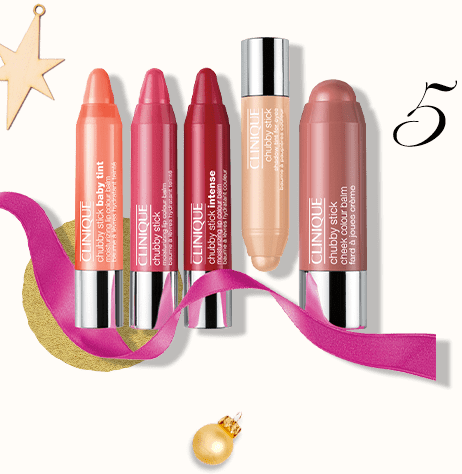 CLINIQUE
Chubby Stick Set
Need to streamline your beauty routine? Clinique's Chubby Sticks are the stuff of legendary convenience. You uncap and apply directly, and then blend with a finger - it takes 5 seconds, tops. No brushes, sponges, or applicators required. Try this set with its rich, saturated hues for the eyes, lips and cheeks.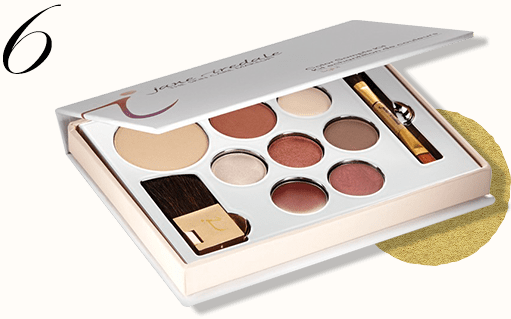 JANE IREDALE
Color Sample Kit
You never knew minerals could look this good - at least, not until you try Jane Iredale's Sample Kit. This all-in-one product gives you an instant look in a palette. With foundation, concealer, eyeshadow, and lip colour included, it's your best bet for on-the-go touch-ups.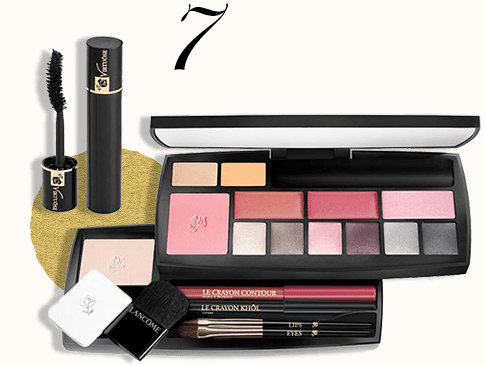 LANCOME
Absolu Voyage Complete Makeup Kit
Want an all-inclusive makeup kit you can take anywhere, even that beach vacation where you can't be bothered to pack a makeup bag? This is your new best friend. With powder, blush, eyeshadow, mascara, and lipcolor included, it gives you everything you need in one svelte package.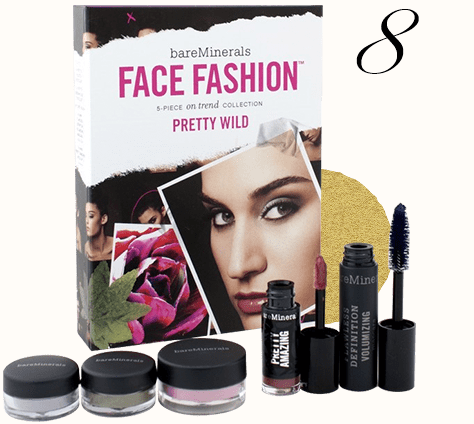 BAREMINERALS
BareMinerals Face Fashion Collection ( Lei127.00)
Comprised entirely of mini sizes of bestselling items, this kit is your ticket to some of the hottest hits in the makeup world. The powder eyeshadow can be used wet or dry, and the blush goes on like a dream. We also bet you've never tried a mineral mascara this black and long-lasting.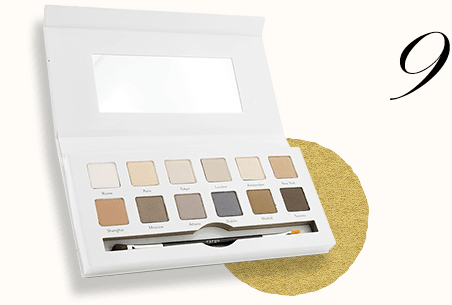 CARGO
Around the World Eye Shadow Palette ( Lei62.50)
For a mix of matte and shimmer shades, try this 12-shadow palette. The neutral shades are so versatile, it can create both a scaled-back look for the office party and a sexy smoulder for your New Year's countdown bash.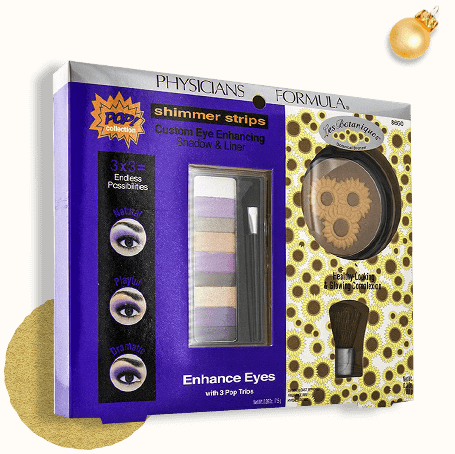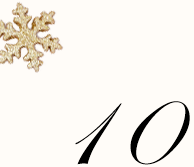 PHYSICIANS FORMULA
Makeup Set
There's nothing quite as nice as getting two for the price of one, and this set includes both a pressed strip of nine complementary shades that you can mix and match, depending on how dramatic you want to look. It also comes with an amazing bronzer that cannot be beat for the price.
MORE SETS & PALETTES BELOW