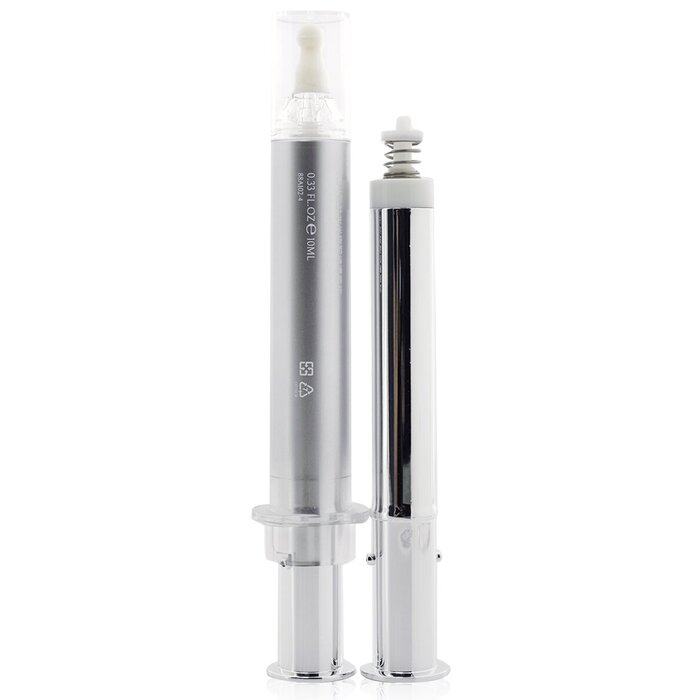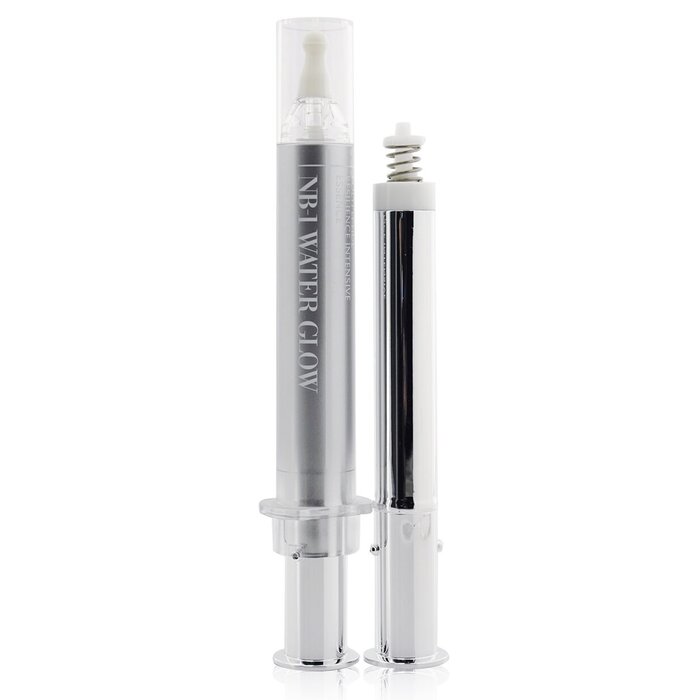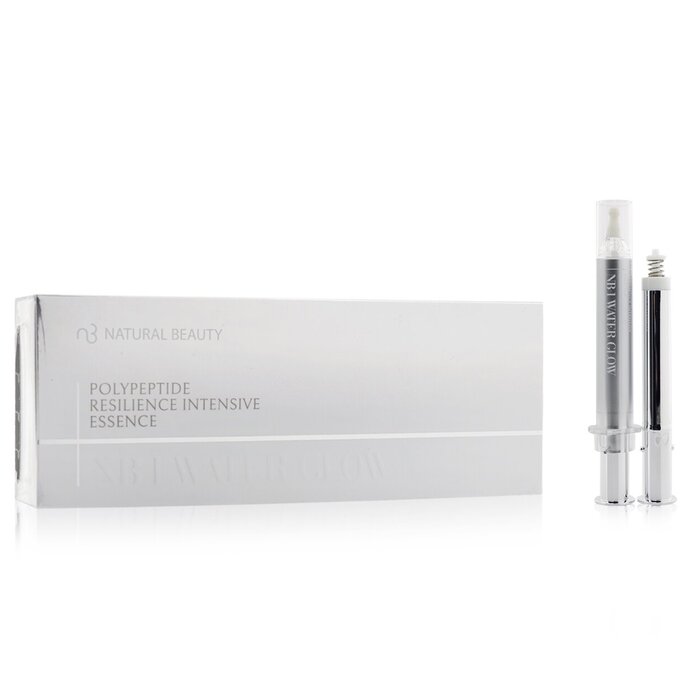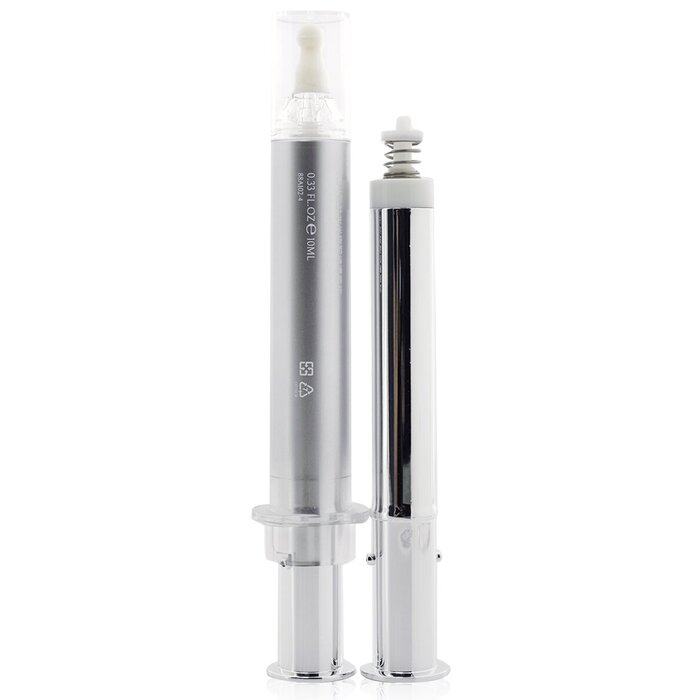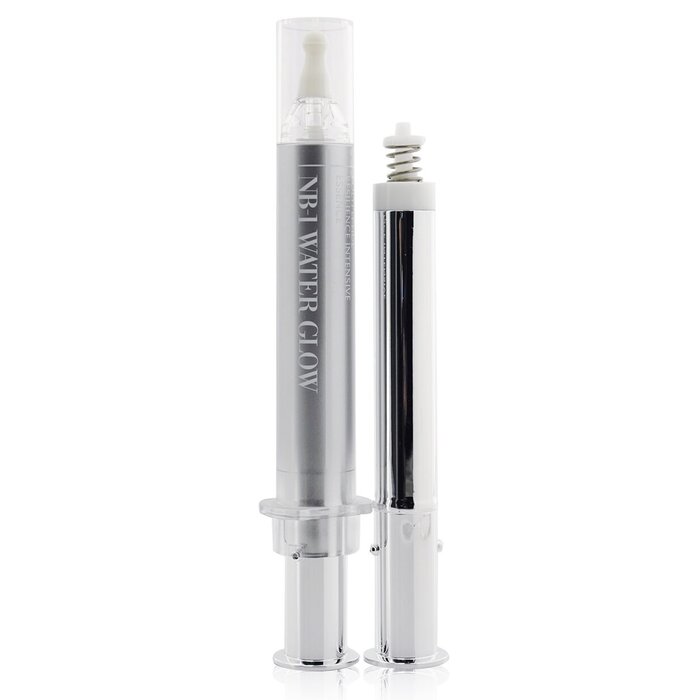 Save


9
Natural BeautyNB-1 Water Glow Polypeptide Resilience Intensive Essence
Size: 2x10ml/0.33oz
$462.00
Email me when in stock
Product Details
"Taiwan Quality Gold Medal Award"
NB-1 Polypeptide Resilience Intensive Series, Home Edition 4 Steps: anti-wrinkle X tight, lift, plump X luster
There's no need for regular maintenance, just follow NB-1 skincare procedures, you'll see the magical transformation every day at home!
Product features:
High-tech beauty treatment: smear intradermal injection
- It's not an injectable product, but it is a high end skincare product that looks like needle
- We used the technology to make hyaluronic acid and collagen to micro molecules, so they can be quickly absorbed when applied to the skin. It has the effects of moisturizing and replenishing, brightening, shrinking pores and smoothing wrinkles
- The smear type of youthful factor, using NB-1 peptide complex, can restore the vitality of skin
- Combination of the latest patented peptides (hexapeptide, tripeptide) and hyaluronic acid. It can revitalize energy, stimulate metabolic process, reduce the production of fine lines, make skin natural and delicate, lighten dark skin tone, and regenerate skin elasticity
Main ingredients :
- Anti-wrinkle Argireline (similar effect as Botox, from Spain, patented in many countries)
- High concentration of biochemical NB-1 peptide complex and tripeptide transferred through liposome delivery technology (from Switzerland, US patented). Combination of dunaliella salina extract from dead sea, hyaluronic acid and vitamin B5. It can reduce wrinkles
- Macromolecular hyaluronic acid: moisture and retention
Suitable:
Suitable for medium and dry skin
Usage:
After cleansing the skin, drop an appropriate amount of the essence and apply it evenly on the face and neck. Gently massage until fully absorbed.