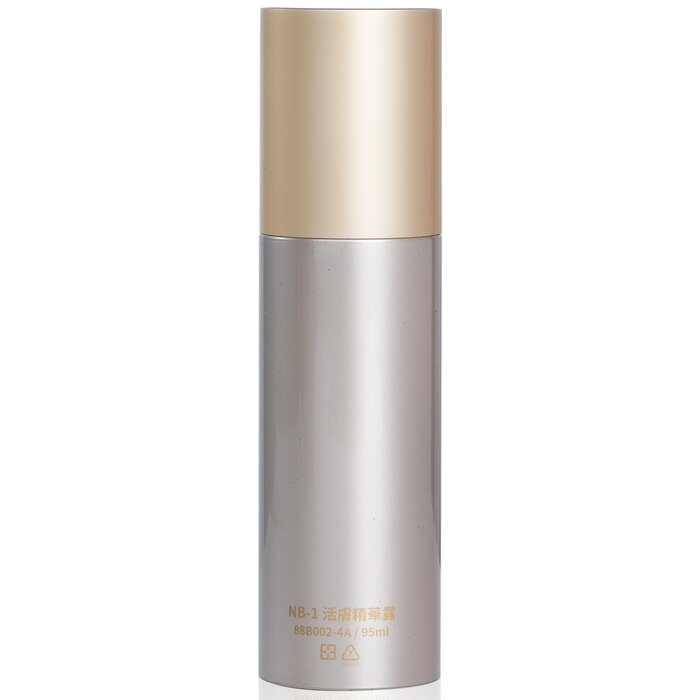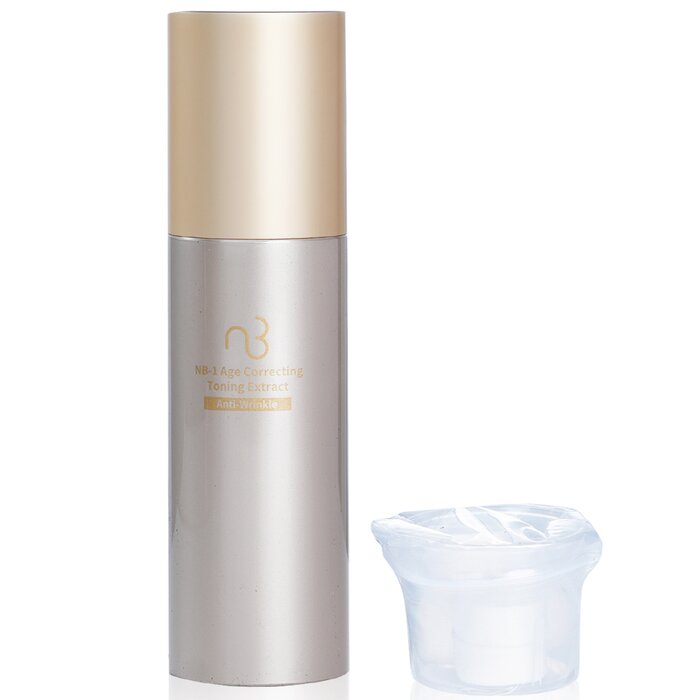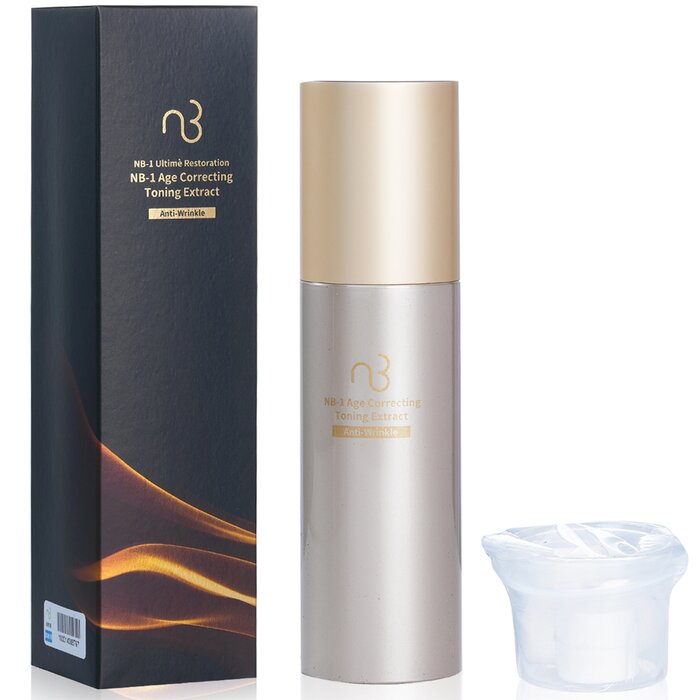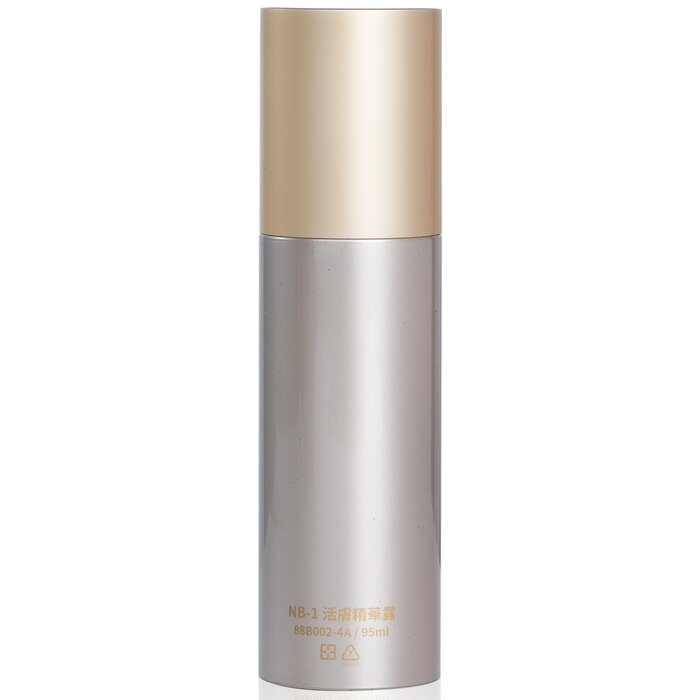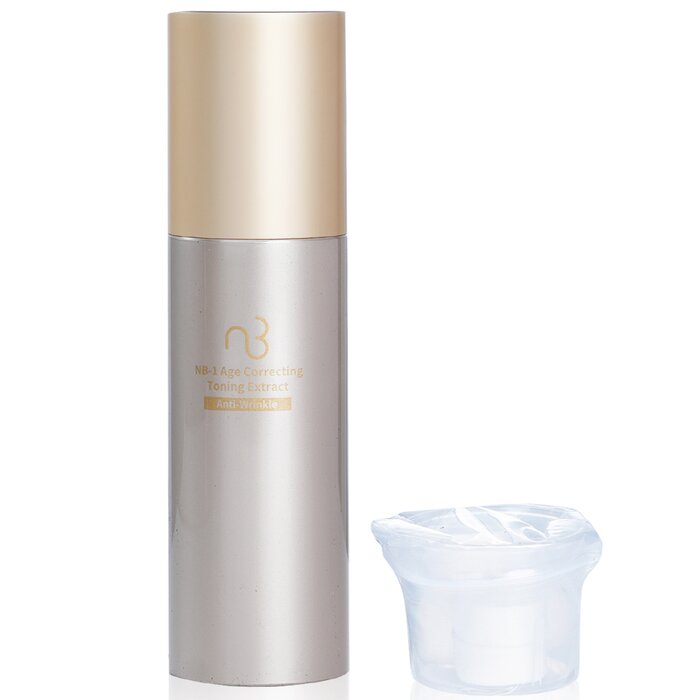 Save


15
Natural BeautyNB-1 Ultime Restoration NB-1 Age-Correcting Toning Extract
Size: 95ml/3.05oz
$127.00
Product Details
"Monde Selection Gold Award"
NB-1 Ultime Restoration Anti-Wrinke Series
- Contains activated ingredient to awaken the skin's vitality and self-renewal repair mechanism, stimulate metabolism and renew aging skin tissue. Quick solution to aging problem
- With the epochal anti-aging technology, "Natural Beauty and Harvard NB biochemical SCT technology," it can revitalize the youthful energy, tighten skin, and reproduce the youthful beauty of the skin as if it was just born
- Improve wrinkles, aging and dull skin, activate stem cells, prevent aging and tighten skin
Main ingredients:
- ATP cell energy factor – a long-acting active ingredient that provides cell energy, increases cell vitality, reduces fine lines and effectively prevents early aging
- Ceramide – is one of the most important components of the cuticle, helping to build a good barrier to protect the skin from external damage
- Hyaluronic acid – as a natural moisturizing factor, helps skin maintain normal water retention Suggested use of skin types:
- Skin with wrinkles and sagging
- Skin with dry, dull and without elasticity
Efficacy:
Combined the function of toner and mask into concentrated essence, give skin double-effect intensive repair; Contain NB biotechnological active ingredients and ATP energy factor, can effectively renew the keratinocytes on skin and then start skin rejuvenation. Skin will quickly recover plump and moist
Suitable for:
Those in need of deep cleansing, nourishing and rejuvenating
Usage:
Use directly as a toner or use wet with a compressed cloth.
(1) Toner: After cleansing, take an appropriate amount and apply evenly to the face.
(2) Use wet with cloth: Take out a compressed cloth and add about 20ml of toner to soak for a few minutes, then take out the cloth and spread it flat on the face, then remove it after about 20 minutes.