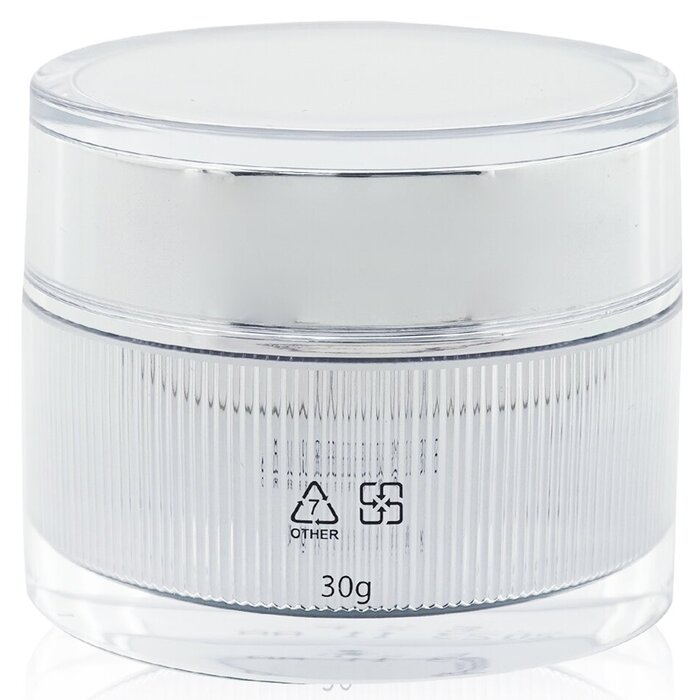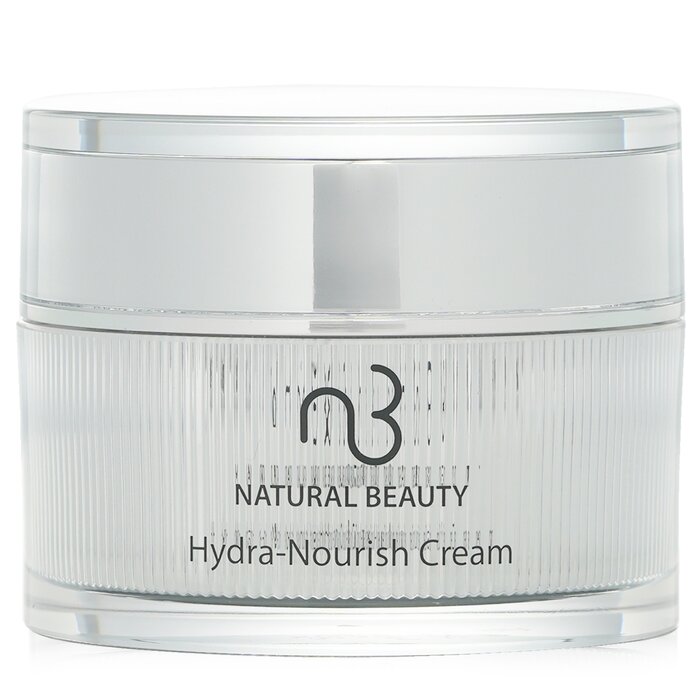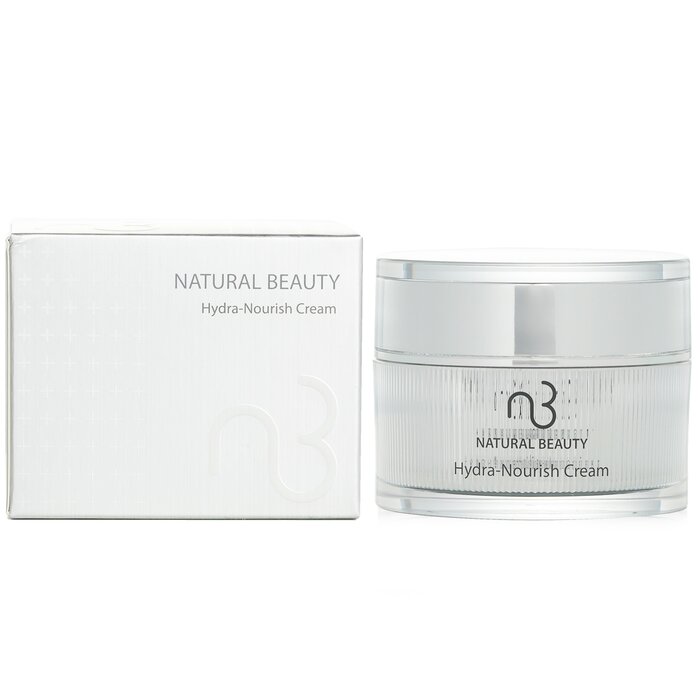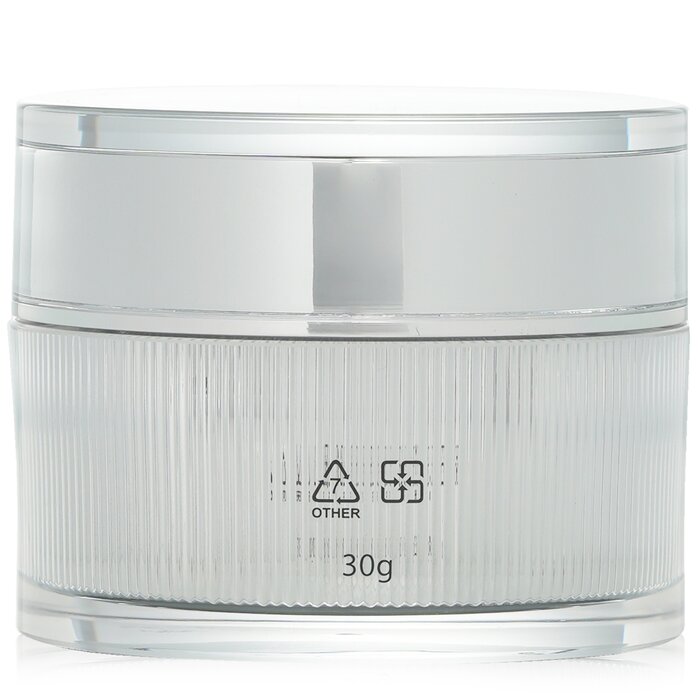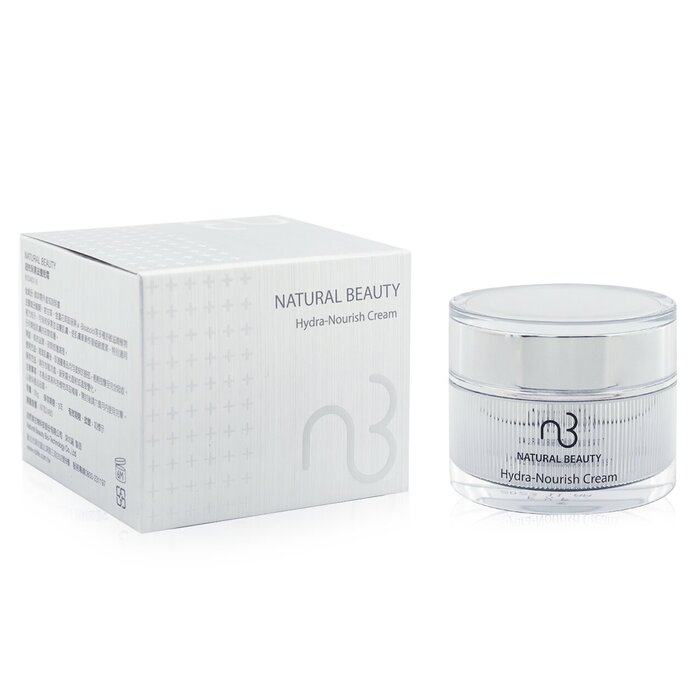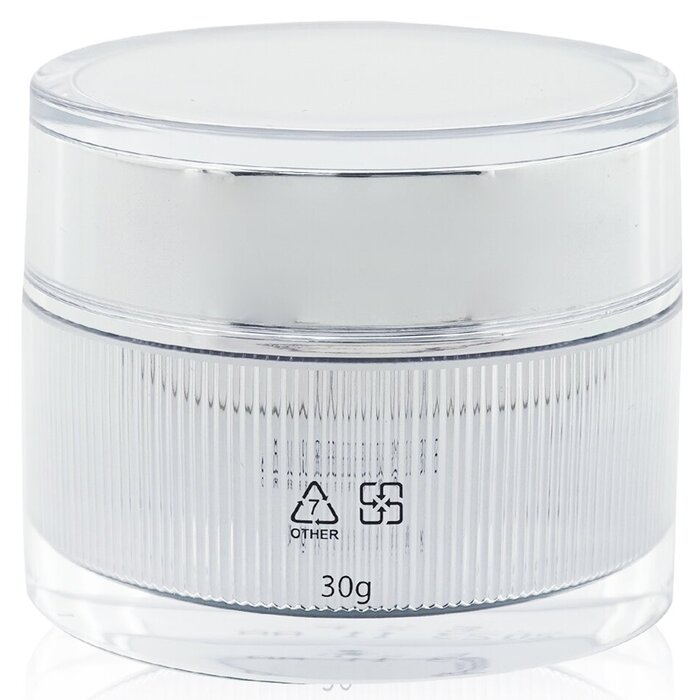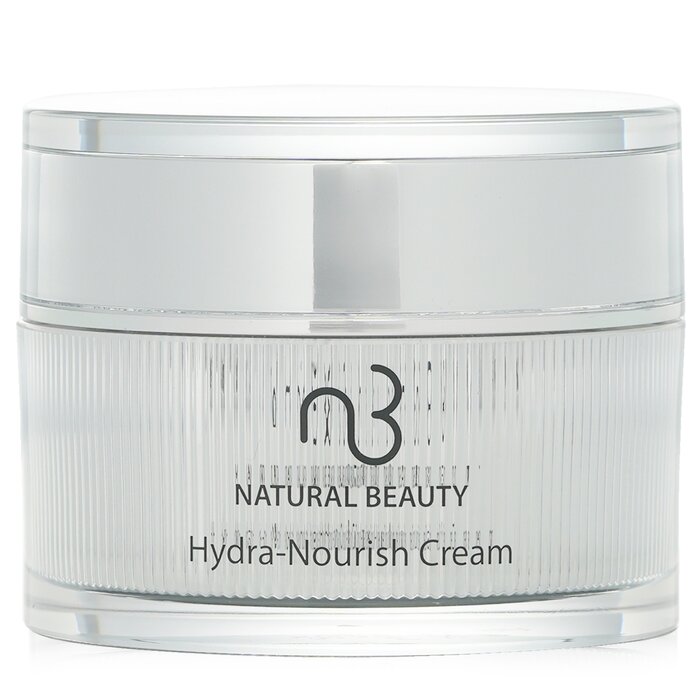 Save


15
Product Details
Hydrating Radiant Series
Long-term moisturizing, provide abundant moisture and nourishment to skin, prevent skin dryness, keep skin soft, moist and elastic. Retain the water and soothe the skin redness after sunbathing, keep the skin tender and smooth to avoid the formation of fine lines caused by dryness
- Suitable for dry and extremely sensitive skin
- Maintenance after aesthetic medicine.
Main ingredients:
- Soothing plant complex: Licorice, calendula extract and sweet myrrh
- Jojoba oil
- Bioactive ingredients: soybean peptide complex, hyaluronic acid and other highly effective active repair essence Efficacy:
- Soften the skin and prevent skin irritation from dryness. Soothing skin redness and discomfort.
- Comfort the unstable skin after aesthetic medicine, and prevent the hyperpigmentation after treatment.
- Long-term use can maintain the skin balance and back to healthy and smooth.
- Suitable for dry, aging and extremely sensitive skin.
- Especially suitable for skin repair after aesthetic medicine.
Usage:
After the essence, take an appropriate amount of the product and spread it evenly on the face, massage gently until fully absorbed.