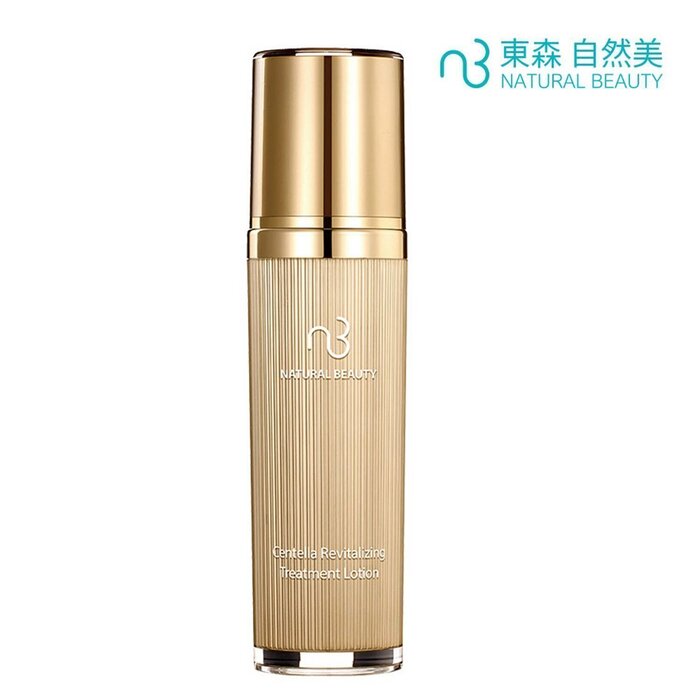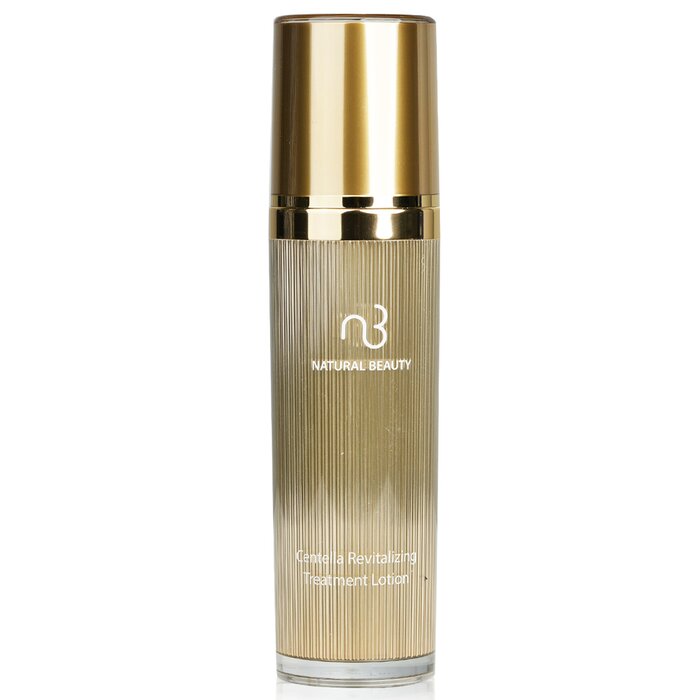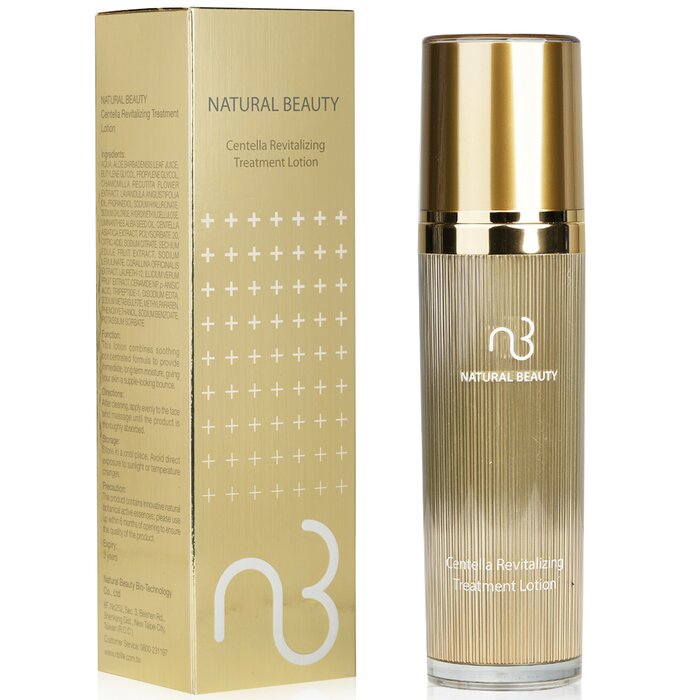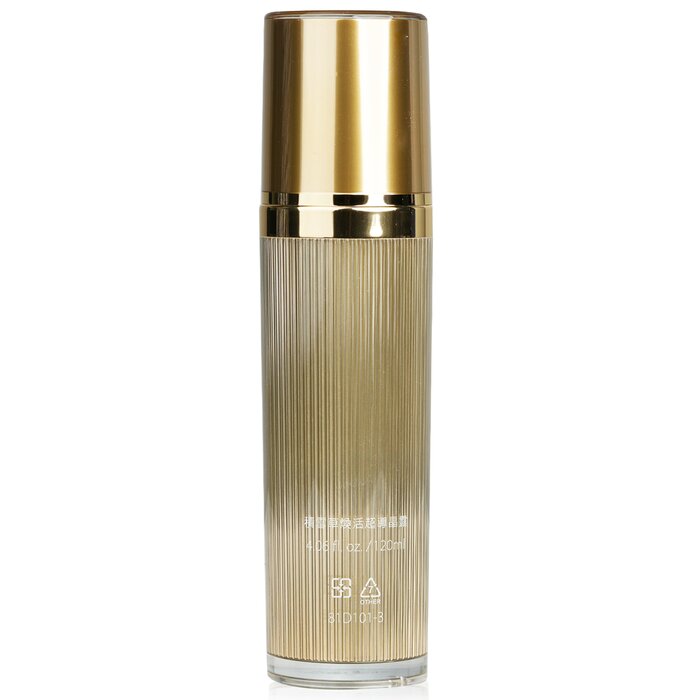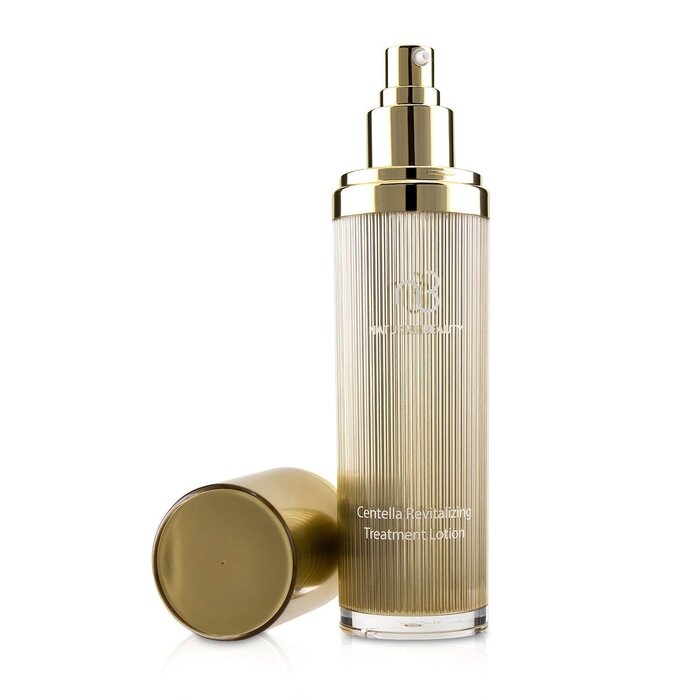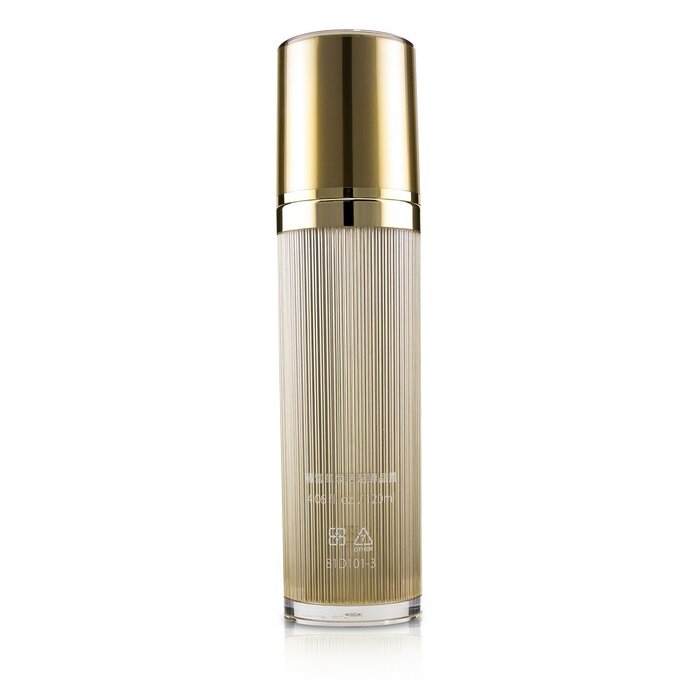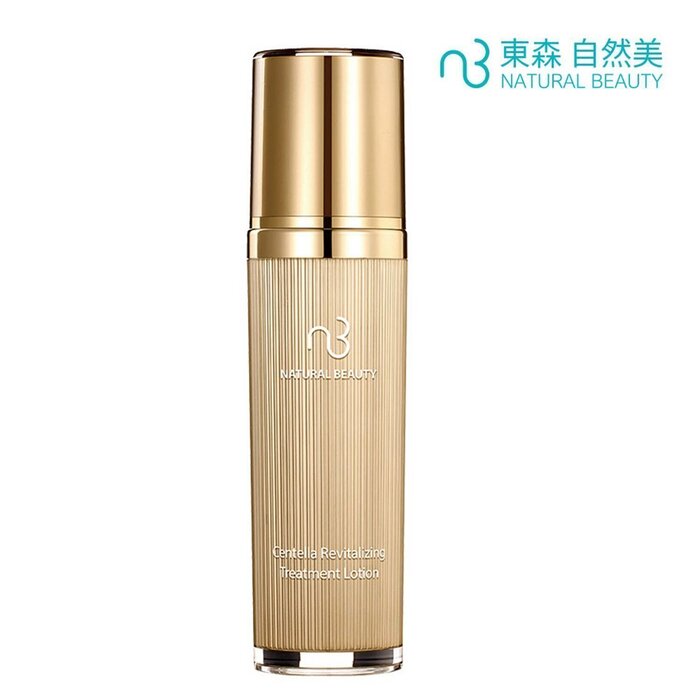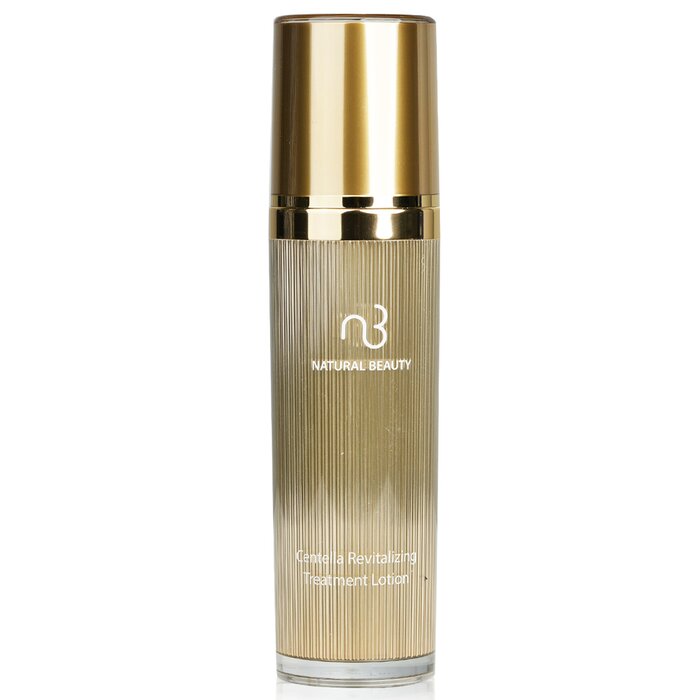 Save


15
Natural BeautyCentella Revitalizing Treatment Lotion
Size: 120ml/4.06oz
$88.00
Email me when in stock
Product Details
"Asia-Pacific Award For Quality In Beauty Industry And Beauty Appraisal-Excellent Quality Award"
Centella Revitalizing Series
The concept of triple rejuvenation
Step 1: Centella Revitalizing Treatment Lotion - lay a good foundation, wake up skin absorption
Step 2: Centella Revitalizing Supreme Essence - Inject the tightening energy from the base, repair skin structure
Step 3: Centella Revitalizing Anti-wrinkle Cream - lock nutrients inside, deep penetration, lock moisturizing essence
Main ingredient: Centella
Centella – the key to improving repair strength, soothing and anti-aging
- Traditional herbs
Suggested use of skin types:
- Suitable for all skin types, especially for sensitive skin.
- Those who have young skin but concerned about aging and want to prevent it in advance.
Main ingredients:
- Centella extract: It has the effect repair, anti-oxidation, protection, decrease UV damage to the skin. The effect of skincare efficacy with good skin permeability.
- Hyaluronic acid: Moisturize
- Ceramide Lock water
- Oligopeptide-1 repairing factor: repair the damage skin.
- Organic certified Aloe extract: soothe, moisturize
Efficacy:
- High concentration of botanical ingredients, designed in line with skin physiology, does not clog pores
- Soothe inflammation, resist sensitization and prevent skin aging
- Soften skin, help the introduction and absorption of follow-up care products
- Strengthen water retention, water delivery and water storage to make skin bright and tender.
Usage:
After cleansing the skin, apply an appropriate amount of the product evenly to the face, massage gently until fully absorbed.