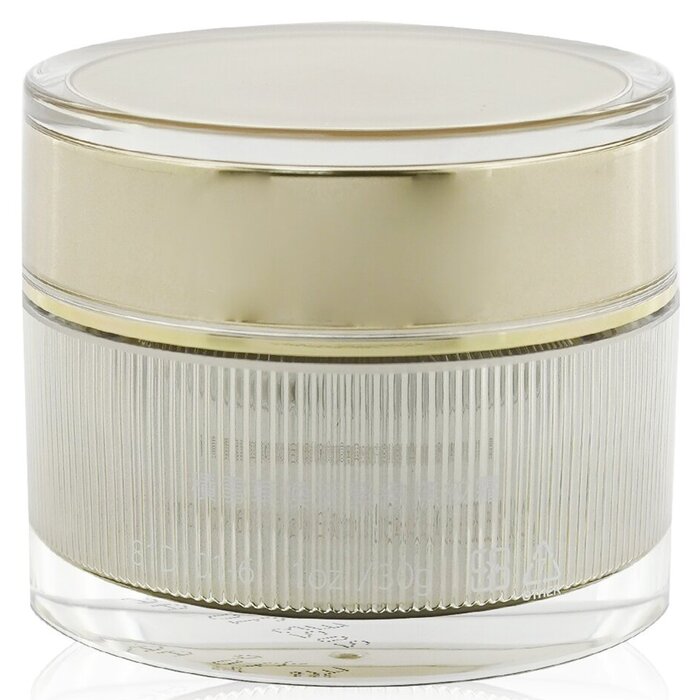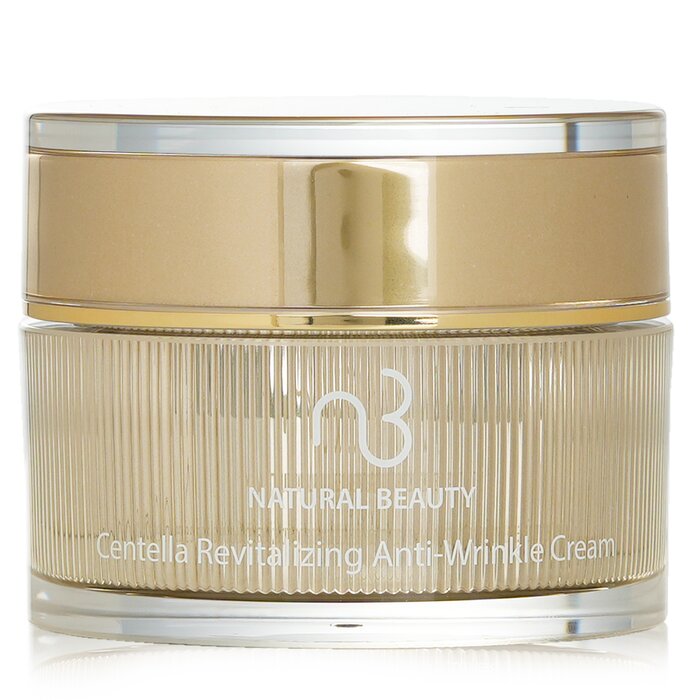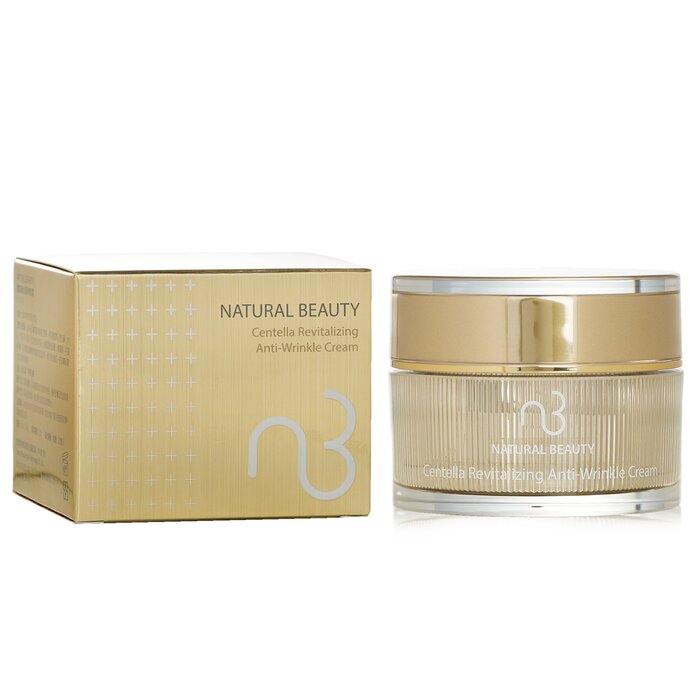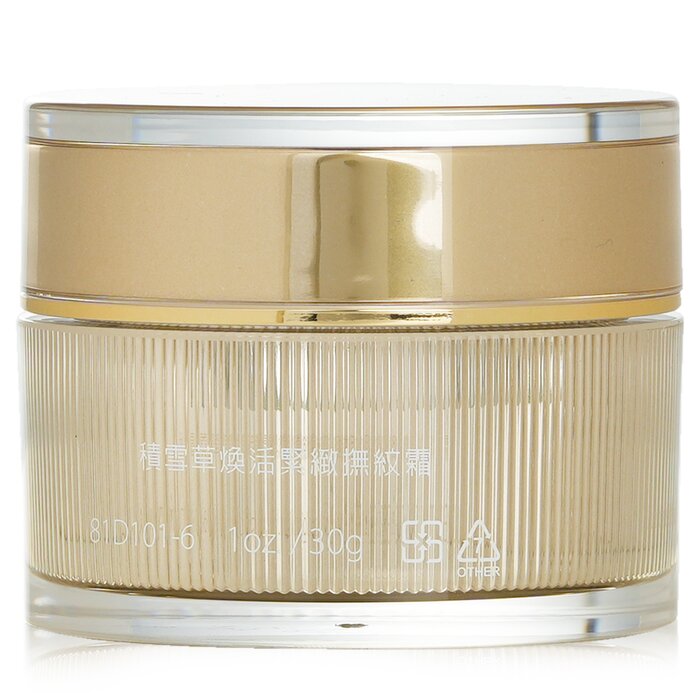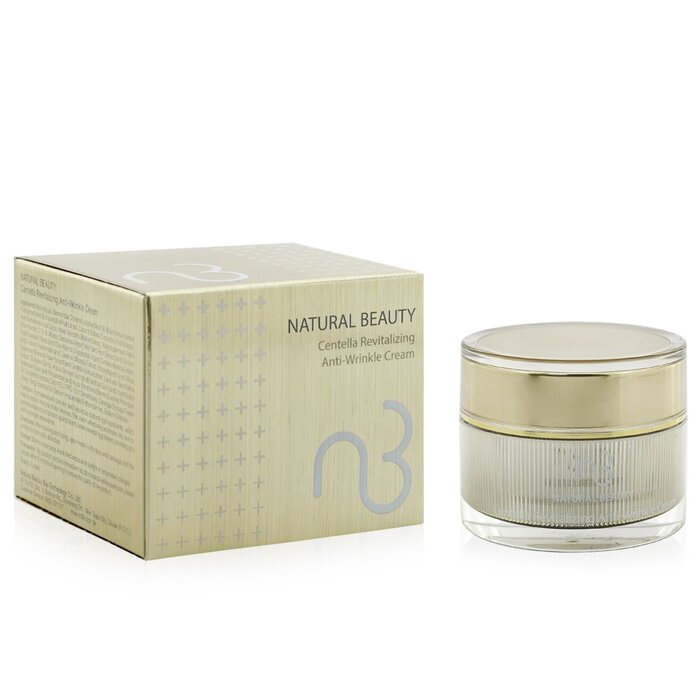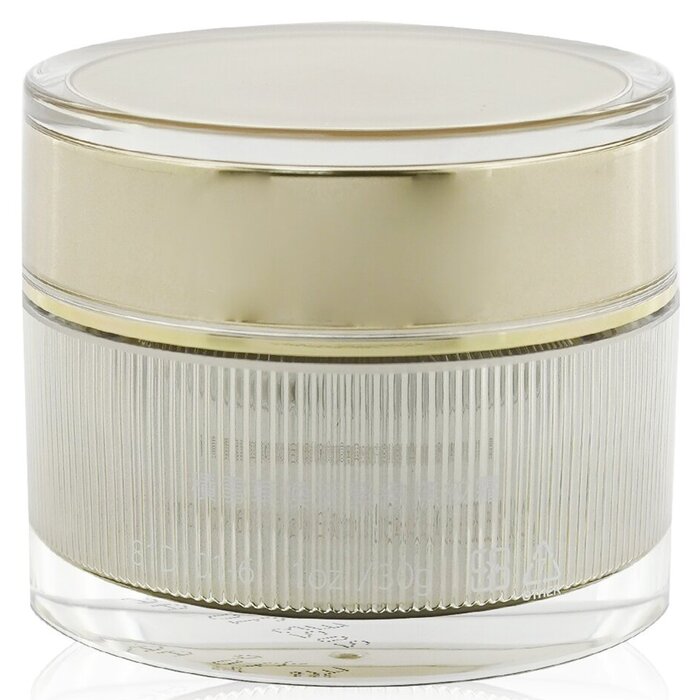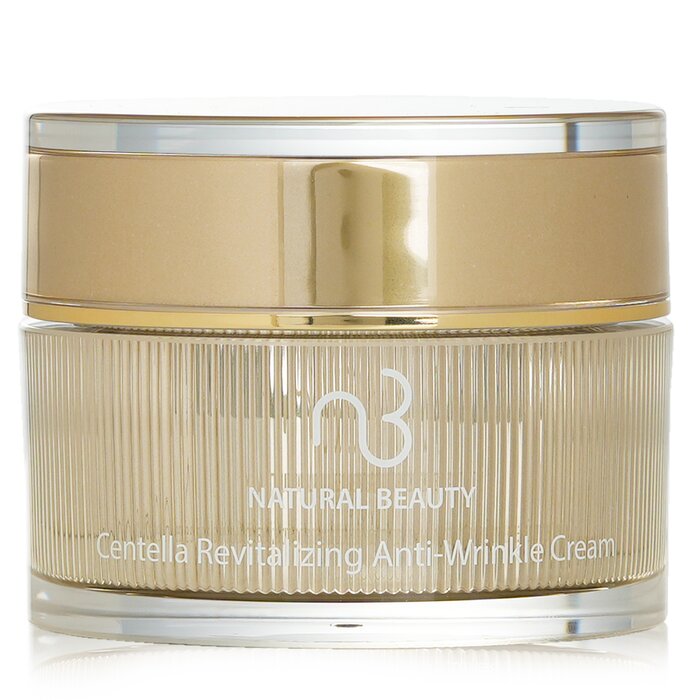 Save


15
Product Details
Centella Revitalizing Series
The concept of triple rejuvenation
Step 1: Centella Revitalizing Treatment Lotion -> lay a good foundation, wake up skin absorption
Step 2: Centella Revitalizing Supreme Essence -> Inject the tightening energy from the base, repair skin structure
Step 3: Centella Revitalizing Anti-wrinkle Cream -> lock nutrients inside, deep penetration, lock moisturizing essence
Main ingredient: Centella
Centella – the key to improving repair strength, soothing and anti-aging
- Traditional herbs
Suggested use of skin types:
- Suitable for all skin types, especially for sensitive skin.
- Those who have young skin but concerned about aging and want to prevent it in advance.
Main ingredients:
- Centella extract: It has the effect repair, anti-oxidation, protection, decrease UV damage to the skin. The effect of skincare efficacy with good skin permeability. - Skin activating and firming botanical complex: wild yam, soybean, potato vine and other natural plant extracts and biological active compound. It is rich in phytosterols, flavonoids and bioactive ingredients, which can activate to repair skin damage, and supply nutrients needed for damaged skin.
- Glacial algae: repair skin damage from aging.
- Evening primrose oil: effective in the repair of epidermis, enhance the outer layer to retain water.
- Organic certified Aloe extract, cucumber: The double effect of moisturizing, calming, and soothing
Efficacy:
- High concentration of botanical ingredients, designed in line with skin physiology, does not clog pores - Reverse aging, activate skin, make skin young again
- Increase skin's defense against the environment
Usage:
After the essence, take an appropriate amount of the product and spread it evenly on the face, massage gently until fully absorbed.