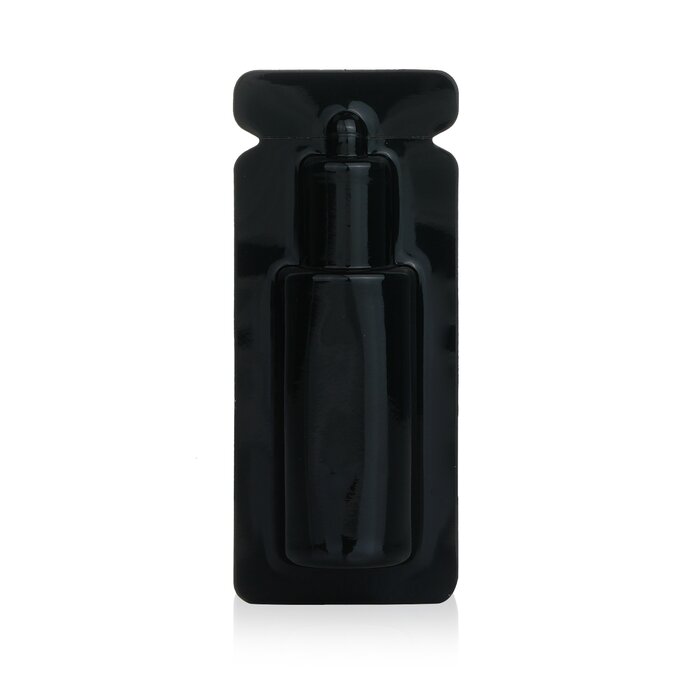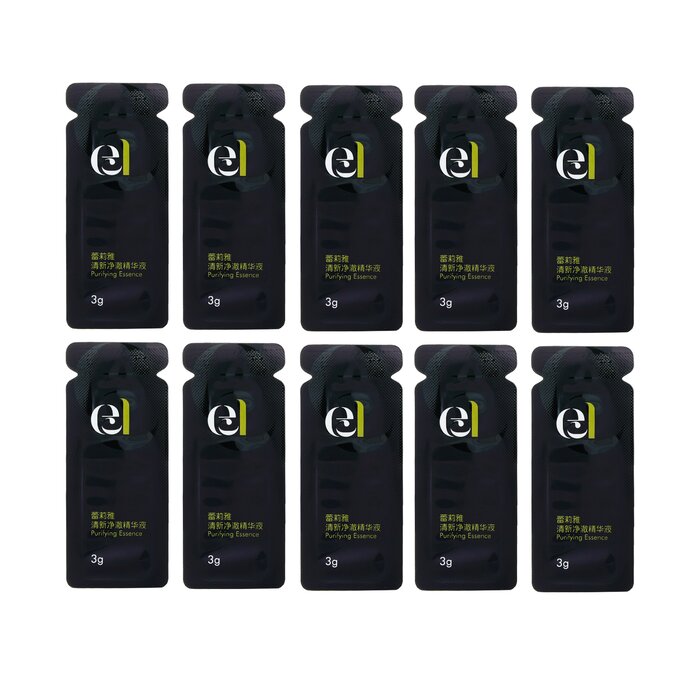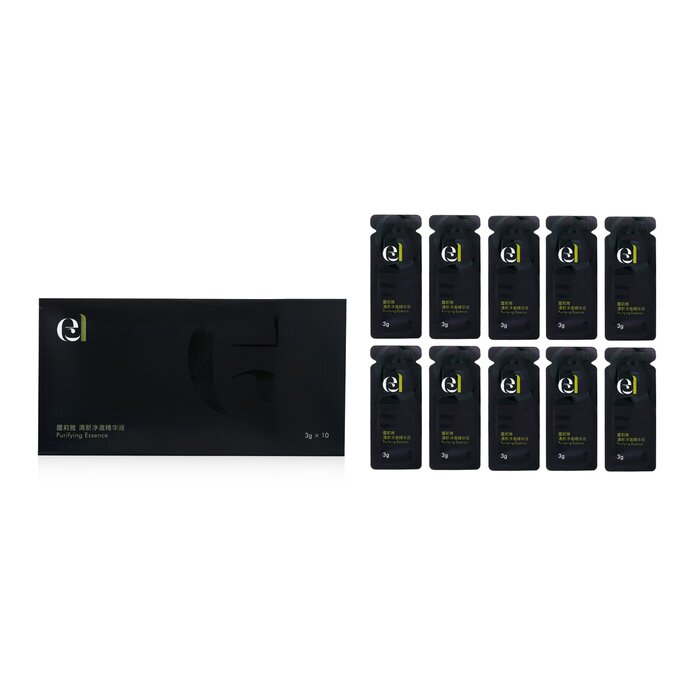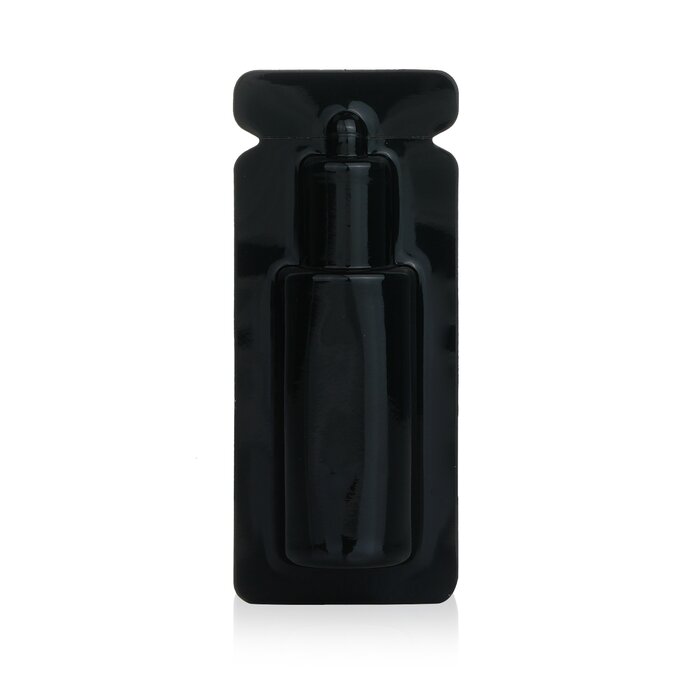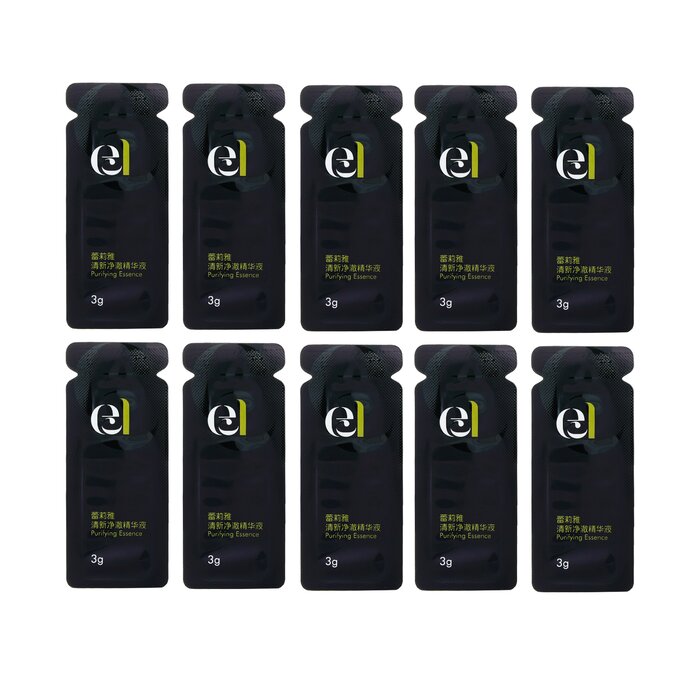 Save


6
Beauty Blitz
Size: 10x3g/0.1oz
$53.50
Extra 15% off at Checkout!
Product Details
A botanical multi-tasking facial essence
Stabilizes skin's pH value, repairs & moisturizes skin in one step
Improves external oiliness & internal dryness while repairing fragile barrier problems
Contains Green Grapefruit Extract to significantly reduce sebum production & effectively minimize the number of blackheads & pimples
Infused with Chamomile to soothe, calm & protect skin against external irritants
Skin appears smoother, more delicate, shine-free, purified & refreshed
Usage:
After cleansing and toning, tear off the product by breaking apart along the lines, pour the essence into the palm of your hand. Apply evenly to the face from the inner to the outer area, and massage gently with your fingertips until it is completely absorbed.
Company Introduction: Company Introduction:
ecL is a sub-brand of Natural Beauty, which promotes the idea of awakening the skin's own energy from the inside out, combining scientific research and health to infuse you with youthful energy and help restore skin to its "original" health and beauty.
For over 50 years, Natural Beauty has been developing products through technical cooperation with leading international biomedical research and development teams in the United States and Europe, using natural botanical extracts with patented Harvard stem cell technology in the United States and precise clinical evidence of efficacy to treat skin problems from deep within the cells and develop professional beauty products suitable for Oriental women's skin.