Know as Centella asiatica—or cica, for short—, it has been touted as a miracle ingredient for irritated skin. But how does cica really stack up? And what products can be used for even the most sensitive of skin types?
Know as Centella asiatica—or cica, for short—, it has been touted as a miracle ingredient for irritated skin. But how does cica really stack up? And what products can be used for even the most sensitive of skin types?
What is Cica?
The leafy green herb has been known for centuries for its regenerative powers, and it has been widely use in K-beauty products recently.
Sensitive skin is a very common skin type worldwide due to high pollution levels and wearing face masks. As a result, sensitive-skin-friendly ingredients, such as cica, are frequently found in beauty products now to calm inflammation, redness, and irritated skin.
Benefit of Cica
Cica has a long list of skin-boosting benefits. Aside from calming inflammation and strengthening the skin barrier. One of its big pros is that it helps increase the production of collagen in the skin, which naturally decreases with age.
Cica assist wound Healing and reduce inflammation
Scientifically proved that Cica Helps speed tissue regeneration in wounds, including acne scars. Also Packed with saponins (anti-inflammatories), and effectively calms irritated skin. High levels of antioxidants lead to increased levels of antimicrobials, which may help combat acne.
Well known for its healing properties and the fact that it's full of nutrients, tiger grass is ideal for those with sensitive skin and is sometimes used to treat eczema.
Promotes and regulates collagen production, thereby increasing skin's firmness. It also acts as a barrier against free radicals, pollutants, and environmental stressors. Effectively removing effects, like fine lines, wrinkles, and dryness.
Brightening 
Contributes to a brighter and more glowing complexion thanks to its hydrating properties. Addresses redness (including rosacea), hyperpigmentation, and uneven skin tone, to create youthful, radiant skin.
Keep scrolling for pickup products with this star ingredient. and how to incorporate them into your skincare routine.
Skincare routine with Cica product
Step One: Makeup removal and Cleansing
This step can be rough for many dry sensitive skin to prevent irritation. But Strawberrynet has a solution for you.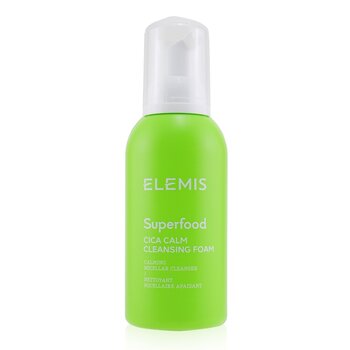 This soothing foaming facial cleanser is packed with fermented Superfoods & formulated with Micellar Technology. Easily removes all traces of makeup & impurities without drying out skin. Contains soothing Bio-transformed Cica & nourishing Fermented Green Tea Seed Oil. 
For advocates of Elemis, we have cica set ready for you.
Step 2:Toner
After cleansing, skin may still feel dry even with the right product. Product like toner that can provide fast hydration with deep penetration are important. Use Toner with Cica for even higher soothing properties.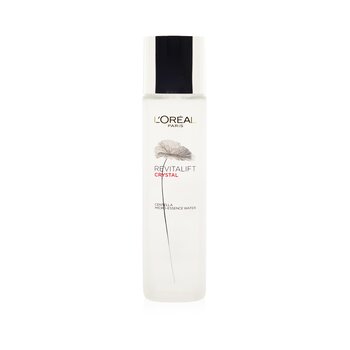 Lightweight & watery texture allows for quick absorption & penetrates up to ten layers of skin. Bring high concentration Cica essence deep into your skin. Formulated with gentle LHA to slough away any left over dead cells. Effectively improves the water and oil balance of your skin.
Step 3: Serum
To provide more moisture and nutrients to your skin, serum and ampoule can offer you an intensive nurture and hydration effect to your skin.Keeping your skin softer, firmer, more elastic, radiant & healthier.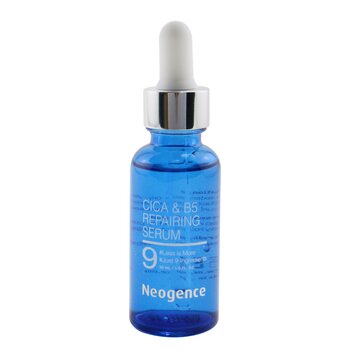 Formulated with only 9 ingredients, this serum provides you the most elegant solution to irritated skin care. Boosted with 95% Pure Madecassoside (an ingredient from Cica plant)  to soothe skin discomforts & protect skin.Highly concentrated with Provitamin B5 for hydrating & plumping properties. Enhanced with Pure Hyaluronic Acid to seal in moisture & prevent dryness.
Step 4: Moisturizer
This step also act as a barrier for the skin, and provide long time nurturing to the skin. Mostly formulated with nutrition rich ingredients. Blending in Tiger grass can make it even better for irritated, sensitive skin, or skin with blemish.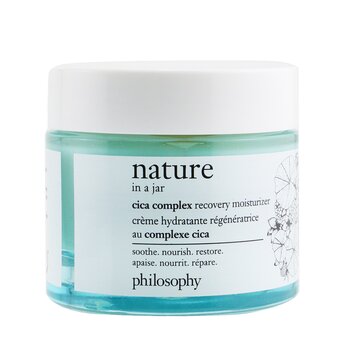 This rich, restoring and nourishing moisturizer for sensitive skin, that helps soothe dryness, restore skin's moisture barrier and reinforces its natural resilience. Improved complexion, texture and tone. Skin looks and feels recovered and revived.
Formulated with tiger grass extract, prickly pear fruit extract, shea butter and agave. With all their active yet fragile ingredients protected by revolutionary technology, sealed in this moisturizer.