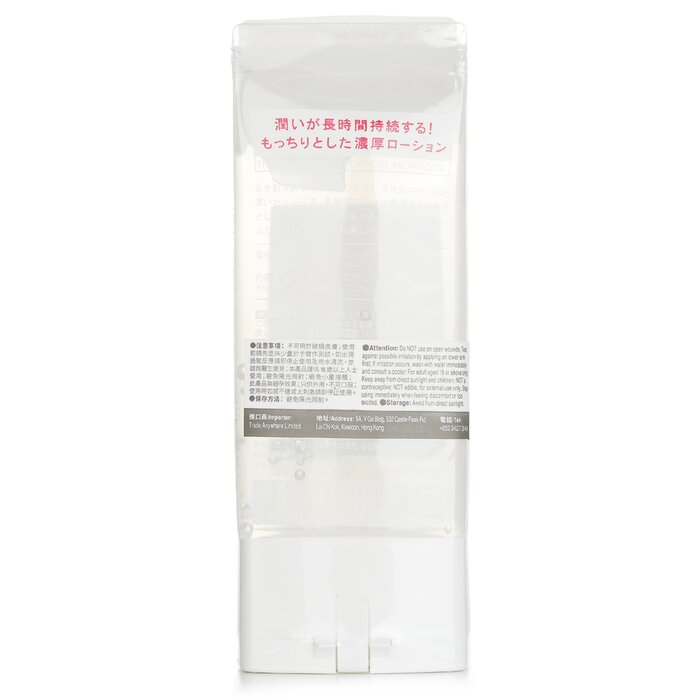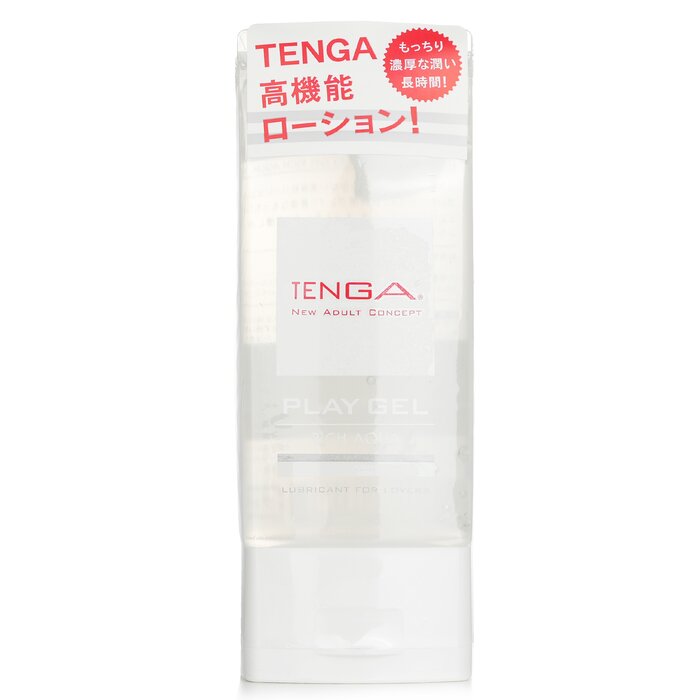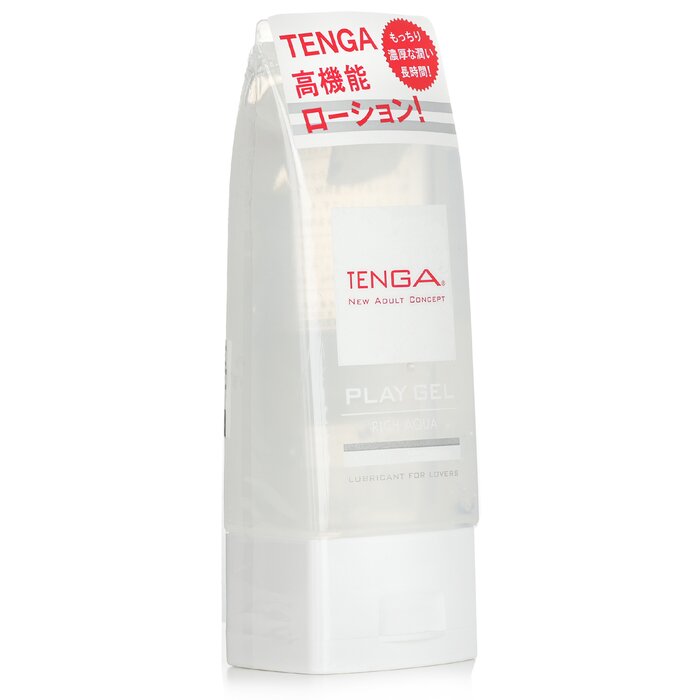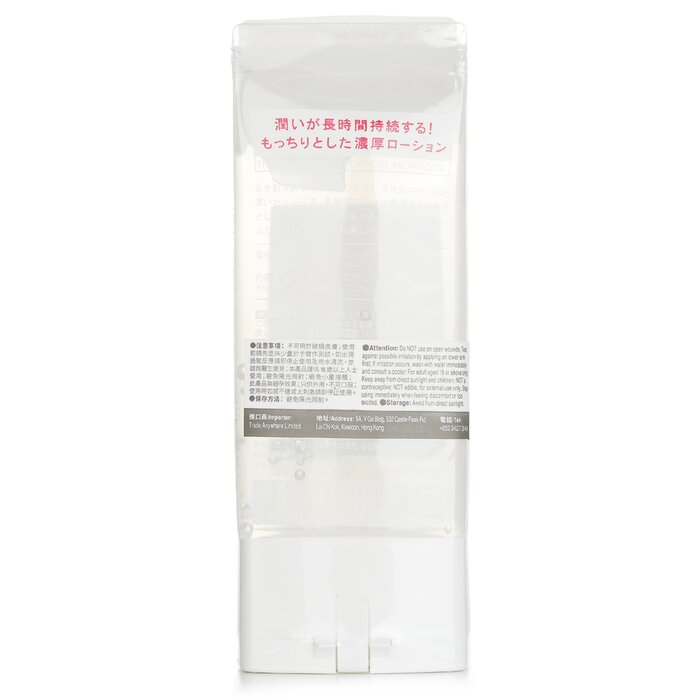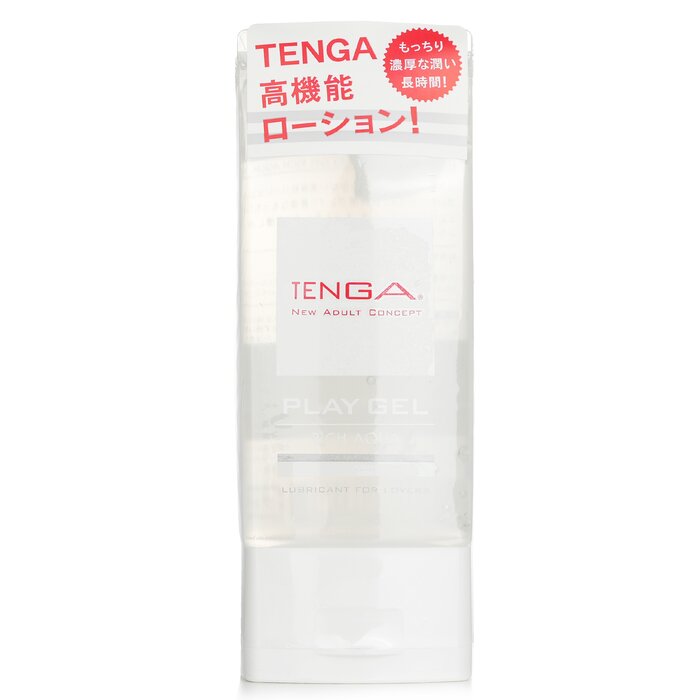 Save


13
Product Details
Men's Maipiotic special aqueous lubrication.
Throw over and uncomfortable and brickly, take you to regain different lubricants!
TENGA Play GEL can be like integrated into your skin, there is no block sensation, feel the most intimate eco-earthquake.
The texture is thick with moisturizing effect.
Minimize the stiffness, provide winding and thick touch.
Suitable for long-term use, give full water.