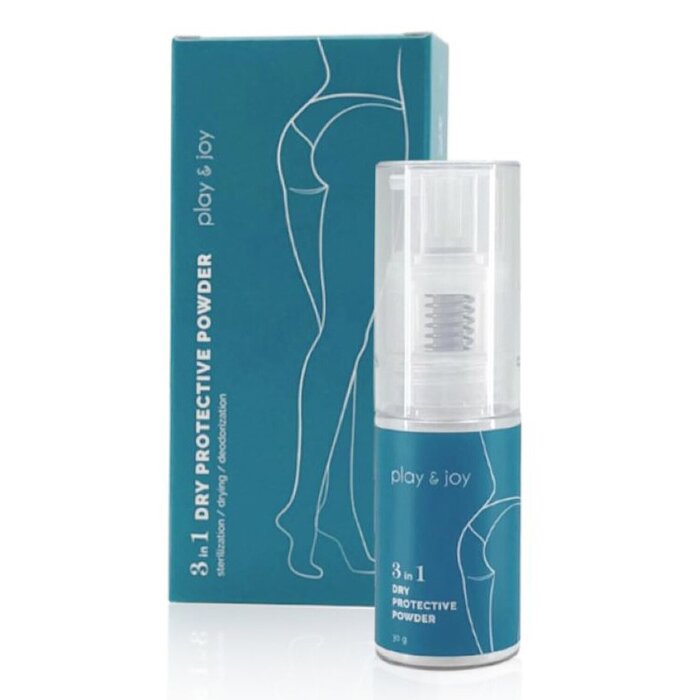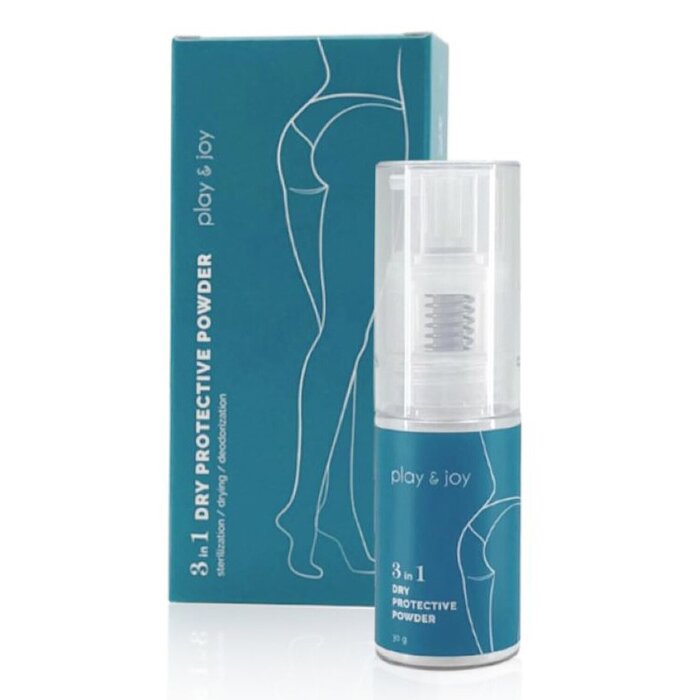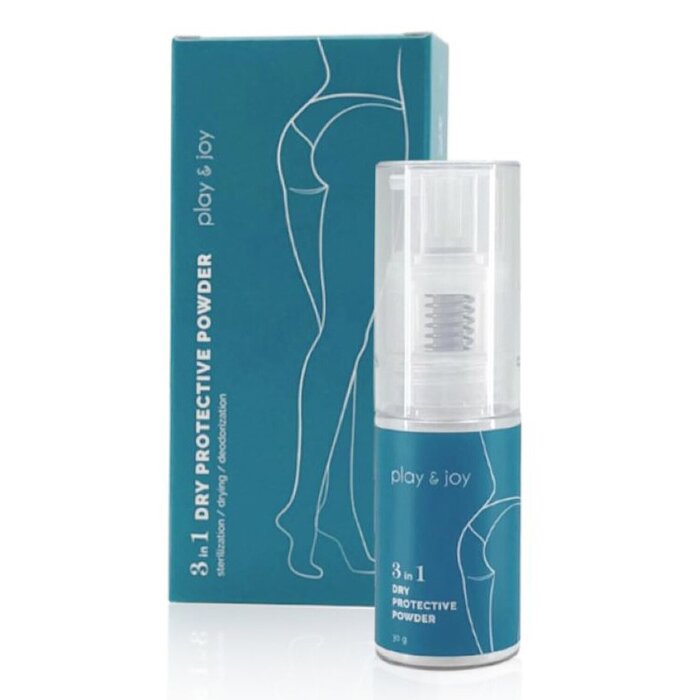 Save


18
Product Details
Apply to women's underwear, pads, sanitary napkins, keep
the private parts dry and clean, long-term antibacterial,
reduce the chance of infection in private parts. It can
also be applied under the armpit in summer, deodorizing
fragrance, dry and comfortable.
WARNING:
Keep the product away from children.
DO NOT expose the product to humid places, direct UV or sunlight for an extended period.