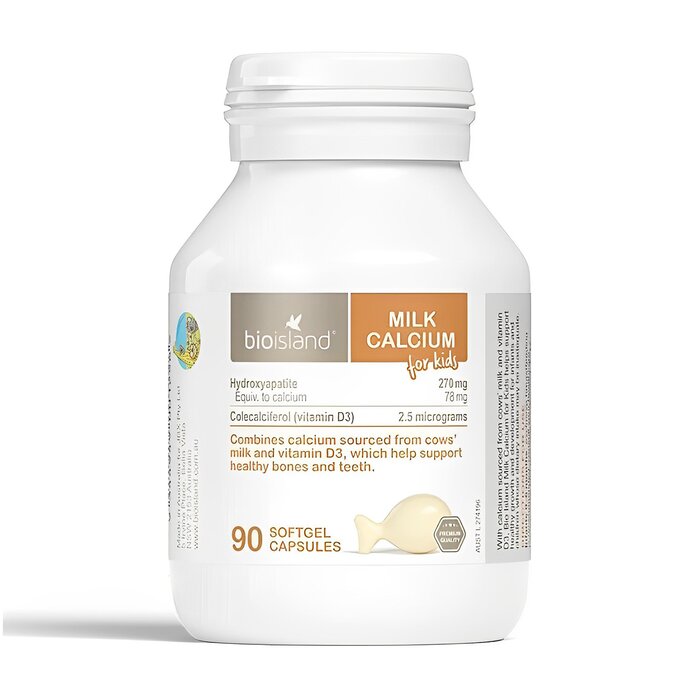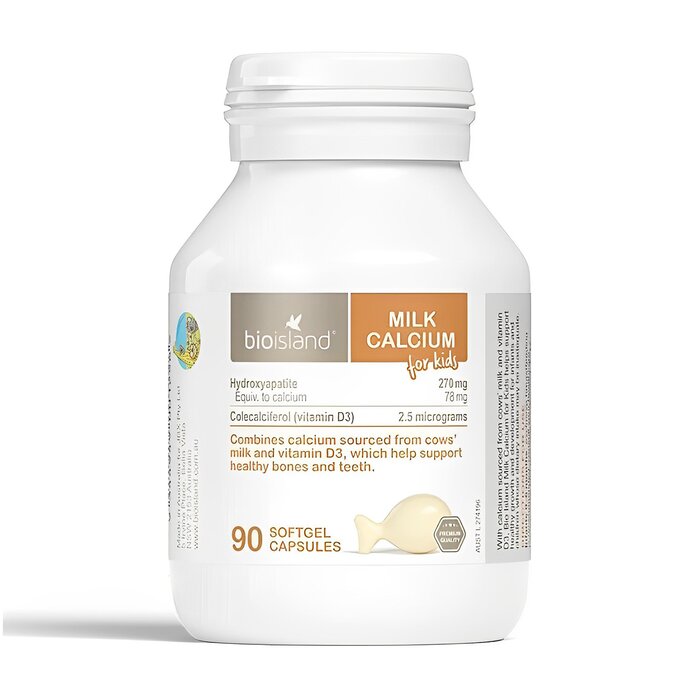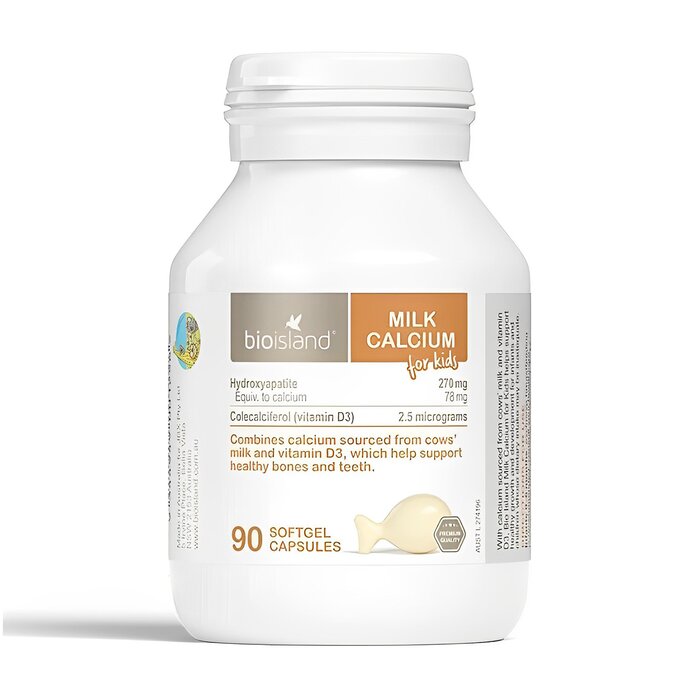 Save


21
BioislandMilk Calcium - 90 Capsules
Size: 90pcs
$158.00
Email me when in stock
Product Details
BIOISLAND Milk Calcium Soft CapsuleBio Island's natural milk extract base calcium phosphate, which is purely from Australia Where there is no pollution, the top-grade milk extracts the top-grade milk calcium, which is easily absorbed by babies.
The role of calcium in the structure of the body, with about 99% of the calcium found in the skeleton. Calcium can support the development and maintenance of strong, healthy bones and teeth, and maximize bone growth.
Vitamin D can promote the absorption of calcium from food, and promote the deposition of blood calcium to bone tissue, which plays an important role in the growth and development of bones.