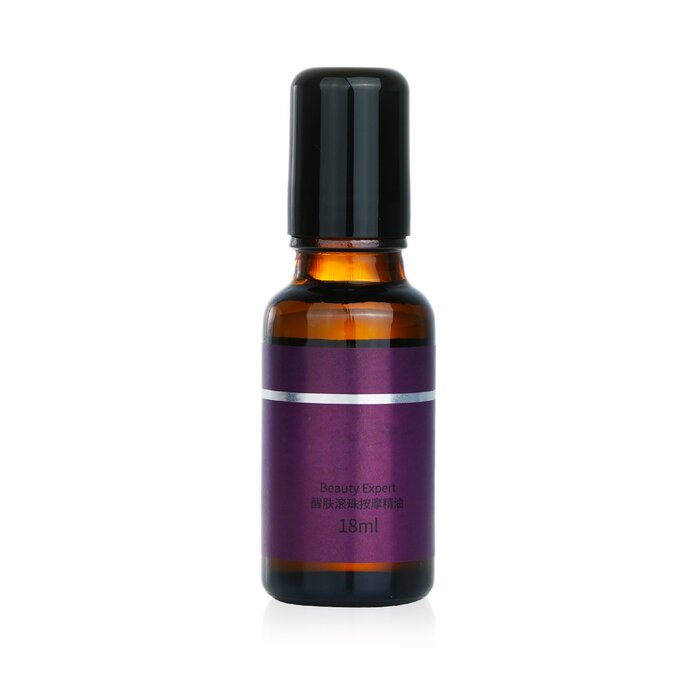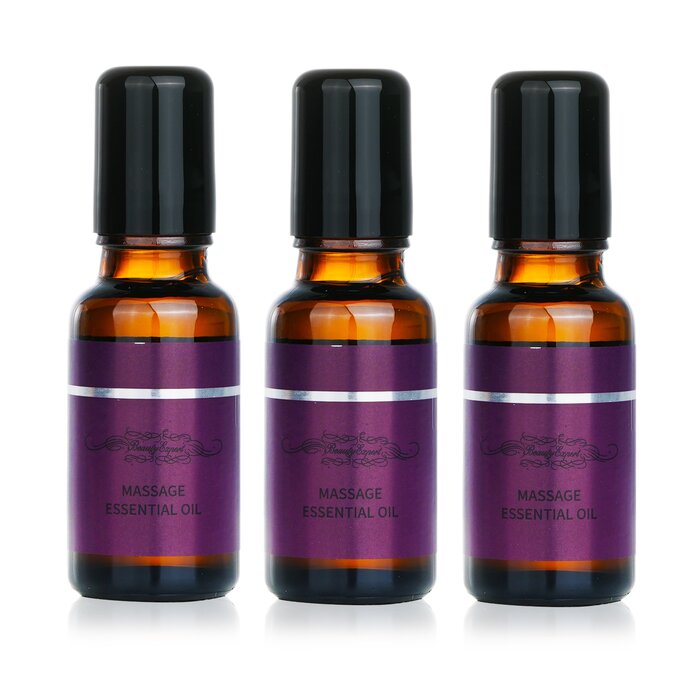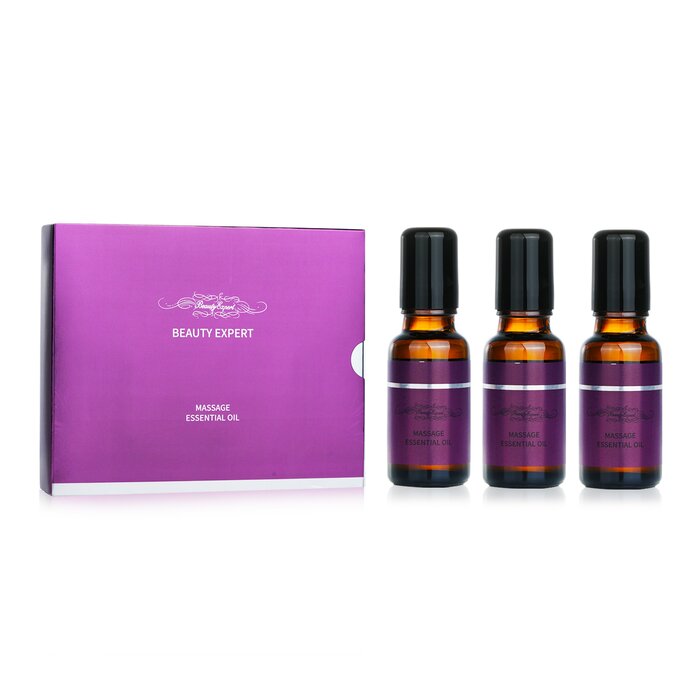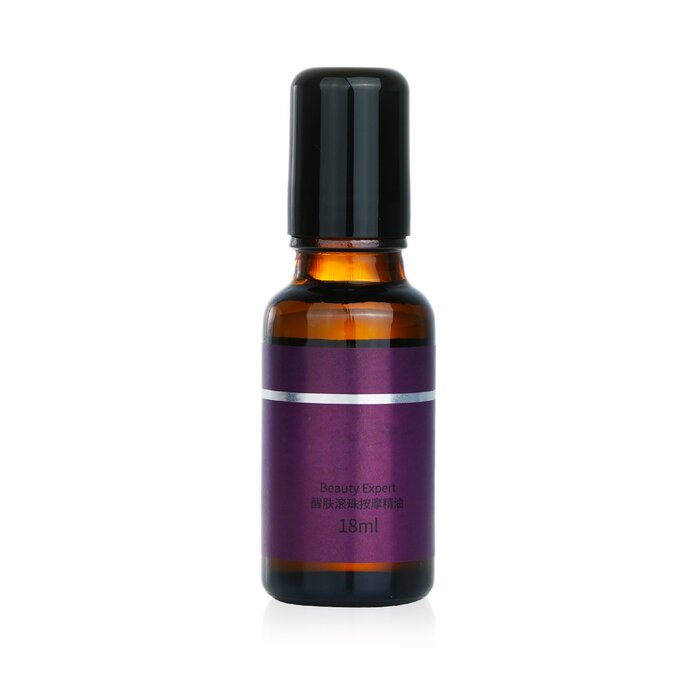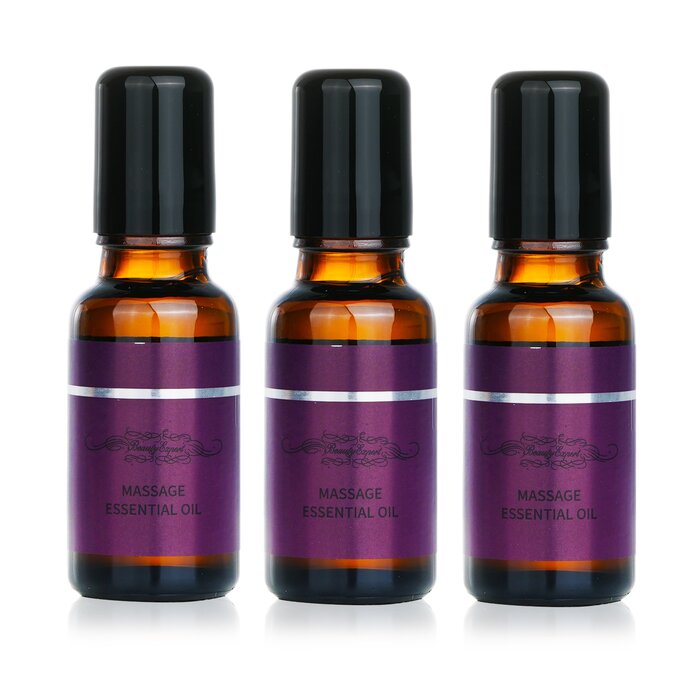 Save


6
Beauty Blitz
Size: 3x18ml/0.6oz
$90.00
Extra 15% off at Checkout!
Product Details
A botanical massage roll-on essential oil
Contains Citrus Paradisi & Levisticum Officinale, rich in unsaturated fatty acid & Vitamin C
Helps revitalize & moisturize skin through the massaging roller ball
Leaves skin soft & revived
Can be applied to smaller areas like the temple & back of ear
Company Introduction:
Beauty Expert is a sub-brand of Natural Beauty.
Founded in 1972 and listed on the Main Board of the Hong Kong Stock Exchange in 2002 (Code: 0157), Natural Beauty has established a strong foothold in Asia with its philosophy of "Natural is Beauty", and is a biotech and natural skincare and beauty brand with international distribution. For over 50 years, Natural Beauty has been developing products through technical cooperation with leading international biomedical research and development teams in the United States and Europe, using natural botanical extracts with patented Harvard stem cell technology in the United States and precise clinical evidence of efficacy to treat skin problems from deep within the cells and develop professional beauty products suitable for Oriental women's skin.