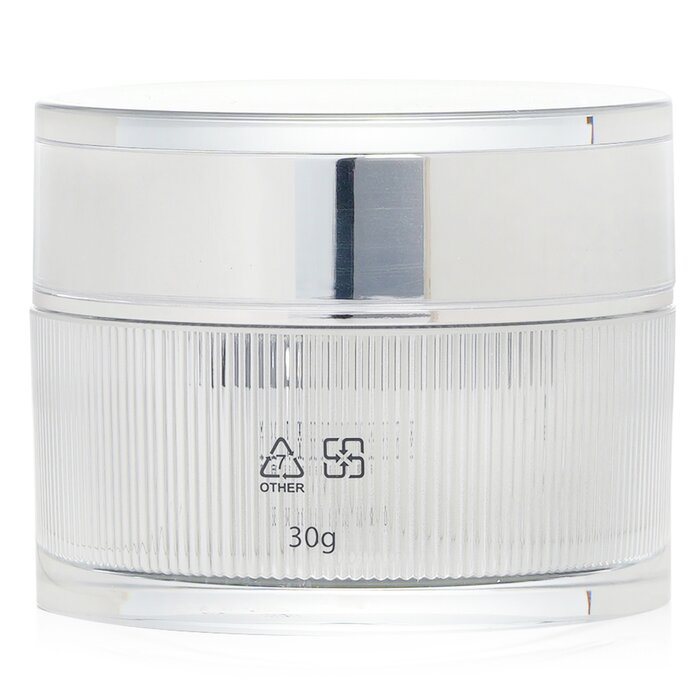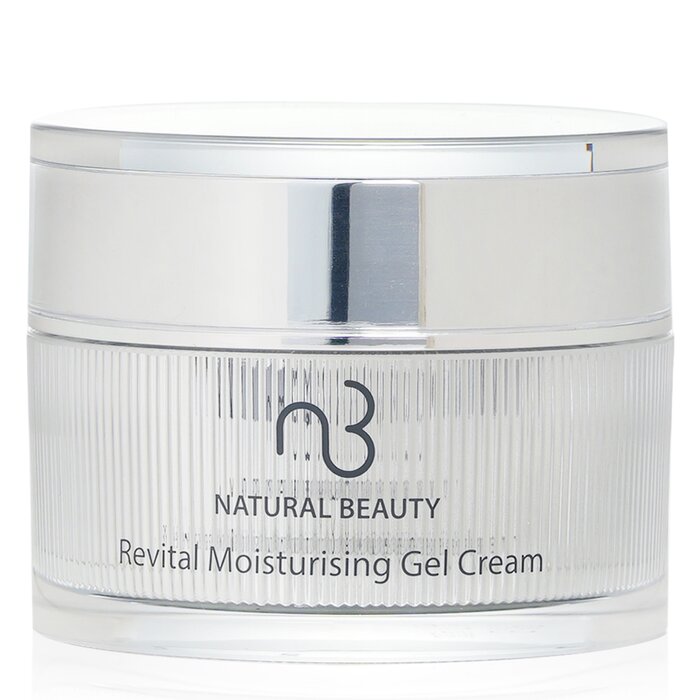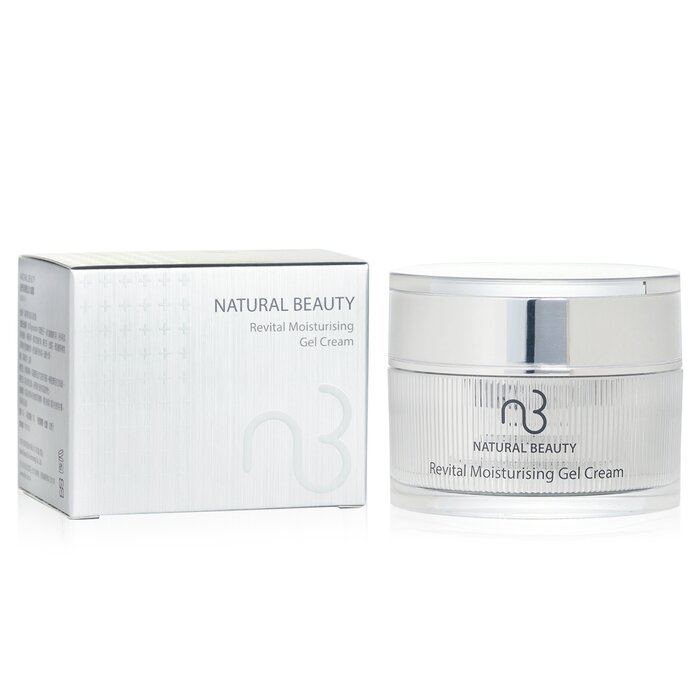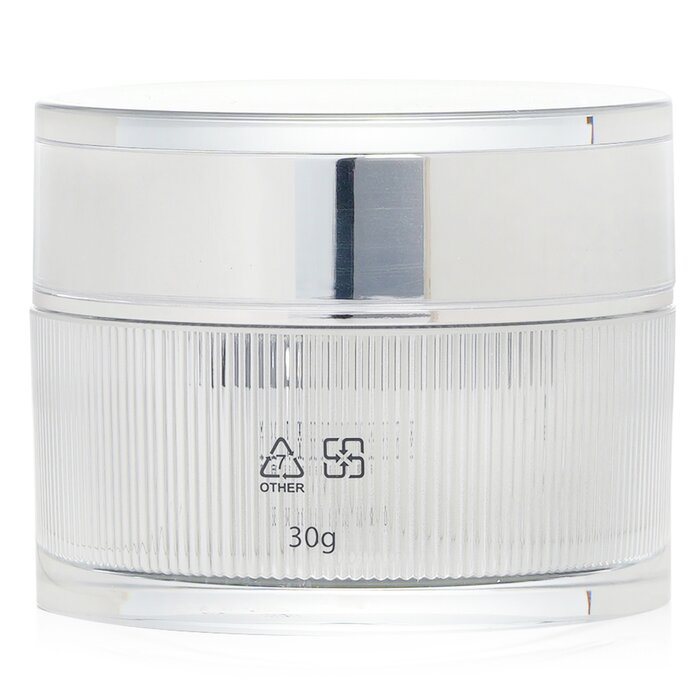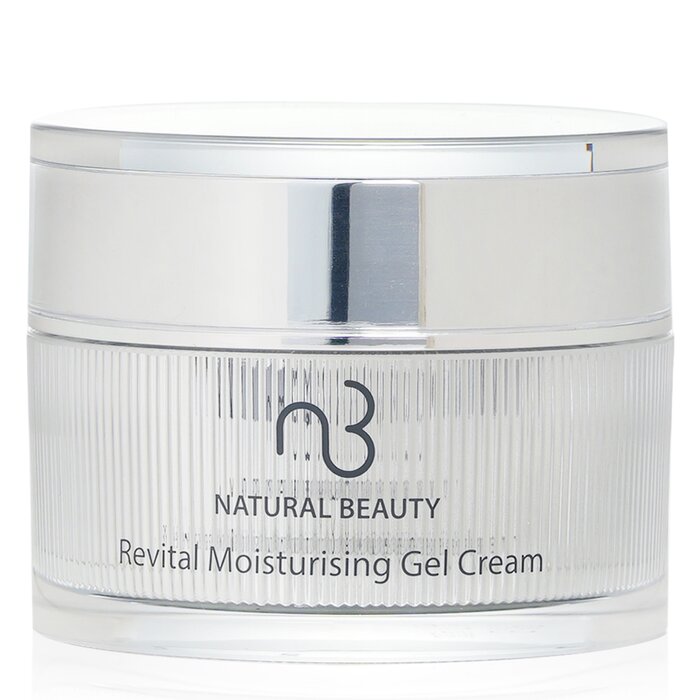 Save


15
Product Details
Hydrating Radiant Series
Long-term moisturizing, provide abundant moisture and nourishment to skin, prevent skin dryness, keep skin soft, moist and elastic. Retain the water and soothe the skin redness after sunbathing, keep the skin tender and smooth to avoid the formation of fine lines caused by dryness
- Suitable for dry and extremely sensitive skin
- Maintenance after aesthetic medicine.
Main ingredients:
Various special bioactive extracts:
- Oligopeptide-1
- Ceramide
- Lavender, calendula, chamomile, tripterygium vine, seaweed, comfrey
- Hyaluronic acid Efficacy:
Revital Moisturizing Gel Cream contains a variety of special biological active essence, which can lock water immediately after use, provide strong moisturizing effect, soothing sensitive skin, deeply repair, and activate skin
- Accelerate the metabolism to remove keratinocytes, prevent melanin accumulation, make skin look natural and bright.
Suitable for:
All skin types
Usage:
After the essence, take an appropriate amount of the product and spread it evenly on the face, massage gently until fully absorbed.