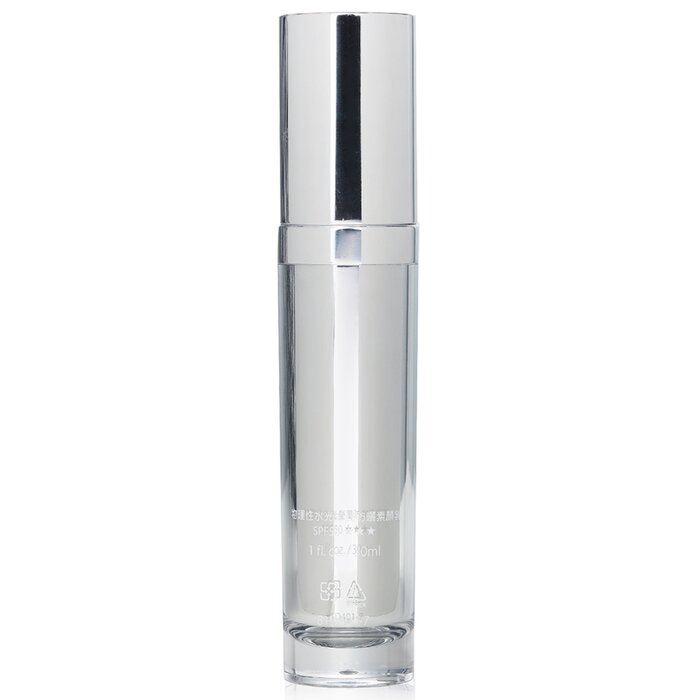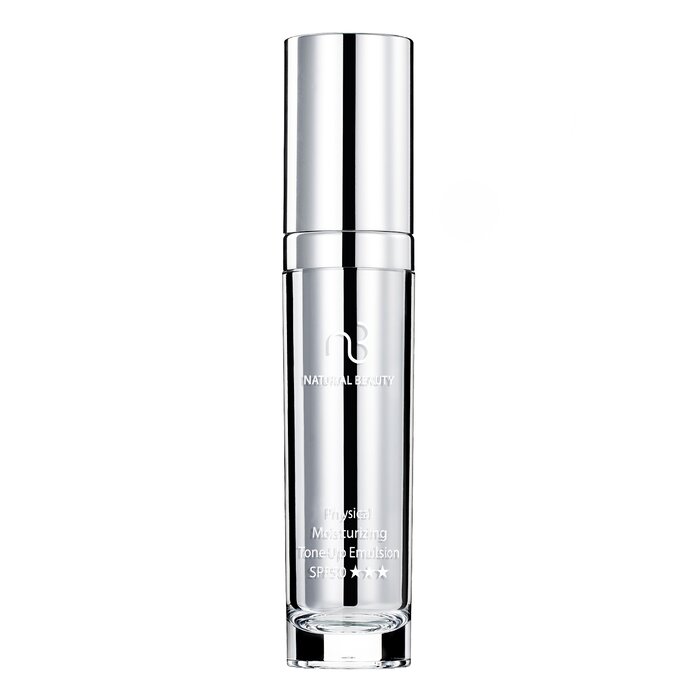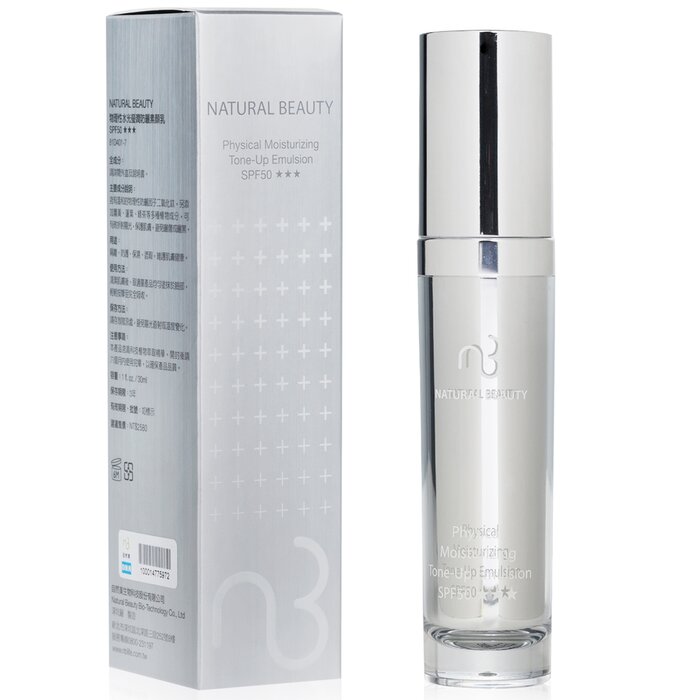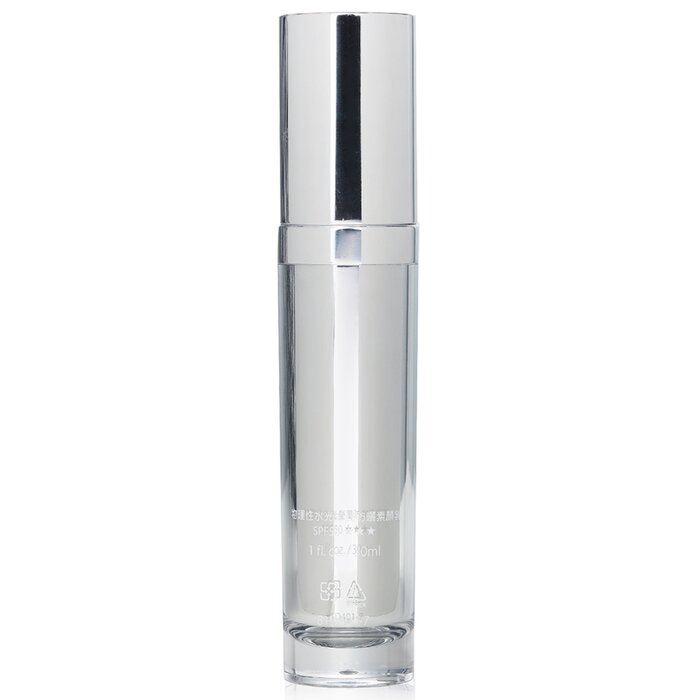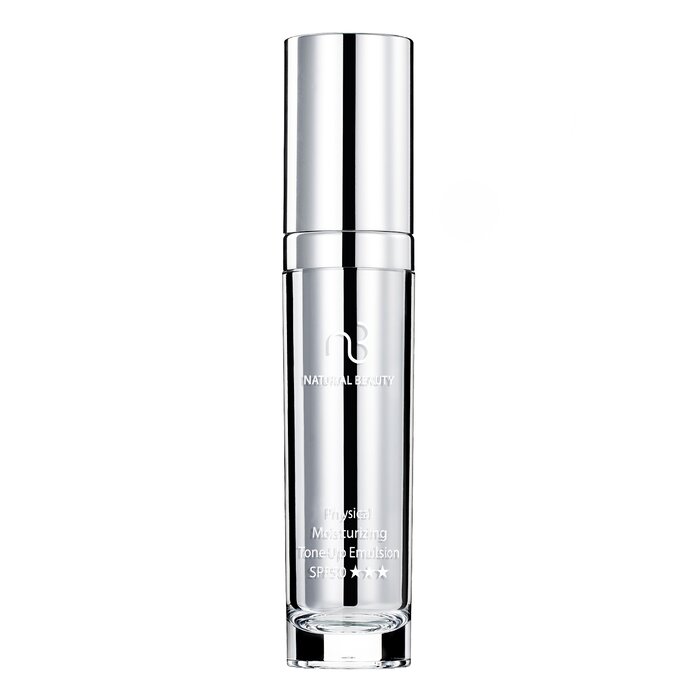 Save


15
Natural BeautyPhysical Moisturizing Tone-Up Emulsion SPF50
Size: 30ml/1oz
R$446,50
Product Details
Hydrating Radiant Series
Product concept:
A high SPF physical sunscreen, gentle, moisturizing, and brightening the skin tone for daily use.
Main ingredients:
- Ultrafine titanium dioxide sunscreen particles
- Natural plant repair extracts: Turmeric, green tea, lotus leaf, guava leaf, Angelica. Sun protection and repair function at the same time.
- Contains enlightening factor, able to adjust skin tone
Efficacy:
- SPF 50 ★★★ Effectively protects the skin from UVA and UVB damage
- Physical sunscreen ingredients, using special encapsulation to eliminate the irritation from the powder. It is more gentle.
- Natural plant repair extracts: provide both sun protection and repair function
- Embellish blemishes and brighten the skin tone
Suitable for:
All skin types
Usage:
After the skincare procedure, take an appropriate amount of the product and apply it evenly to the face.