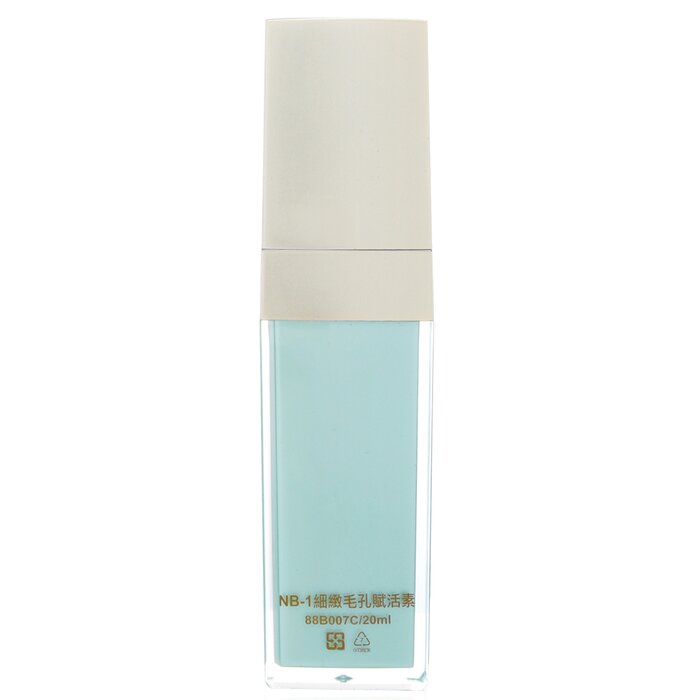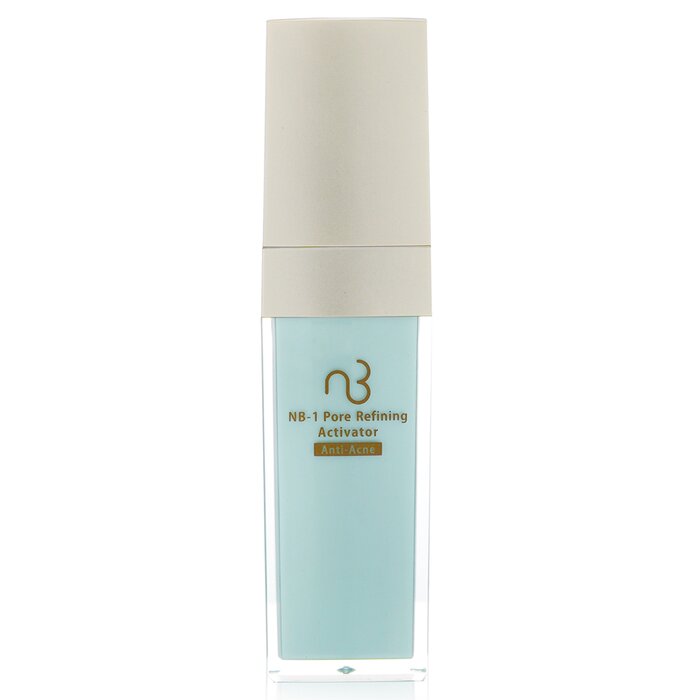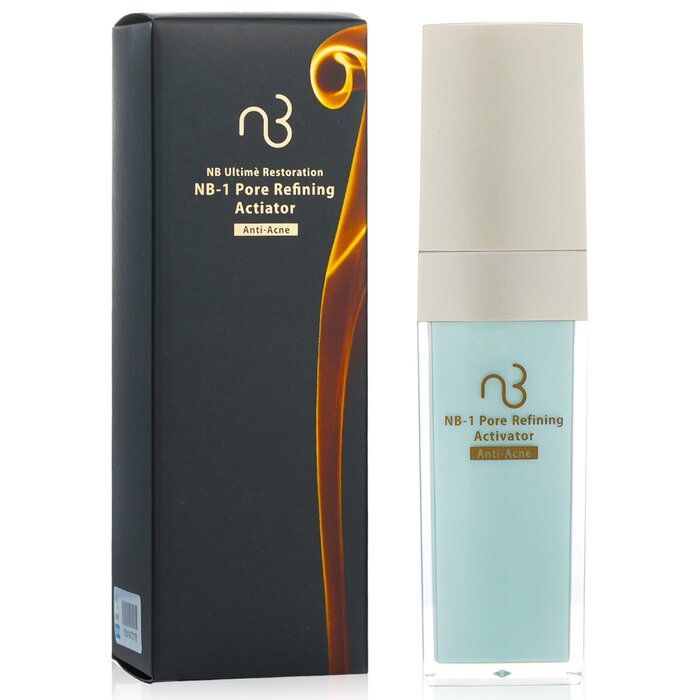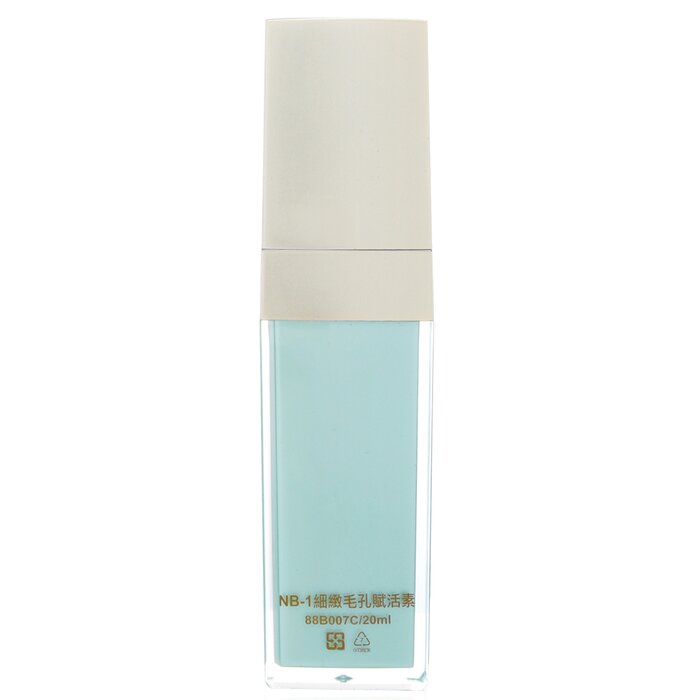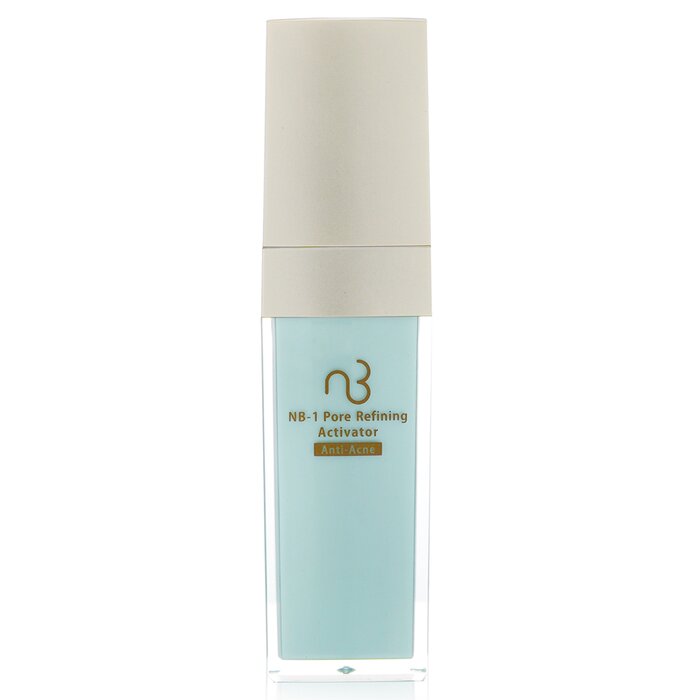 Save


10
Product Details
Natural Beauty and Harvard NB Biotechnology research team jointly develop the "US patent – Harvard NB Biotechnology SCT technology" with strong repair ability. Combined with "PAM patent plant anti-acne compound," this series is a high-tech biological repair formula successfully developed on the basis of cutting-edge biomedical principles. From the epidermis to the inner skin, it not only repairs the skin, but repairs deeper from the root and revitalizes the skin. Compared to the traditional formula, it can quickly repair skin, improve acne skin, prevent blister, and tighten rough pores
Suggested use of skin types:
For people with improper cleaning and maintenance, or with pores and blister caused by drugs; for people who easily grow acne and blister; for people with coarse pores and scars from improper squeezing
Main ingredients : - PAM latest plant anti-acne compound: effective in cleaning pores deeply, and decrease the excessive oil secretion
- Active extract of Cordyceps sinensis: soothing factor that can deeply calm the skin, further prevent the skin from persistent pigmentation and scarring caused by extrusion blister and skin discomfort
- NB1 Kiwi fruit natural compound active essence: can promote skin repair, strengthen skin tightening
- Centella: treatment of skin problems, skin soothing
- Chamomile extract: soothe, and soften the skin
Suitable for:
Oily skin
Usage:
After cleansing the skin and toner, take an appropriate amount and apply evenly to the face.