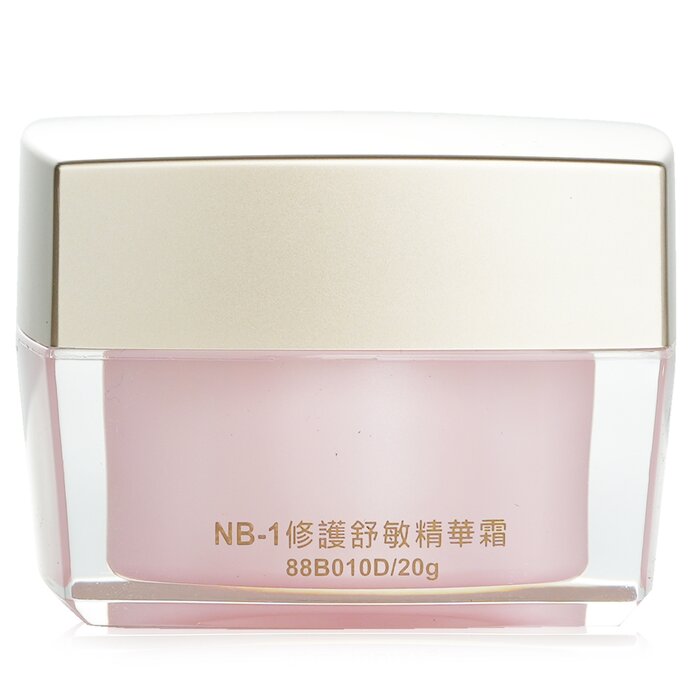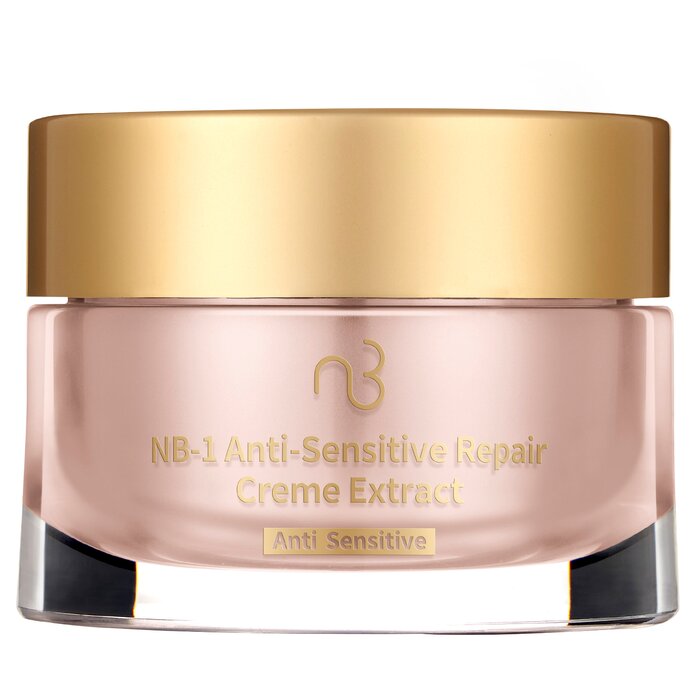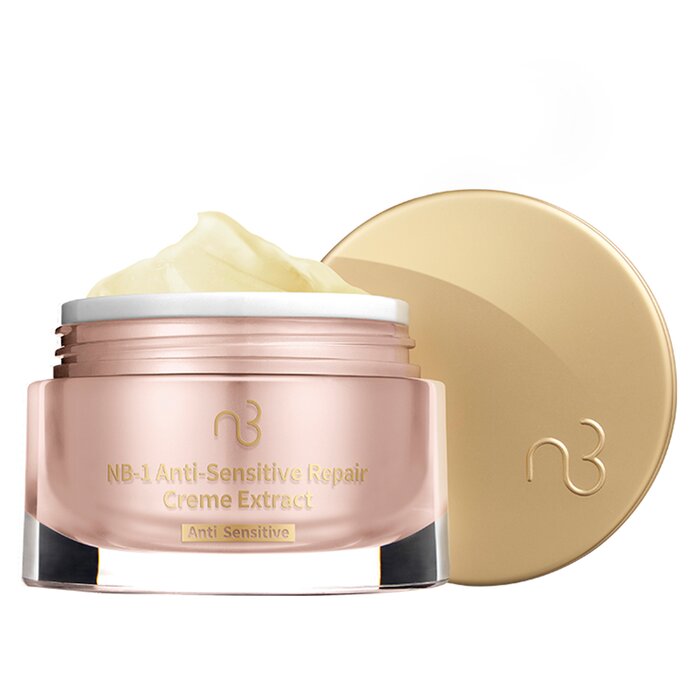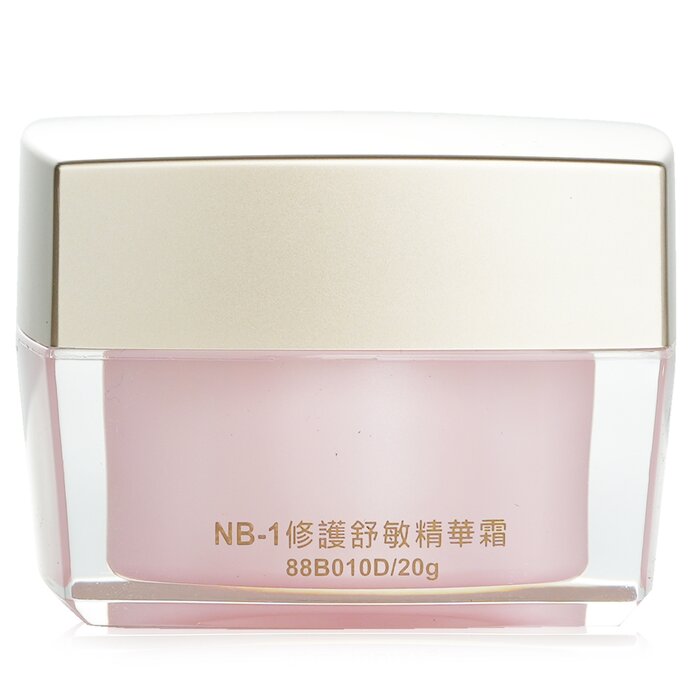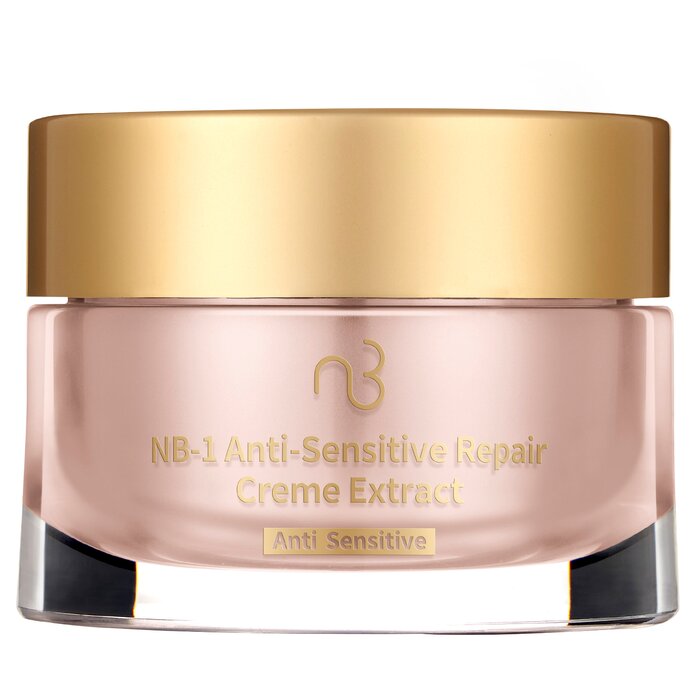 Save


15
Natural BeautyNB-1 Ultime Restoration NB-1 Anti-Sensitive Repair Creme Extract
Size: 20g/0.67oz
R$850,50
Product Details
Improper external environmental factors, will cause the skin easy to feel uncomfortable, causing a great impact on the skin. Based on the world's original "SCT-ART soothing technology," Natural Beauty and Harvard NB biotechnology team developed the repair and soothing complex products, which can repair the skin and rebuild the skin protection barrier
Main ingredients:
- Active extraction of Cordyceps sinensis – the natural active soothing essence from Cordyceps sinensis are extracted by enzymatic hydrolysis. The deep sedation and soothing factor can assist the skin to start the natural defense mechanism, improve the self-healing power from inside to outside, prevent the skin from early aging, strengthen the soothing effect, slow down the symptoms of redness and irritation, and let the skin recover pure and bright
- Ceramide – the most important ingredient in the cuticle, helps protect the skin from external stimuli and relieves sensitive, dry, and redness
Efficacy: Combined the function of toner and mask into concentrated essence, give skin double-effect intensive repair; Contains active essence of Cordyceps sinensis and ceramide, which can activate dermis internally, improve skin health from bottom and relieve sensitive symptoms. It can strengthen keratin dense from outside, rebuild epidermal barrier, and effectively defend the environmental injury. - apply after NB1 repairing activator
Suitable for:
Sensitive skin
Usage:
After cleansing the skin, essence/toner and activator, apply topically or apply an appropriate amount evenly to the entire face, massage gently until fully absorbed, then follow the usual morning and evening skincare routine.