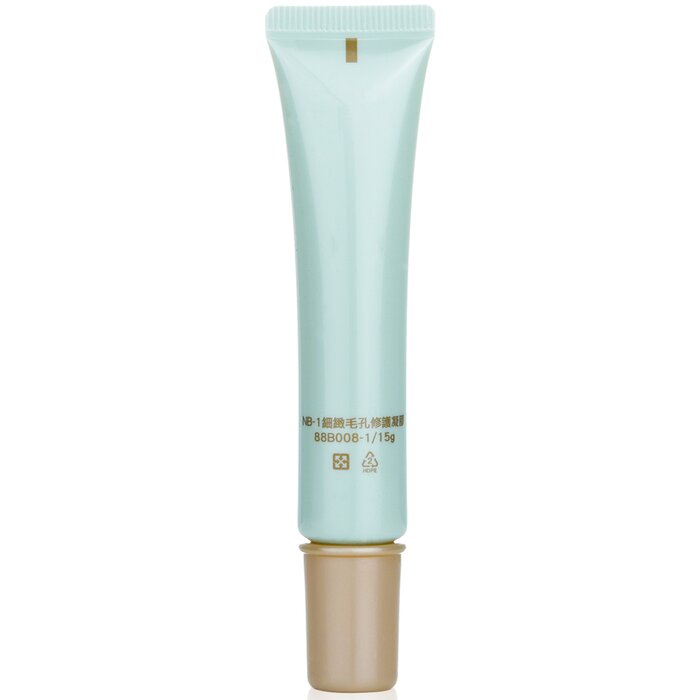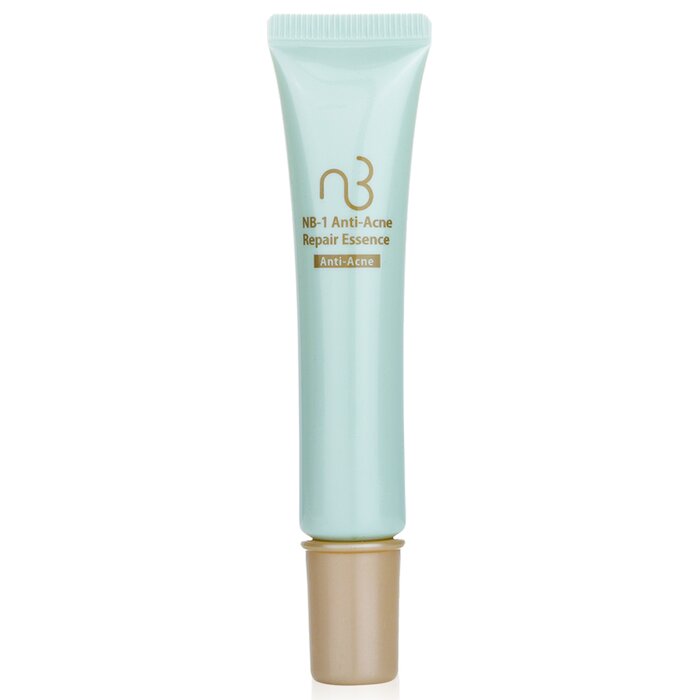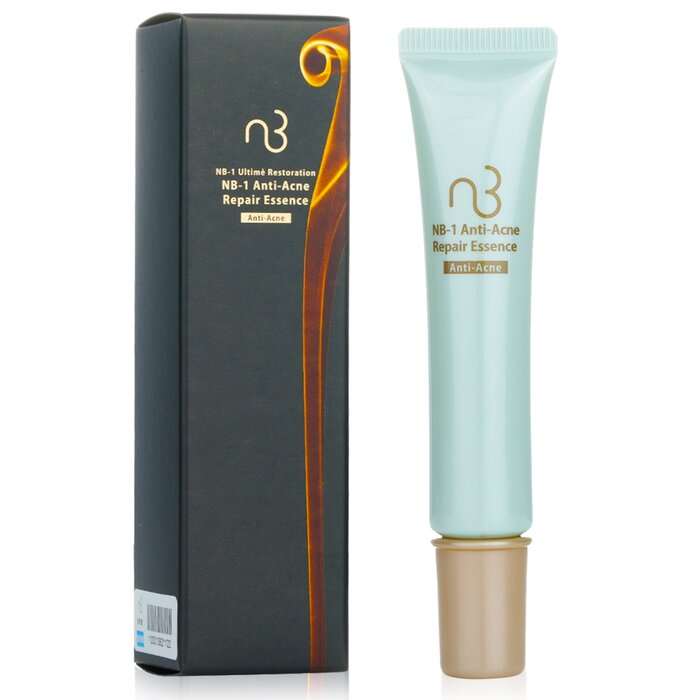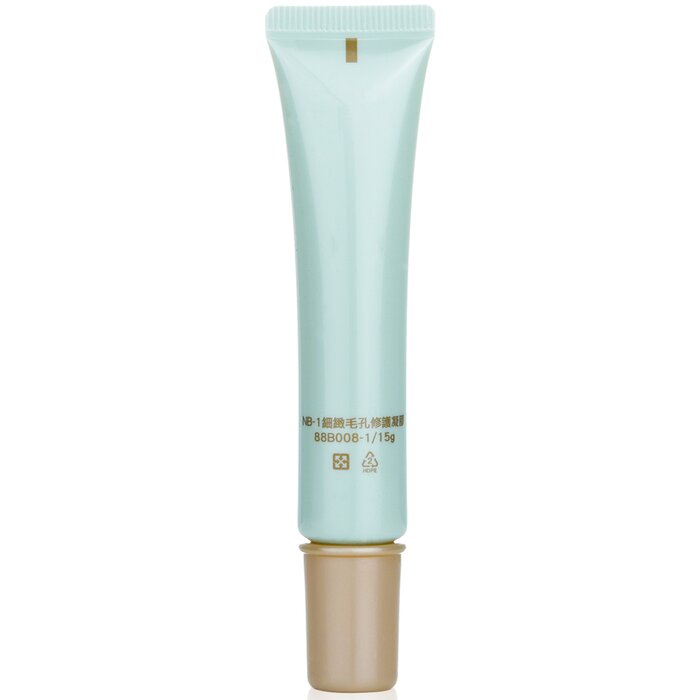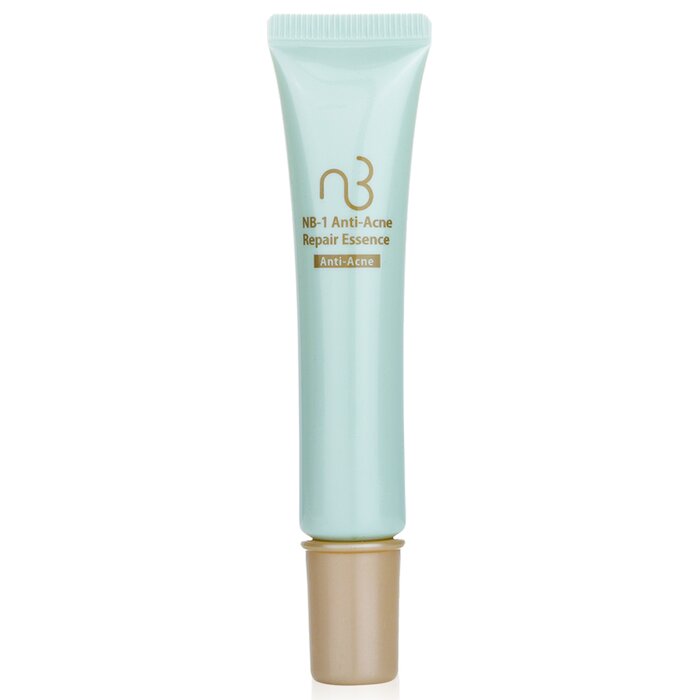 Save


15
Natural BeautyNB-1 Ultime Restoration NB-1 Anti-Acne Repair Essence
Size: 15g/0.5oz
R$367,00
Email me when in stock
Product Details
NB-1 Ultime Restoration Anti-Acne Series
Natural Beauty and Harvard NB Biotechnology research team jointly develop the "US patent – Harvard NB Biotechnology SCT technology" with strong repair ability. Combined with "PAM patent plant anti-acne compound," this series is a high-tech biological repair formula successfully developed on the basis of cutting-edge biomedical principles. From the epidermis to the inner skin, it not only repairs the skin, but repairs deeper from the root and revitalizes the skin. Compared to the traditional formula, it can quickly repair skin, improve acne skin, prevent blister, repair scar, and tighten rough pores
Applicable skin:
For people with improper cleaning and maintenance, or with pores and blister caused by bad chemical drugs; for people who easily grow acne and blister; for people with coarse pores and scars from improper squeezing
Main ingredients :
- TOTAROL: Natural plant active ingredients extracted from podocarpus, a long-lived native tree unique to New Zealand, with patented supercritical fluid extraction technology: antibacterial, antioxidant and soothing
- Chamomile: calming, analgesic, effectively comfort the skin
- Cactus flower extract: remove old cutin from inside to outside; truly achieve the exfoliation naturally, increase skin renewal speed, smooth skin and make skin more bright
- Grapefruit: anti-inflammatory, sebum regulation and reduce the number of blackheads
- Seaweed hyaluronic acid: Patented bio-polymers extracted and compounded from Irish algae and hyaluronic acid: significantly improved water retention
Suitable for:
Enlarged pores & oily skin
Usage:
Take an appropriate amount and apply it to the targeted areas of the face (or apply a thick layer locally for better results), and then follow the normal skincare procedures.