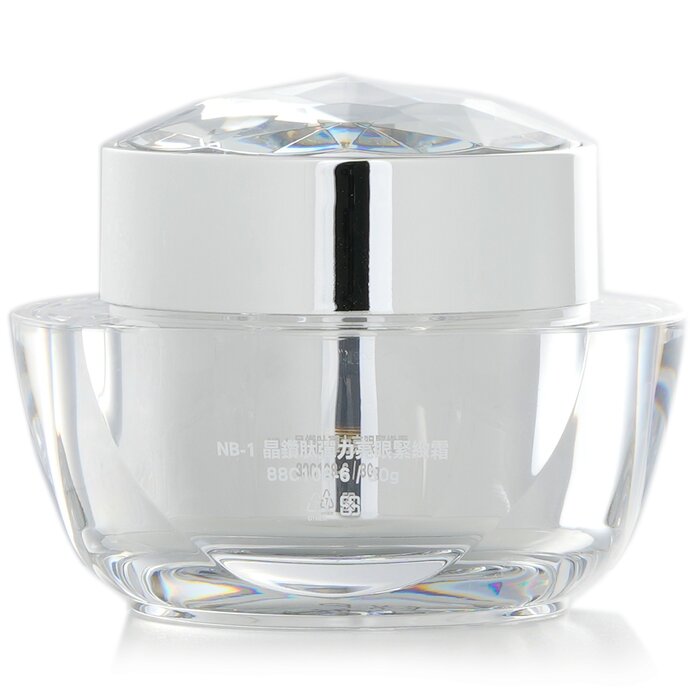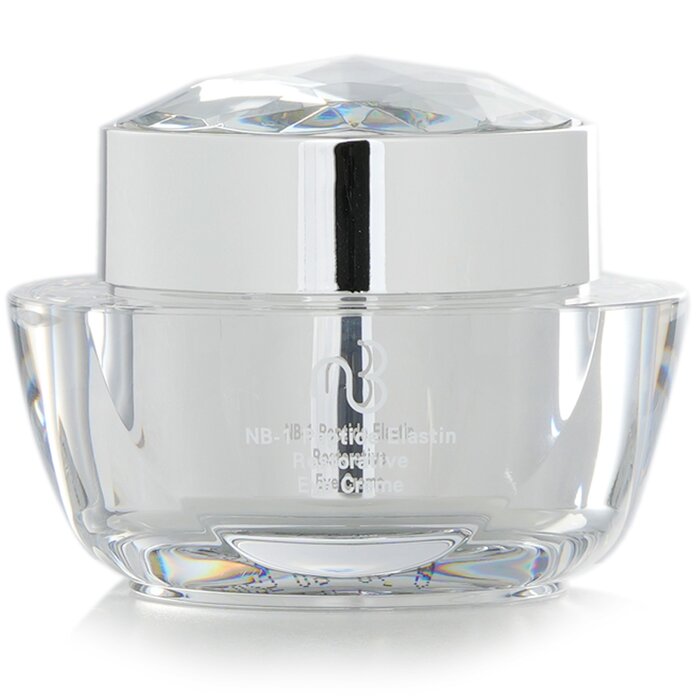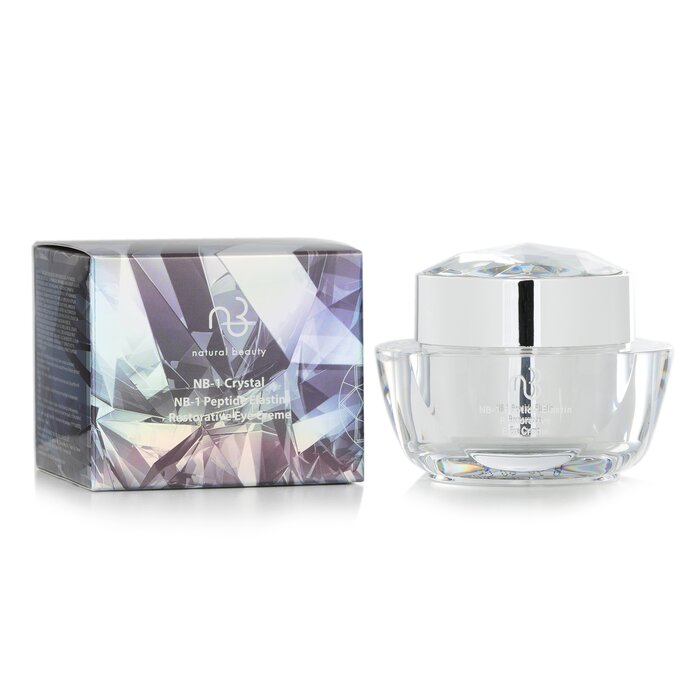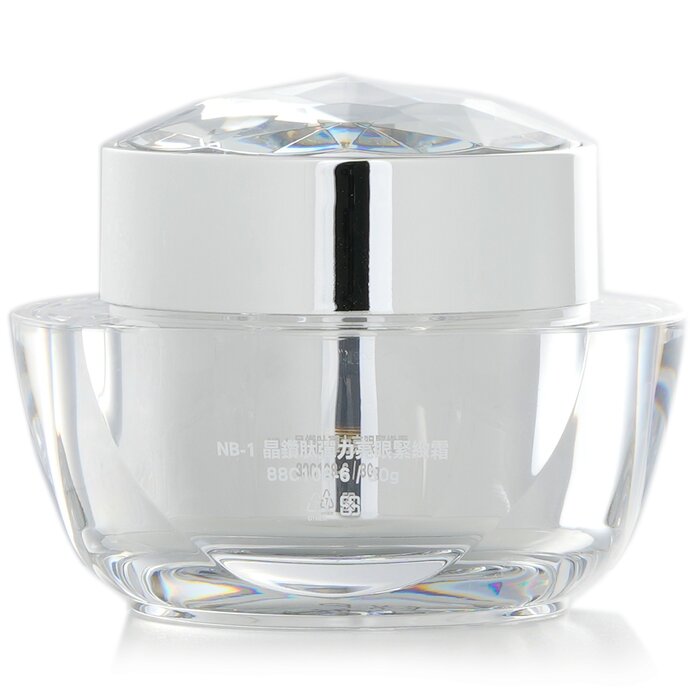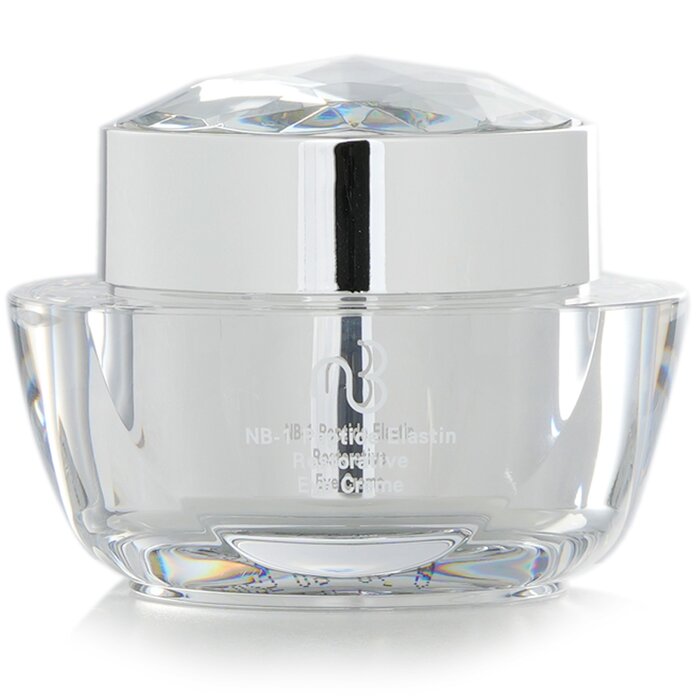 Save


15
Natural BeautyNB-1 Crystal NB-1 Peptide Elastin Restorative Eye Creme
Size: 30g/1oz
R$1.113,50
Product Details
NB-1 Peptide Elastin Series
It it similar to the tightening and lifting effect achieved after the plastic surgery. The product can deliver into the skin from inside out, support from the deep skin layer, tighten in the middle, and deliver on the surface. You will quickly receive a firming texture from this tightening essence without surgery.
NB peptide complex: Anti-glycation, prevent skin dullness, maintain the skin youth
Product features:
It contains the patented technology peptides, natural plant active ingredients, moisturizing hyaluronic acid and other ingredients. It can replenish energy to activate skin, effectively nourish the skin, and reduce the fine lines and wrinkles caused by dry skin around eyes.
Main ingredients:
Argireline: acetyl hexapeptide-8 - anti-wrinkle, reduce expression lines
Plantago Major seed extract - anti-glycation, anti-aging
Divaricate Saposhniovia Root, Angelica, horsetail - repair and improve the eye countor skin Hyaluronic acid - moisturizing
Efficacy:
- Long-term moisturizing to prevent dryness and atrophy around eyes, repair skin, increase elasticity , effectively moisturize skin and improve dry skin, fine lines, dullness and dark circles, etc.
- Solve the dry skin around eyes dullness and dark circles, etc., make the eyes bright and lively
How to use:
- Suitable for all skin types, especially those who want to have young, firm and bright eye area, improve dry skin around eye area and prevent wrinkles
- Use every morning and evening after NB-1 Peptide Elastin Anti-Aging Emulsion around the eye. With finger message on the acupuncture points, it can relieve and activate.