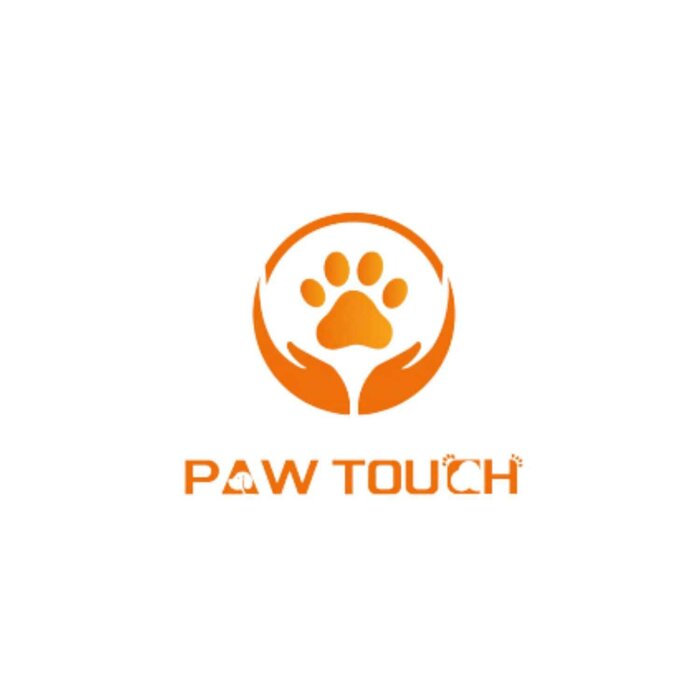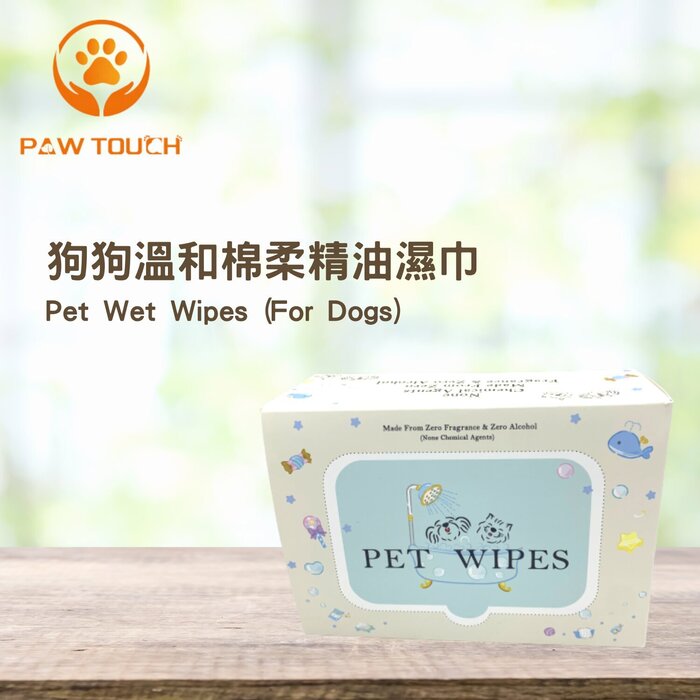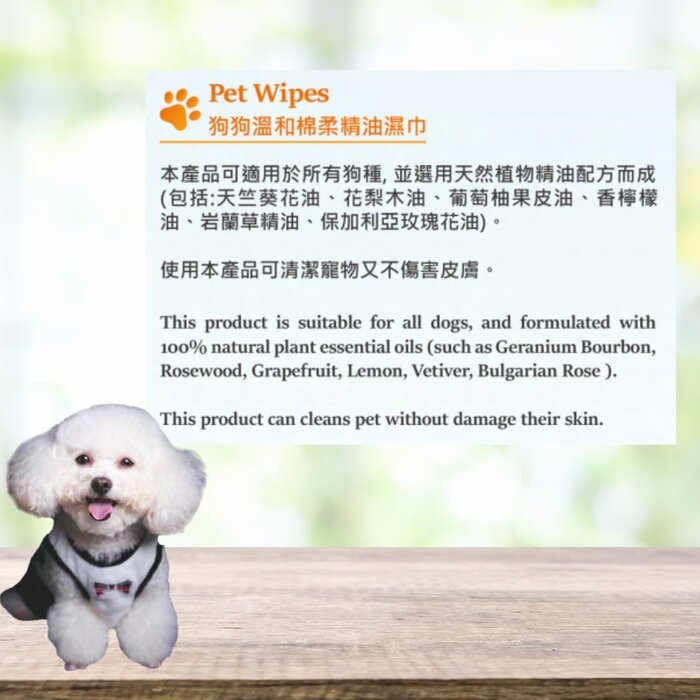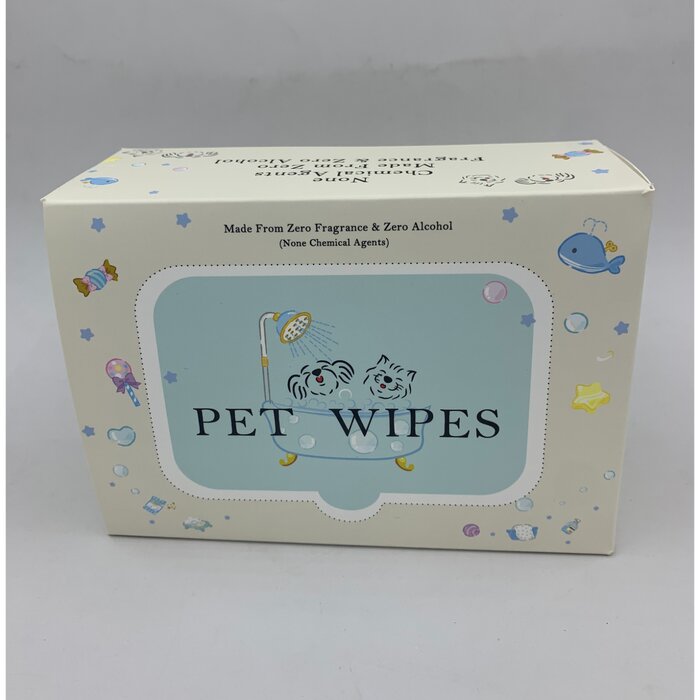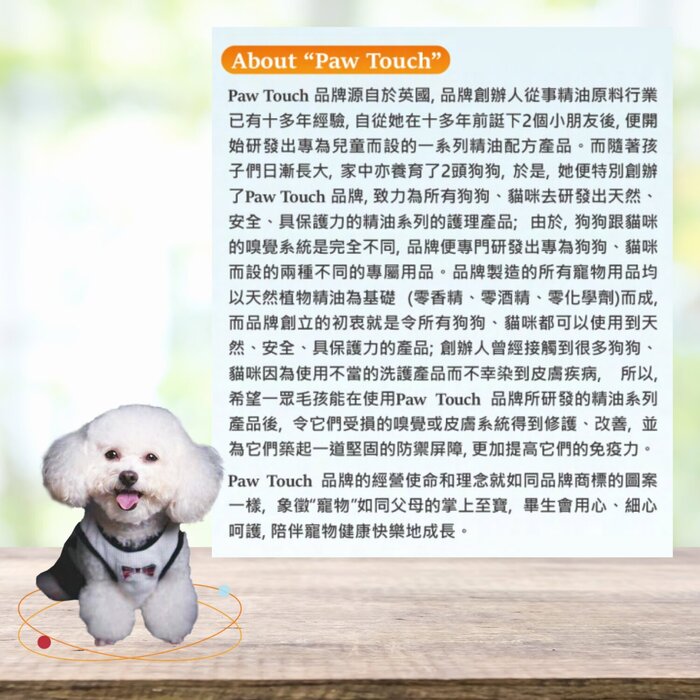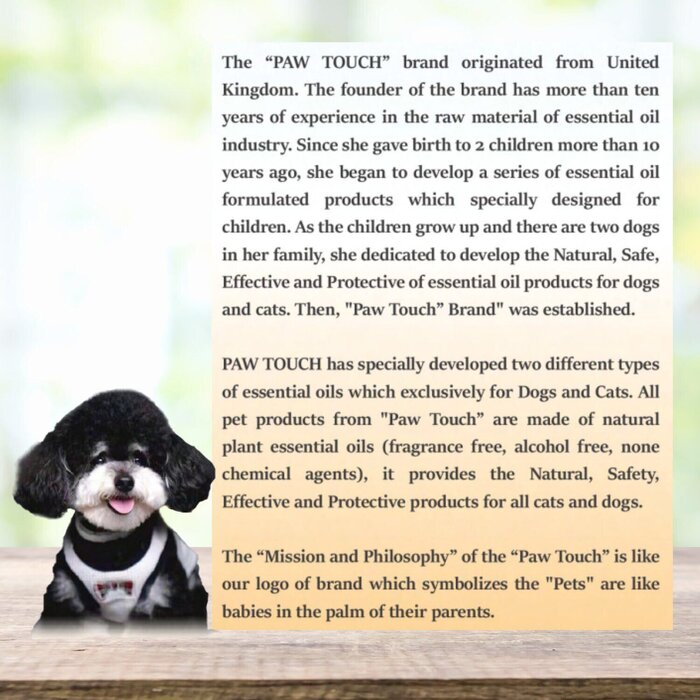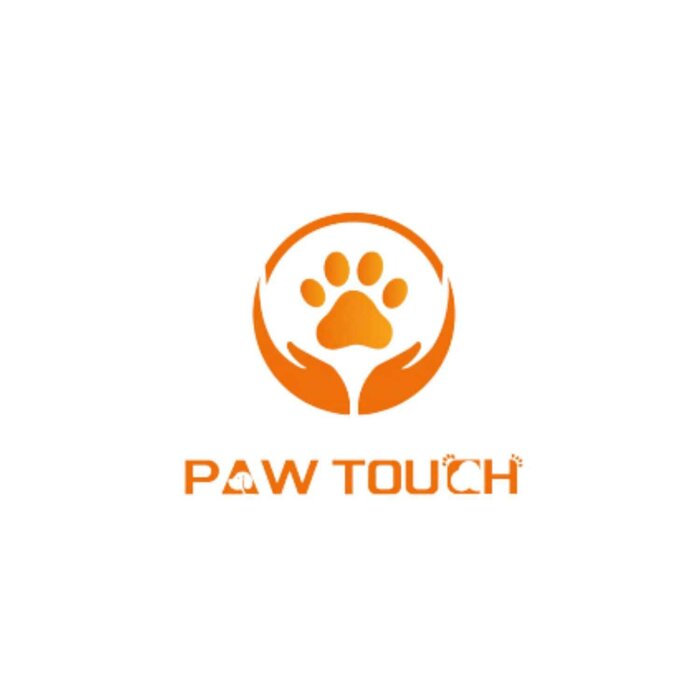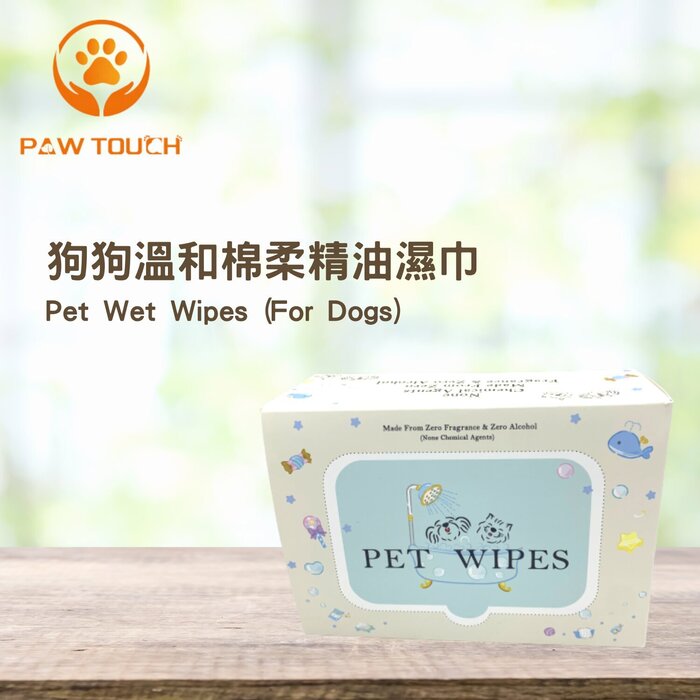 Paw TouchPET WET WIPES (For Dogs)
AU$20.00
Email me when in stock
*This item is not eligible for any promotion discount.
Product Details
The pH value of "PAW Touch" brand Pets Care products is 6.5 to 7.5, which fit for all dogs.
- Formulated & Designed by UK
- Recommended for all dogs
- Formulated with 100% natural plant essential oils(such as Geranium Bourbon, Rosewood, Grapefruit, Lemon, Vetiver, Bulgarian Rose ).
- The wipe's texture is ultra soft and tough.
- Each soft wipe is ultra moistened with multiple 100% natural essential oils, it won't dry up and break easily.
- A fast, convenient way to keep your pet clean and healthy everyday.
- It helps maintain a clean and healthy Pet coat while restoring skin moisture and softness.
- Gentle enough to use everyday around pets eyes, ears, face and body.