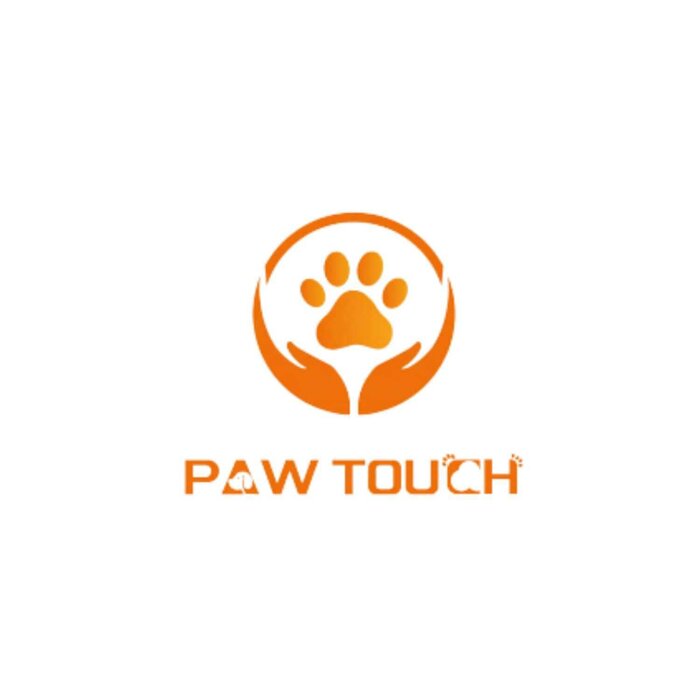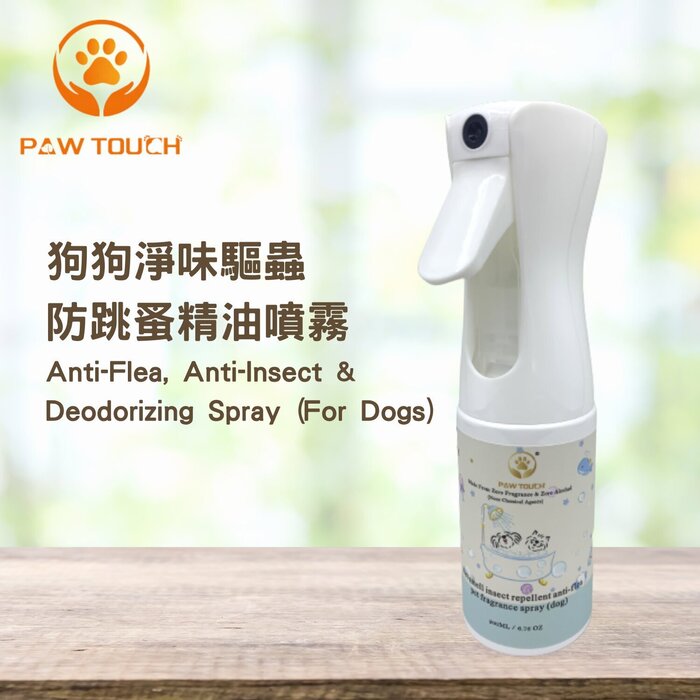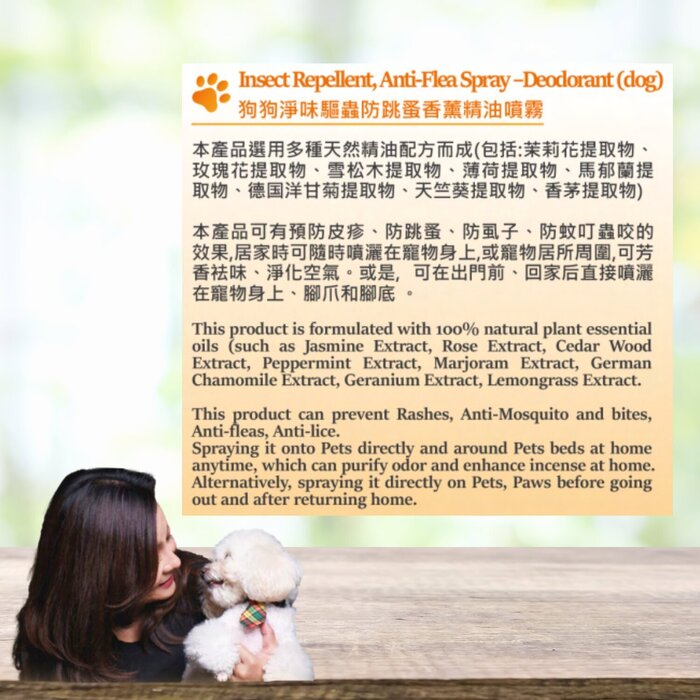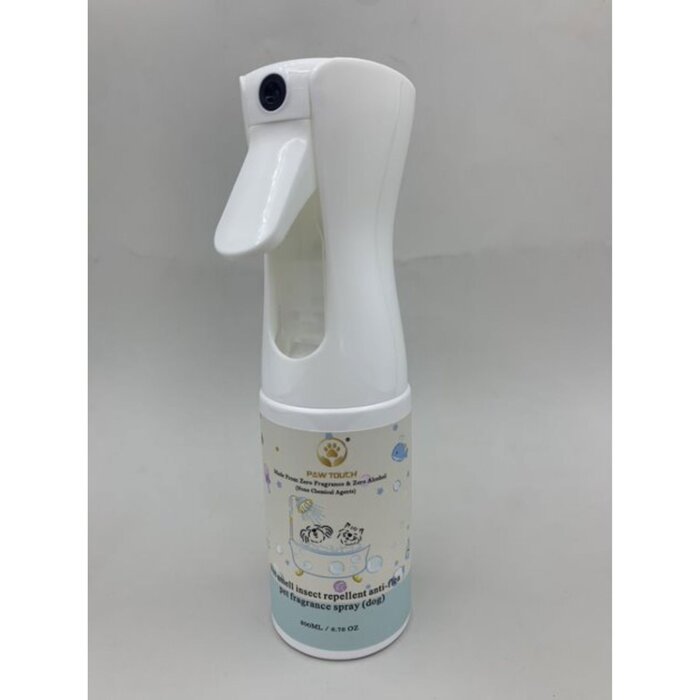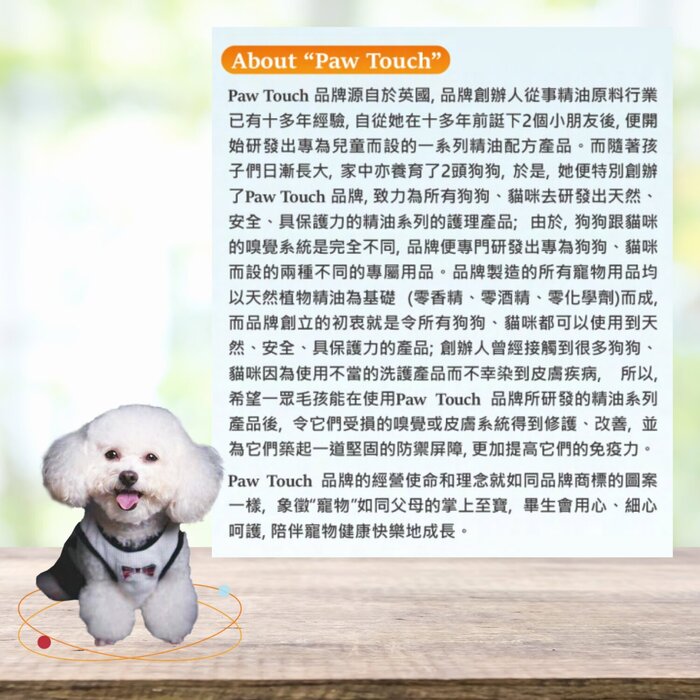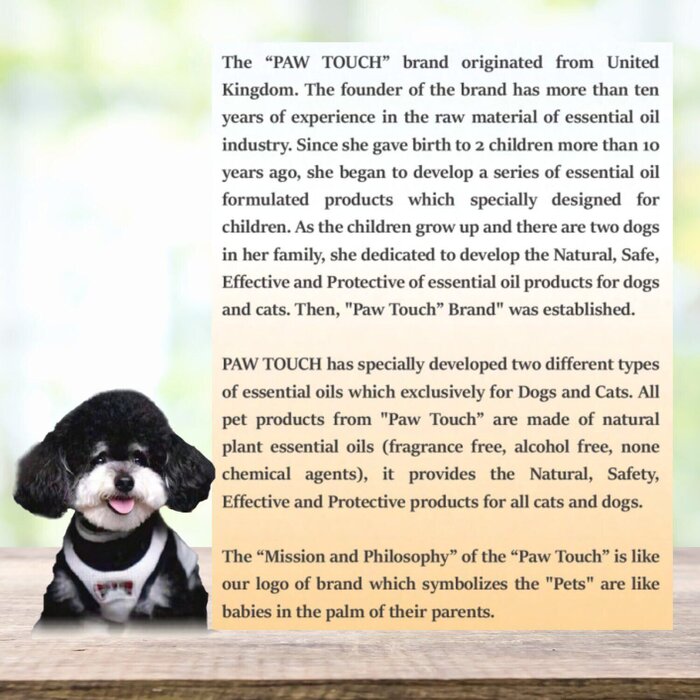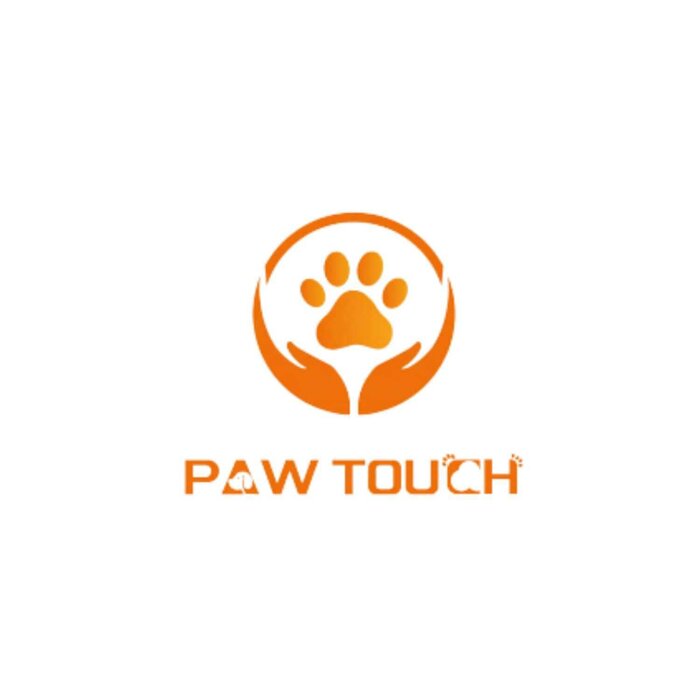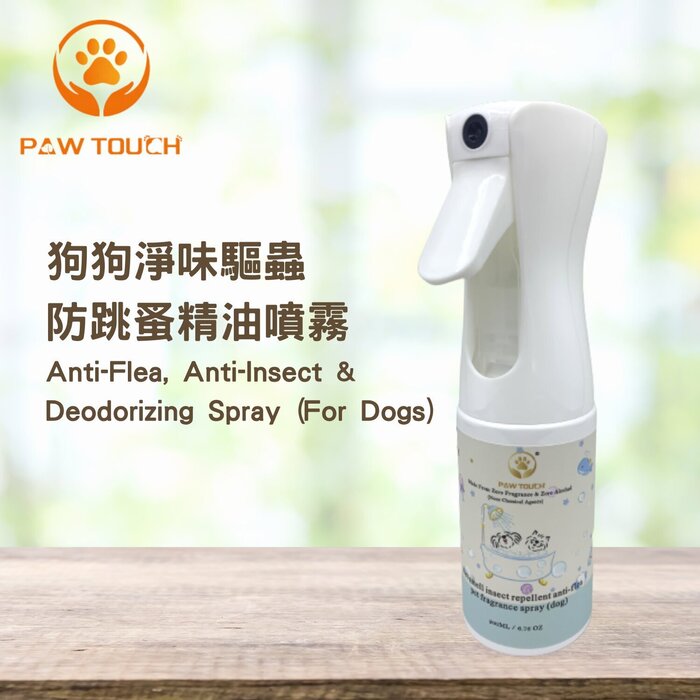 Paw TouchAnti-Flea, Anti-Insect & Deodorizing Spray (for Dogs)
AU$49.50
Email me when in stock
*This item is not eligible for any promotion discount.
Product Details
The pH value of "PAW Touch" brand Pets Care products is 6.5 to 7.5, which fit for all dogs.
- Formulated & Designed by UK
- Recommended for all dogs
- Formulated with 100% natural plant essential oils (such as Jasmine Extract, Rose Extract, Cedar Wood Extract, Peppermint Extract, Marjoram Extract, German Chamomile Extract, Geranium Extract, Lemongrass Extract.
- Effectively prevent skin rash, fleas, lice and mosquito bites.
- It can be sprayed on the pet's fur or pet bedding anytime at home to remove the odor and purify the air.
- It can be directly sprayed on your Pet's fur, feet and soles before going out or after going home.