Pre-Wedding Skincare Musts
Προβολή Μενού

Weddings are the time to show off flawlessly radiant skin. Whether it's your own wedding or your friend's, so many eyes will be on you. So start early to get the perfect complexion!
Get your body dress-ready
Wearing a low-cut, sleeveless, or off-the-shoulder gown? Start your body care routine now so you can show off your skin!
Give your neck, arms, back and legs some TLC!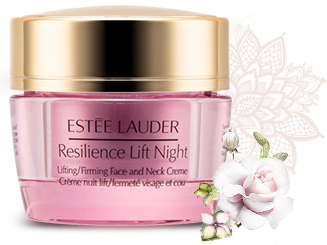 Estee Lauder
Resilience Lift Night Lifting/ Firming Face & Neck Creme
50ml/1.7oz
€121.00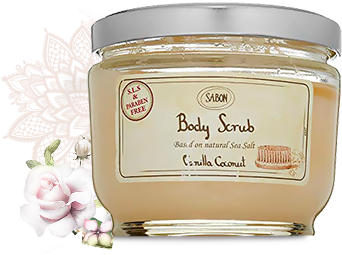 Sabon
Body Scrub - Vanilla Coconut
600g/21.2oz
€44.00
Relax Your Mind, Body and Soul
Seating mix-ups? Missing decor? Wrong flowers? Don't let these last-minute emergencies affect your skin!
Keep stressed out skin under control with an intensive treatment!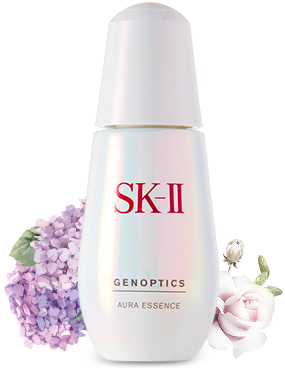 SK II
GenOptics Aura Essence
50ml/1.7oz
€236.00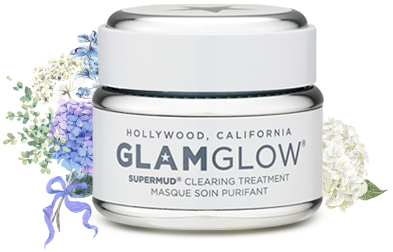 Glamglow
Supermud Clearing Treatment
50g/1.7oz
€54.00
Get a Good Night's Sleep
Crazy jitters keeping you up? Take some time off to relax with a pampering session instead. Make it all about you, because R&R is your #1 priority!
Indulge in some essential spa time!
RACING THOUGHTS KEEPING YOU UP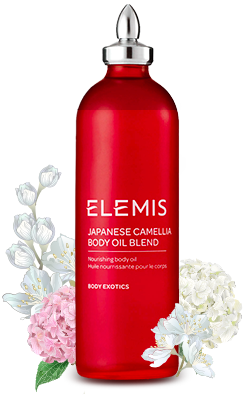 Elemis
Ιαπωνική Καμέλια Λάδι
100ml/3.4oz
€42.50