The Secret to Age Reversal
Mostrar Menu

ecL is a sub-brand of Natural Beauty, which promotes the idea of awakening the skin's own energy from the inside out, combining scientific research and health to infuse you with youthful energy and help restore skin to its "original" health and beauty.

Refined your skincare routine by ecL collection. Hurry before the stock runs out!

ecL Elastic Firming Series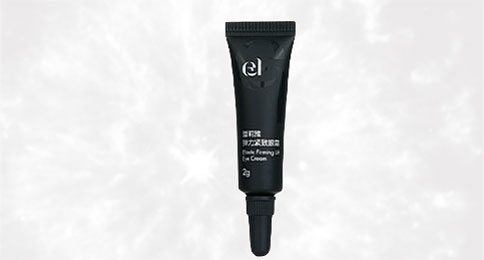 Elastic Firming Lift Eye Cream (10x2g/0.07oz)
Powered by 271D Complex, a blend of botanical extracts to promote microcirculation around the eyes & relieve signs of fatigue. Contains botanical skin tightening factor to lift sagging skin.
Elastic Firming Mask (10 sheets)
Contains Marine Lifting Essence to nourish skin & improve the appearance of dullness. The 3D double-layer design with small wings provides skin with the feel of "upward force" in just one second.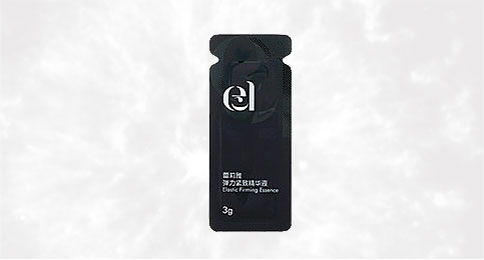 Elastic Firming Essence (10x3g/0.1oz)
Developed with biochemical technology to obtain new anti-pollution active ingredients from natural plant sources. Uses 3D original anti-aging technology to create a mesh structure that pulls tightly against gravity.
Elastic Firming Cream (10x5g/0.17oz)
Contains Soy Peptides & Glacial Seaweed Extracts to combat slackening skin & reduce lines. Addresses the genetic & metabolic disorders of skin's aging process.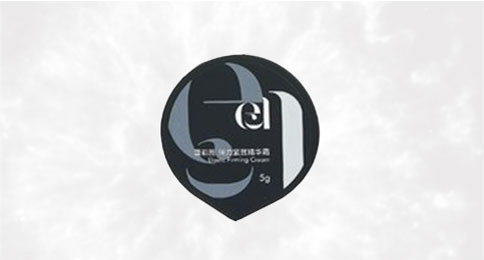 Termos & Condições
- Ends 26 Sep 2022.
- Items available while stocks last
- Offer cannot be used in conjunction with any other promotion.
- Cannot be used with loyalty discount.
- Offer is not applicable to China & Turkey orders.
- Strawberrynet reserves the right to amend these conditions at its own discretion without prior notice.