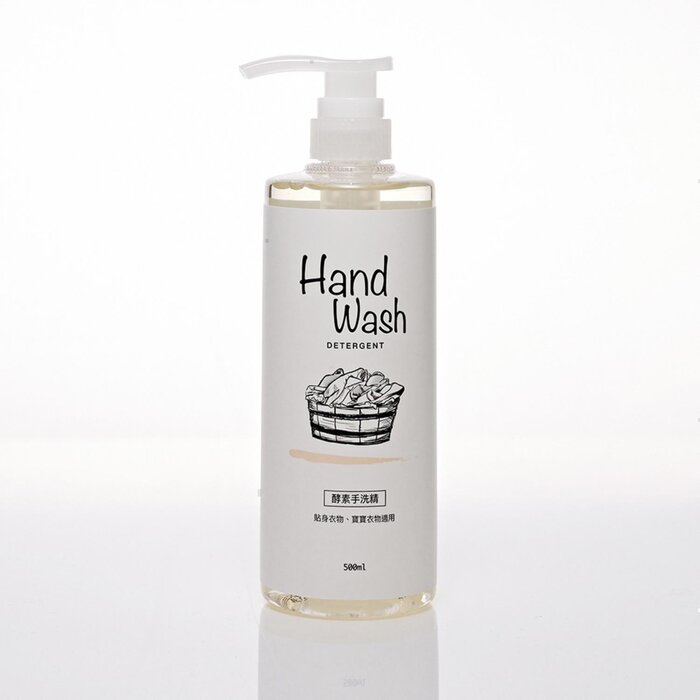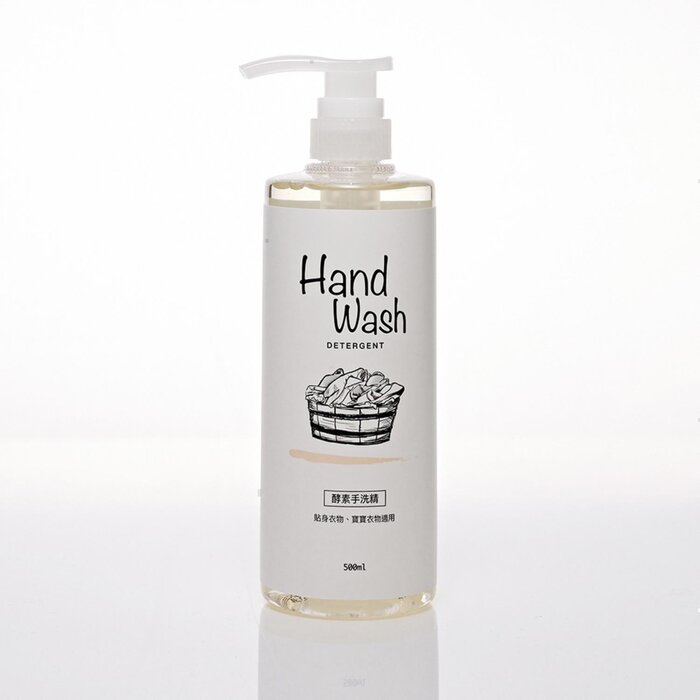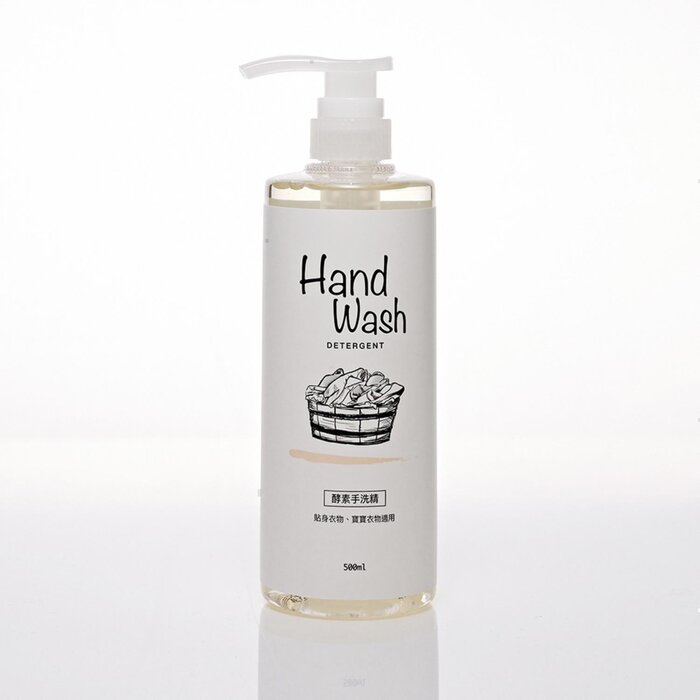 세이브


25
Size: 500ml
₩34,200
*This item is not eligible for any promotion discount.
*Product will be shipped in 3-5 days separately. Other items ordered (if any) will be shipped out first.
제품설명
Hand Wash Detergent #Underwear #Baby Clothes #Enzyme 500.0g/ml
Enzymes work even better than chemical counterparts at breaking down stains, dirt, sweat, blood, grease, food, grass, and more. Gentle on your hands too.External use only, keep out of reach of children and pets.