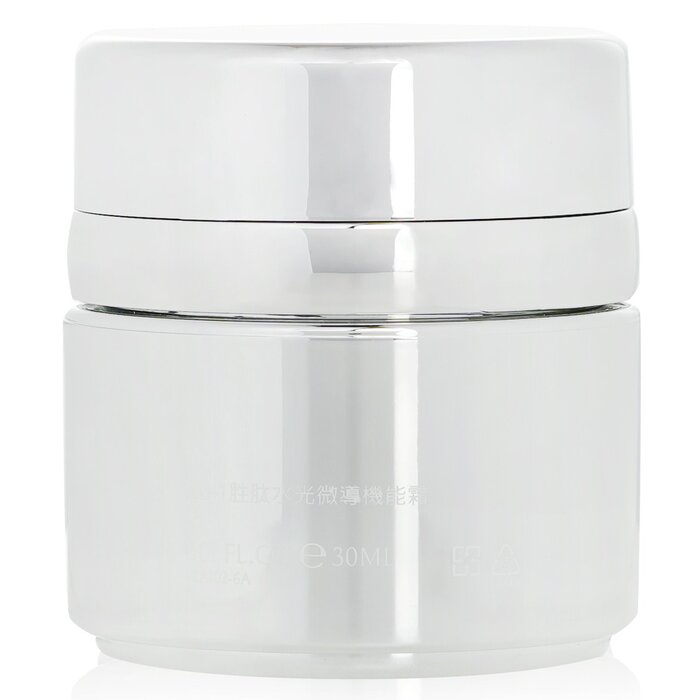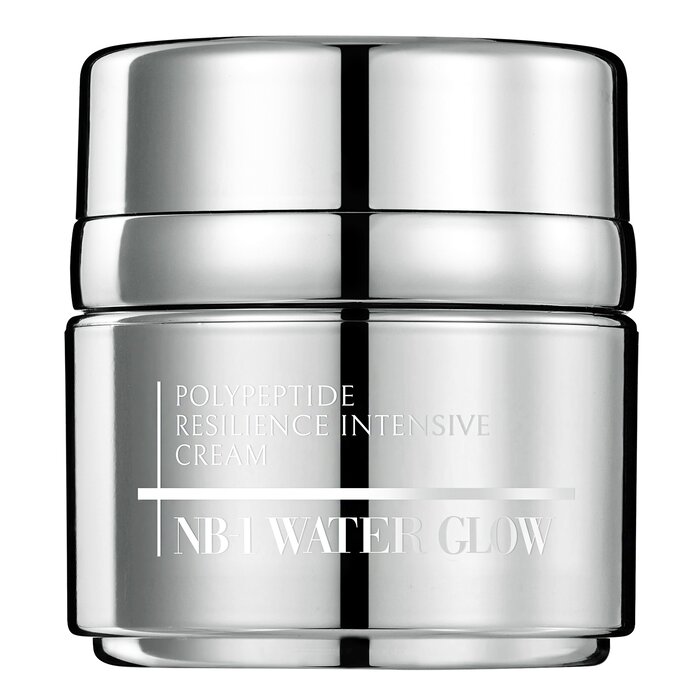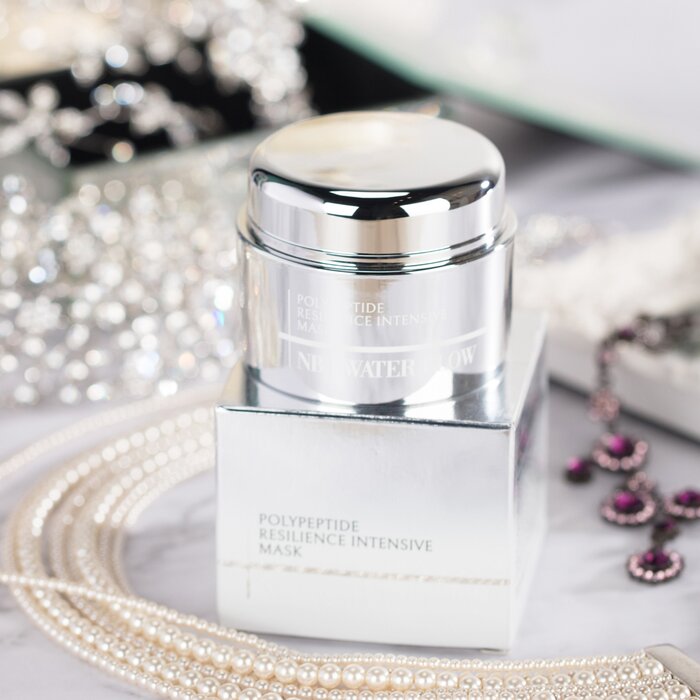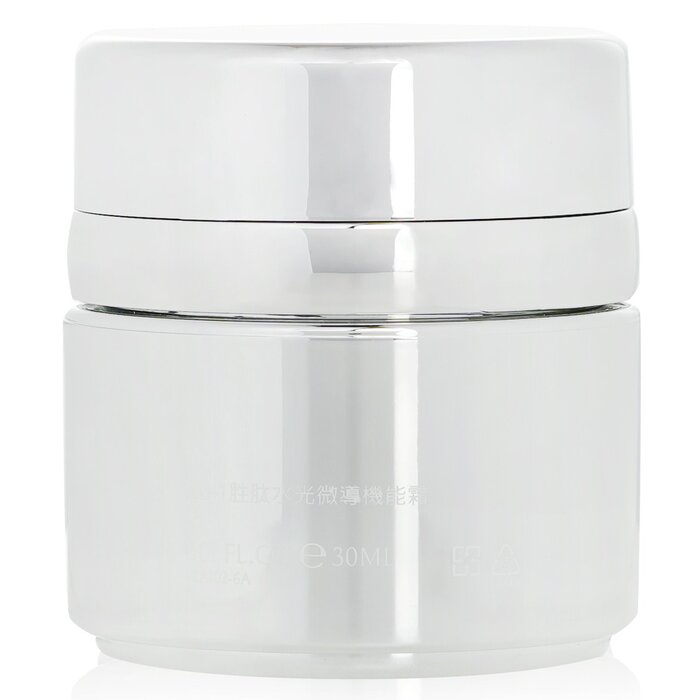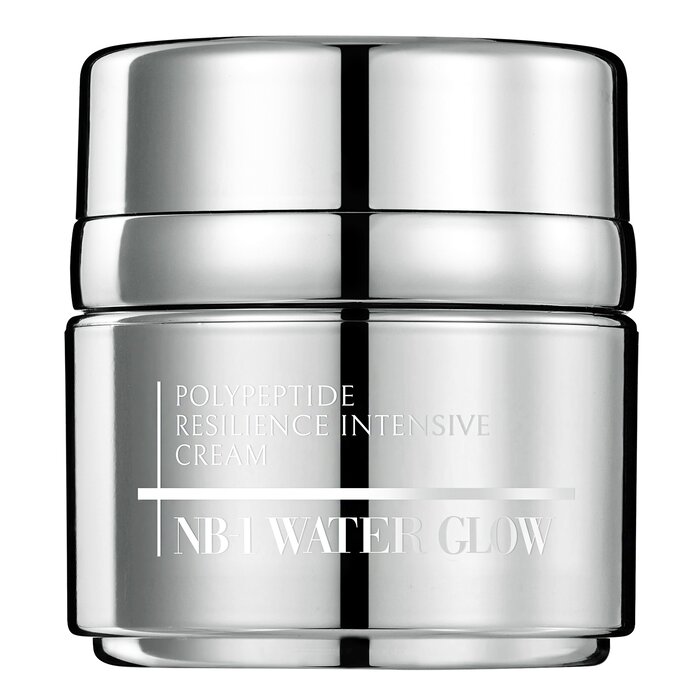 Save


15
Detalles de Producto
Una crema facial intensamente revitalizante y llena de nutrientes
Altamente concentrada con Bio-placenta para proporcionar nutrientes y promover la renovación celular
Contiene complejo de péptidos de soja GSP para propiedades antiinflamatorias y aliviantes
Mezclada con ácido hialurónico para sellar la humedad
Infundida con aceite de macadamia natural para beneficios nutritivos y reparadores
Aporta vitalidad y energía a las células mientras iguala el tono de la piel
Reduce la apariencia de arrugas, líneas finas y manchas oscuras
Mantiene la piel más suave, tersa, elástica, radiante y de aspecto más joven Main ingredients:
- High concentration of NB-1 peptide complex
- GSP Soybean Peptide compound, panthenol : soothing and repair the skin
- Macromolecular hyaluronic acid: moisture and water retention.
- ECOCERTcertified natural macadamia oil: Nourishing, moisturizing and repair
Efficacy:
- Soothing the skin (calm, dull, aging)
- Deeply moisturize and protect the skin
- Energizing, providing the synergistic effect of anti-aging and anti-wrinkle
- With excellent nourishing effect and easy to be absorbed by the skin. Wonderful soft and moisturizing skin texture
Suitable for:
Medium & dry skin
Usage:
After the essence, drop an appropriate amount of the product and spread it evenly on the face and neck, massage gently until fully absorbed.