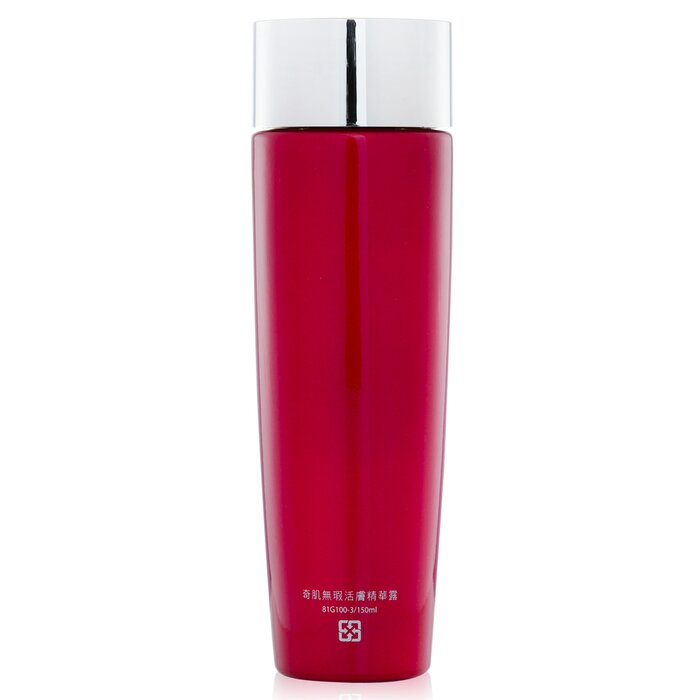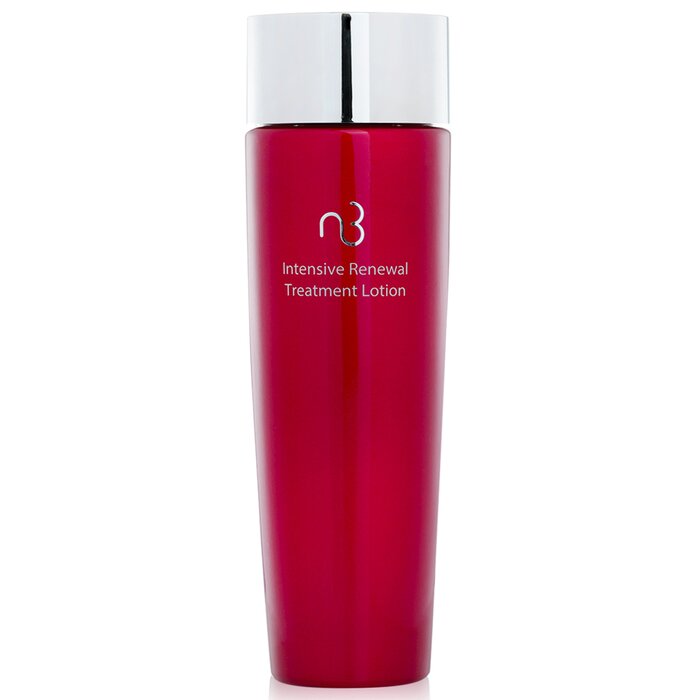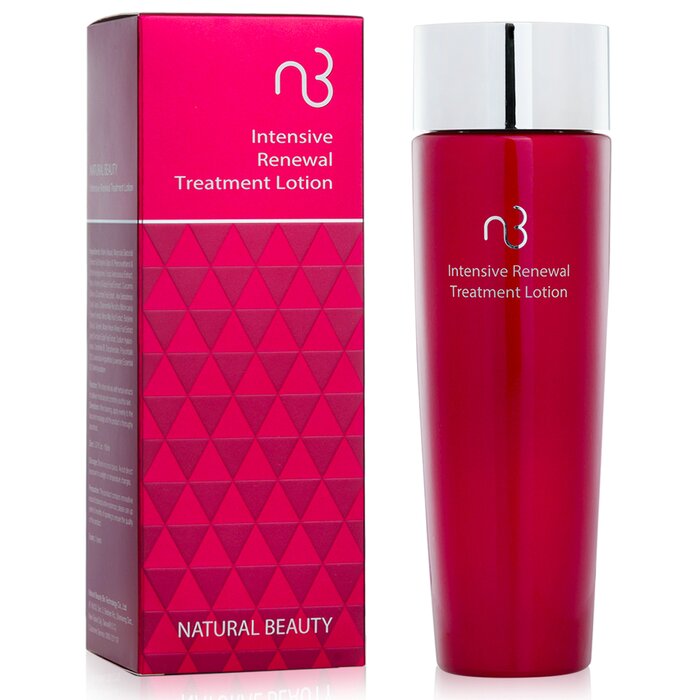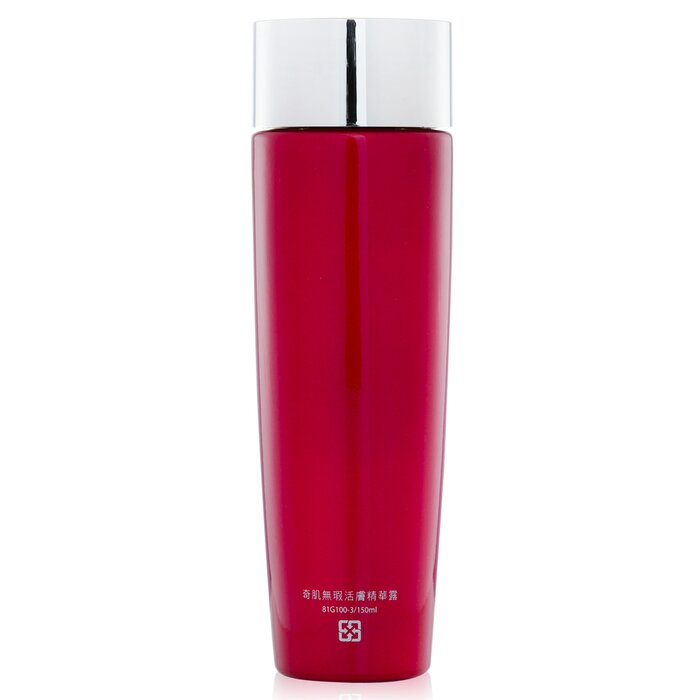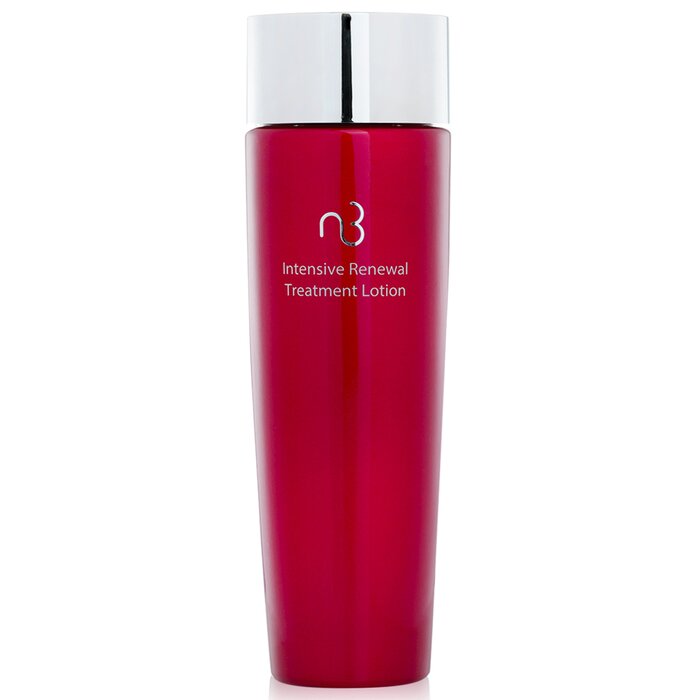 Save


15
Natural BeautyLoción Tratamiento Renovador Intensivo
Size: 150ml/5.07oz
$120.00
Email me when in stock
Detalles de Producto
Rica en ingredientes activos que incluyen extracto de magnolia sieboldii, ceramida y ácido hialurónico
Ayuda a hidratar profunda e intensamente la piel
Calma el enrojecimiento y alivia la sequedad después de la exposición al sol
Repara las células dañadas, promueve la renovación celular y refuerza la resistencia de la piel a las agresiones externas
Restaura la piel clara, cómoda y de aspecto saludable
Efficacy:
- Strengthen water retention, water delivery and water storage, relieve dry and tight skin, present bright skin texture.
- High concentration of plant ingredients, designed in line with skin physiology, does not clog pores, suitable for long-term care and sensitive skin
- Perfect for irritation skincare
Suggested use of skin types:
- Suitable for all skin types, especially for dry and extremely sensitive skin
- Those who have young skin but concerned about aging and want to prevent it in advance.
Usage:
After cleansing the skin, apply an appropriate amount of the product evenly to the face, massage gently until fully absorbed.