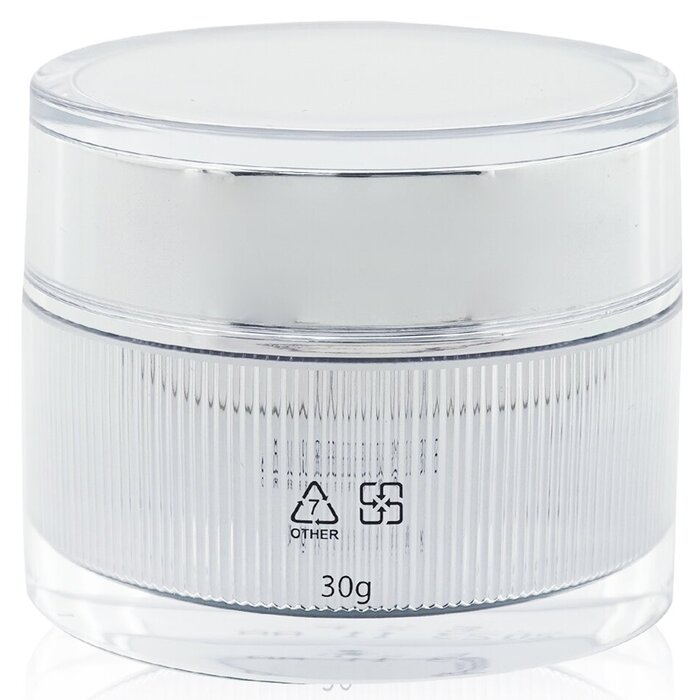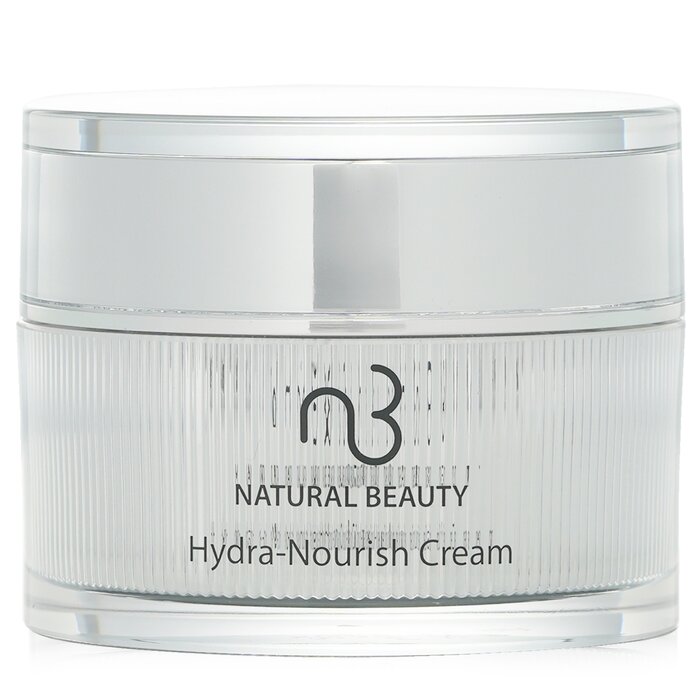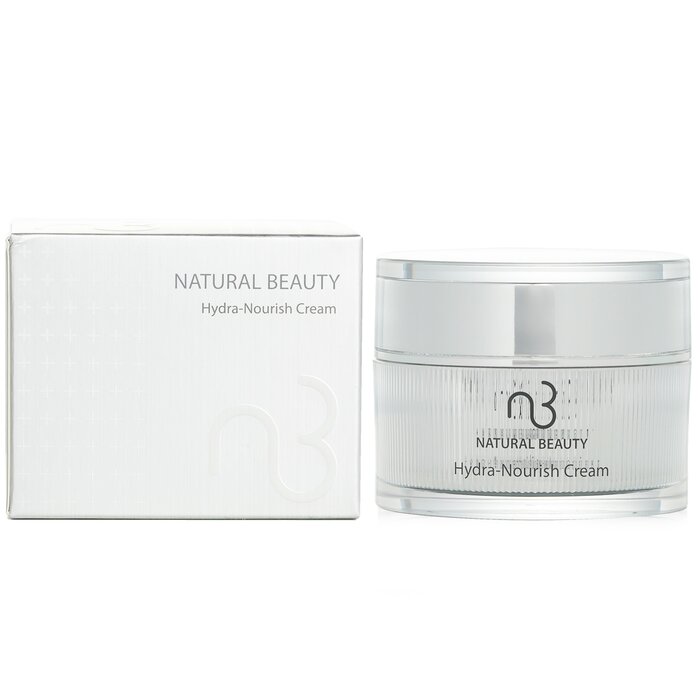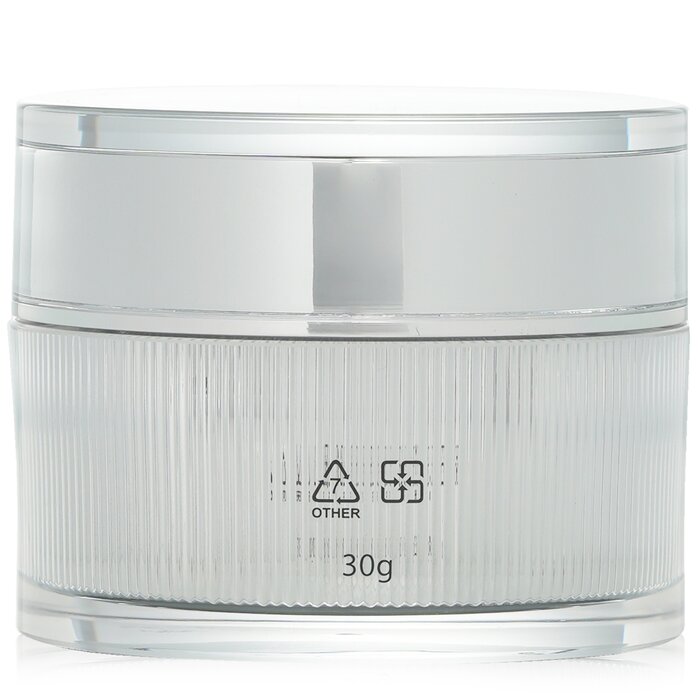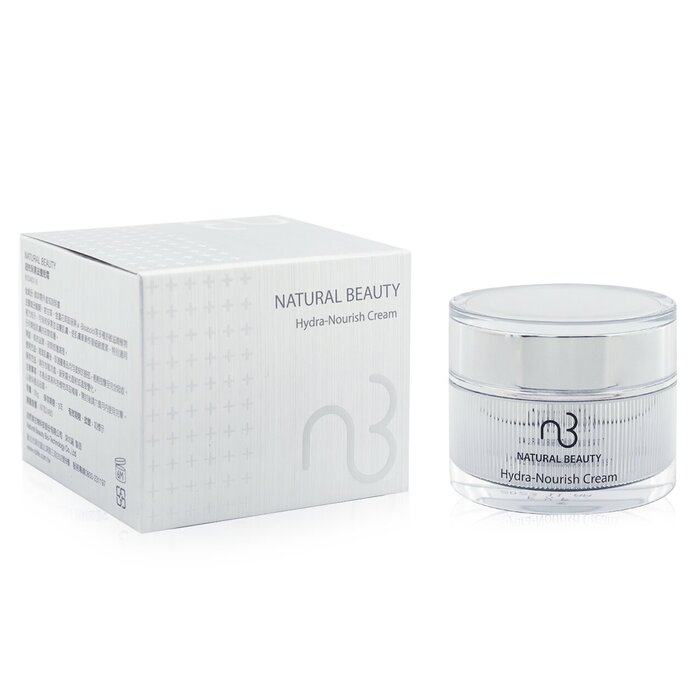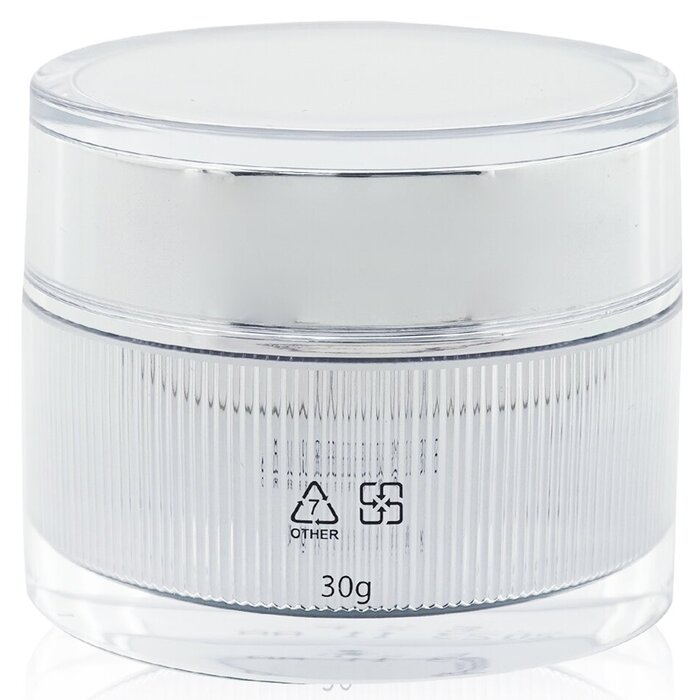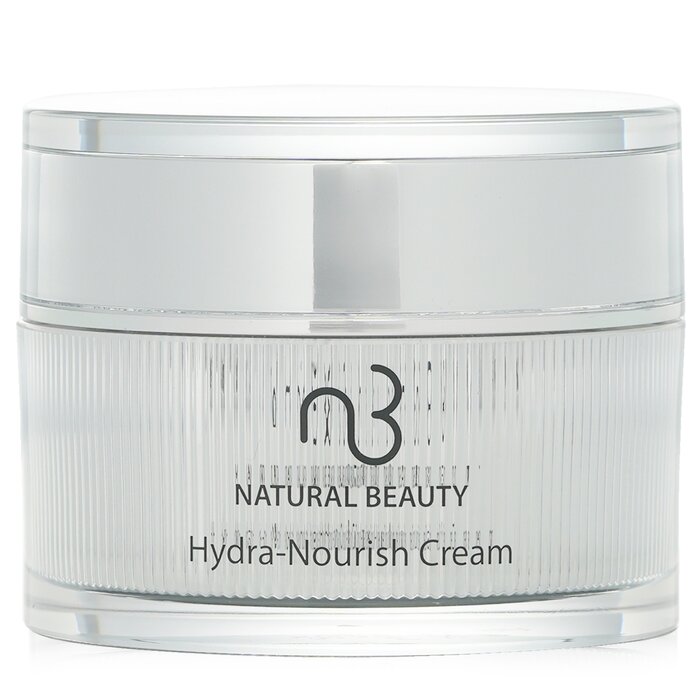 Save


15
Detalles de Producto
Una crema facial hidratante y nutritiva
Ayuda a mantener un nivel de pH equilibrado de la piel
Contiene aceite de semilla de macadamia ternifolia para beneficios nutritivos
Mezclada con escualano y ácido hialurónico para retener la humedad
Perfumada con aceite esencial de lavanda para un efecto relajante
Mantiene la piel más húmeda, suave, tersa, brillante y con un aspecto más saludable Efficacy:
- Soften the skin and prevent skin irritation from dryness. Soothing skin redness and discomfort.
- Comfort the unstable skin after aesthetic medicine, and prevent the hyperpigmentation after treatment.
- Long-term use can maintain the skin balance and back to healthy and smooth.
- Suitable for dry, aging and extremely sensitive skin.
- Especially suitable for skin repair after aesthetic medicine.
Usage:
After the essence, take an appropriate amount of the product and spread it evenly on the face, massage gently until fully absorbed.