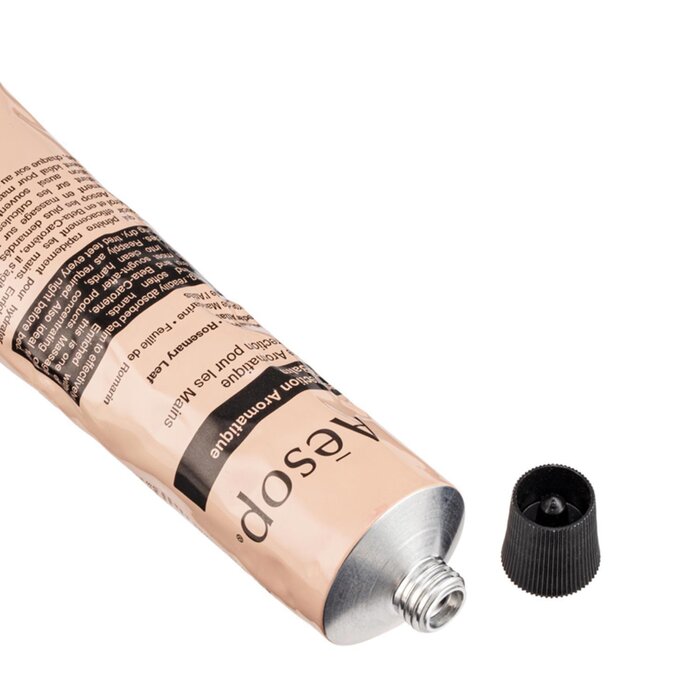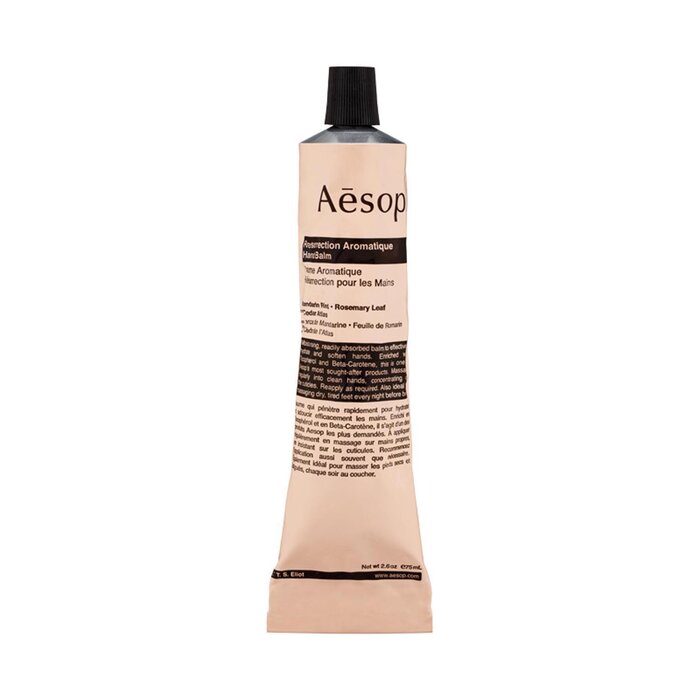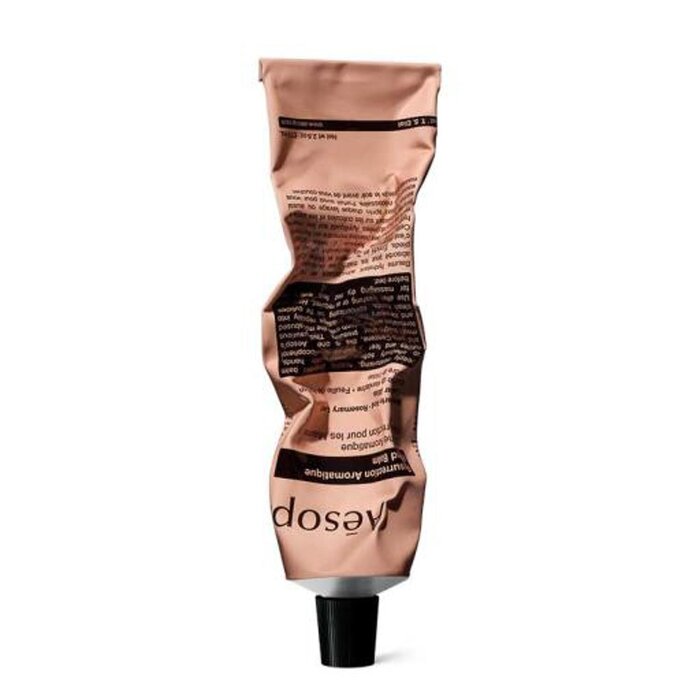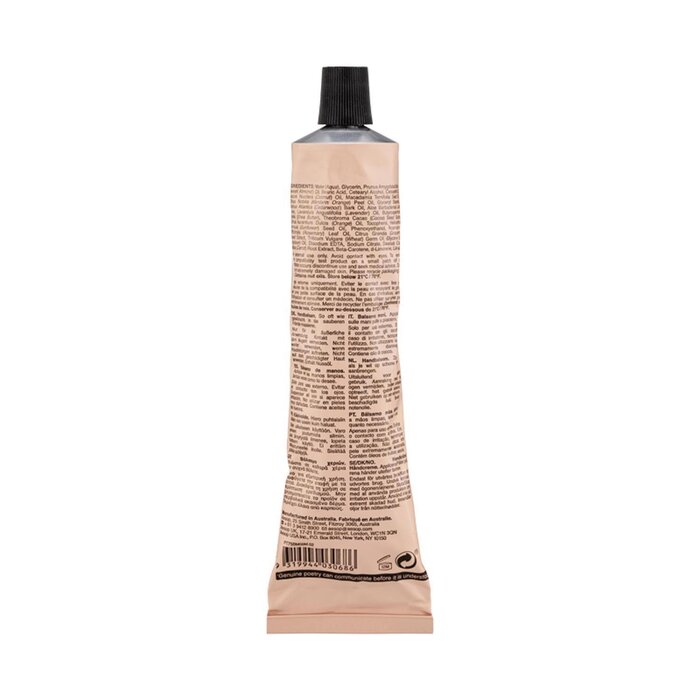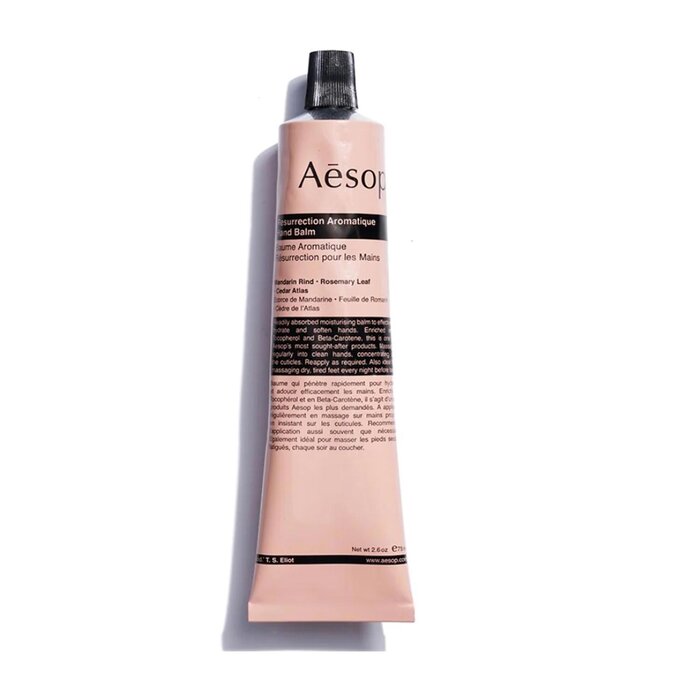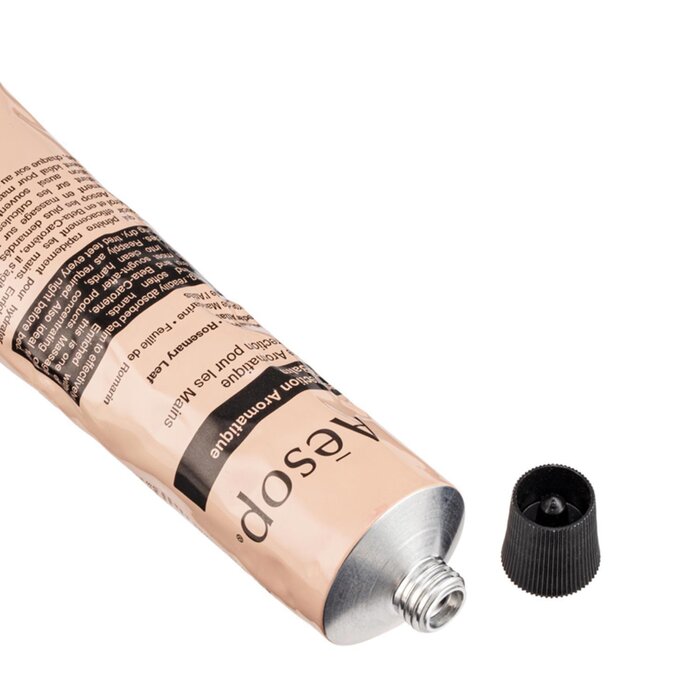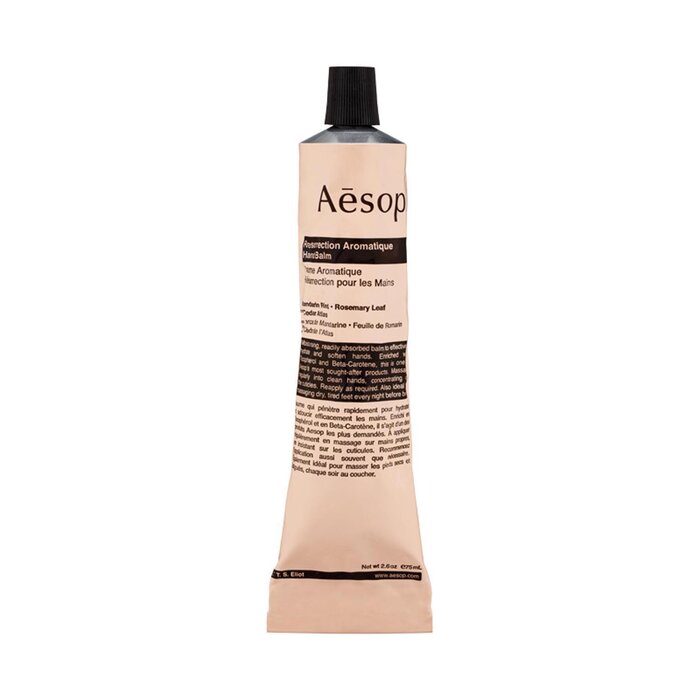 AesopResurrection Aromatique Hand Balm
Tamaño: 70ml/2.5oz
$658.00
*This item is not eligible for any promotion discount.
*Product will be shipped in 3-5 days separately. Other items ordered (if any) will be shipped out first.
Detalles de Producto
The resurrection formula from cult beauty brand Aesop blends mandarin and rosemary extracts to cleanse, while lavender leaves the skin feeling soothed and hydrated. A hand lotion to nourish hard-working hands and cuticles, the Aromatique hand balm works well with the hand wash and sinks in quickly for a grease-free finish.