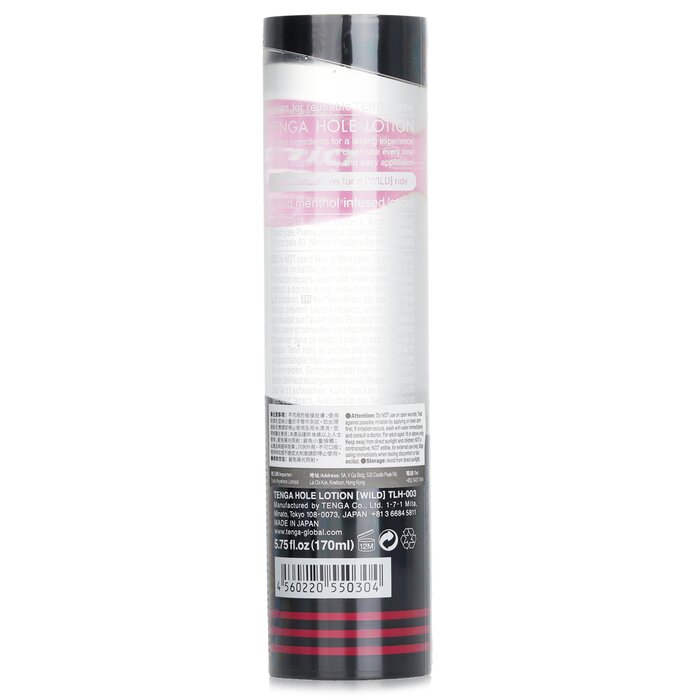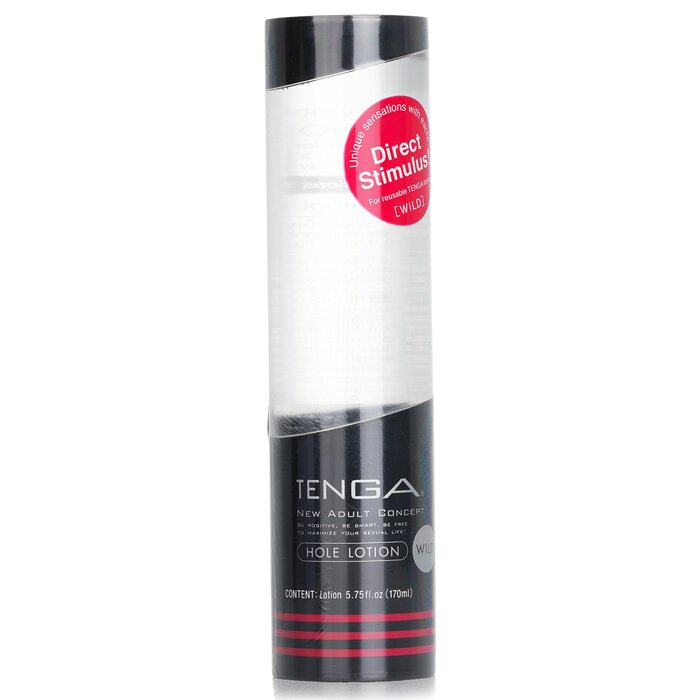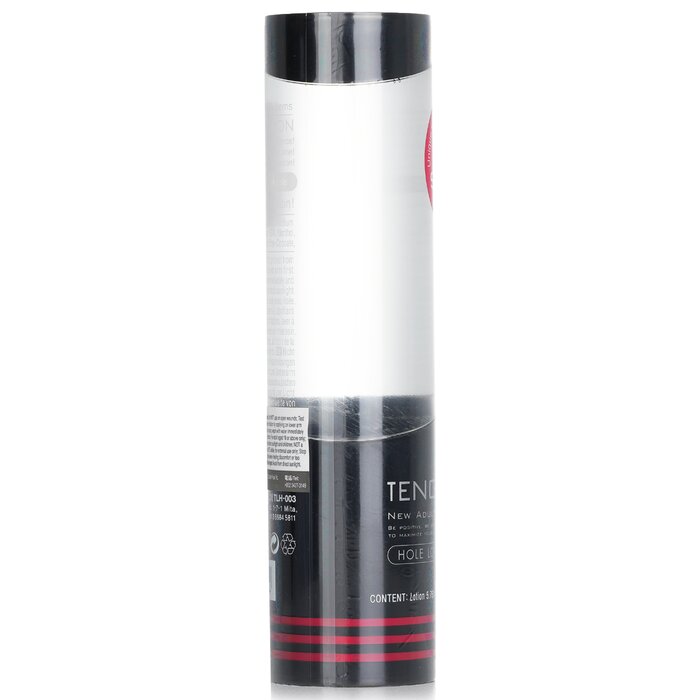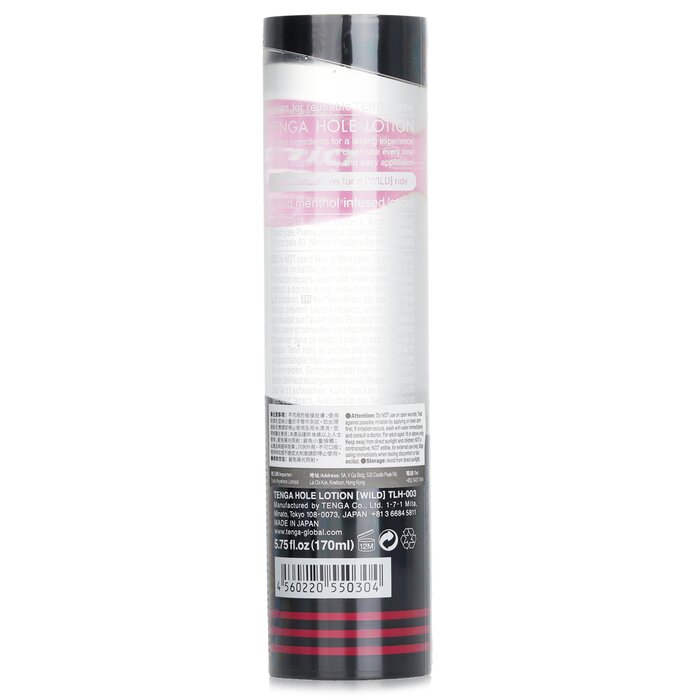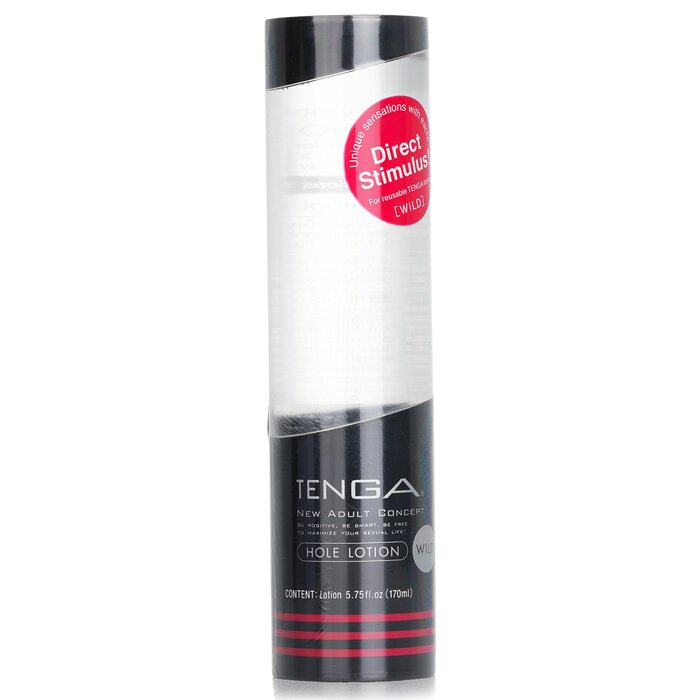 Product Details
In order to make the "Flip Hole Aircraft Cup Series" can play the highest performance and provide the thrill of extreme level, TENGA has developed a special aqueous lubricating solution for Flip Hole.
Each has different features, and 4 lubricants provide a completely different sense of use.
Japan import and manufacturing.
Tenga Flip Hole Makeup Cup Series Dedicated Lubricants.
The texture is more thin, with water-laundering touch, there is less brief.
Contains mint ingredients, bringing cold pleasure for men.
The contact sense is greatly improved, which can completely feel the texture change in the cup.
Long nozzle is convenient to apply lubricating fluid.
Suitable for useful excitement of highly stimulating.